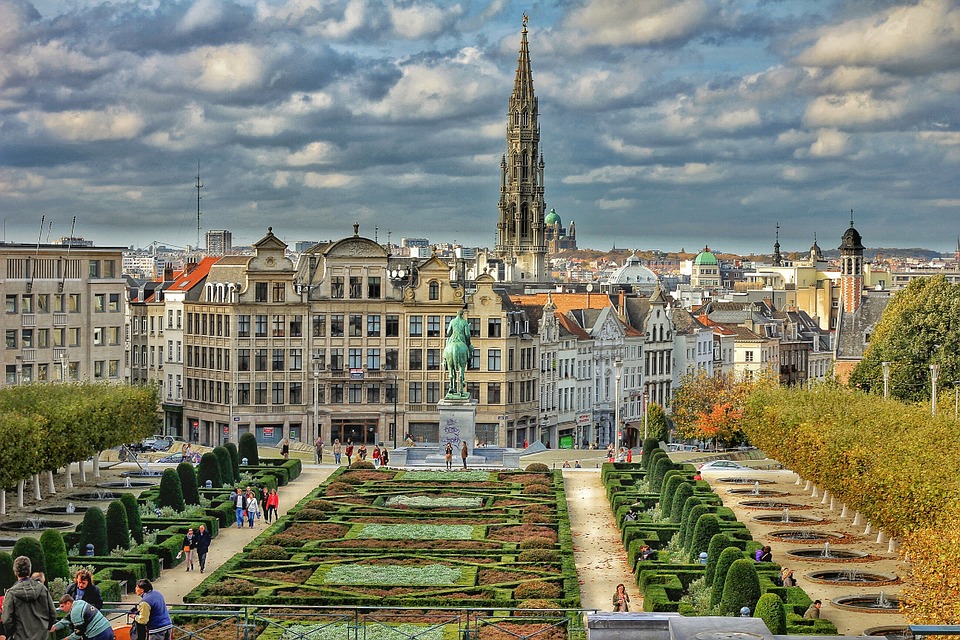 Travelling across Europe is a cherished dream of many keen travellers. The enchanting city of Brussels is one of the most popular places that millions of travellers visit every year. However, if you are short on cash and still want to have a terrific vacation we have some super and smart money saving tips for you.
Hire a bike – Travelling by taxis may be expensive, therefore you can rent a bike (Villo) in Brussels to save some money. If you are travelling for less than an hour, you may even get them for free.
 
Walking tour– A walking tour is the best way not only to know the place intimately but also to observe the life of the people in the region. Just get a map of the city do some research online and set out exploring.
 
Couchsurf – Couchsurfing allows you to get a place to sleep for the night at a local's home for free or nominal charges. They may also introduce you to reliable restaurants, shops and even local guides.         
 
Eat - Many restaurants in the city offer special dishes at discounted prices during specific hours of the day. You can eat out during this period and save for something else.
 
Daily Budget - Make a daily budget for yourself and your expenses and stick to it. There are many sites online which can offer assistance to you according to the place you are vacationing.
Plan your travel wisely and have fun without burning a hole in your pocket.