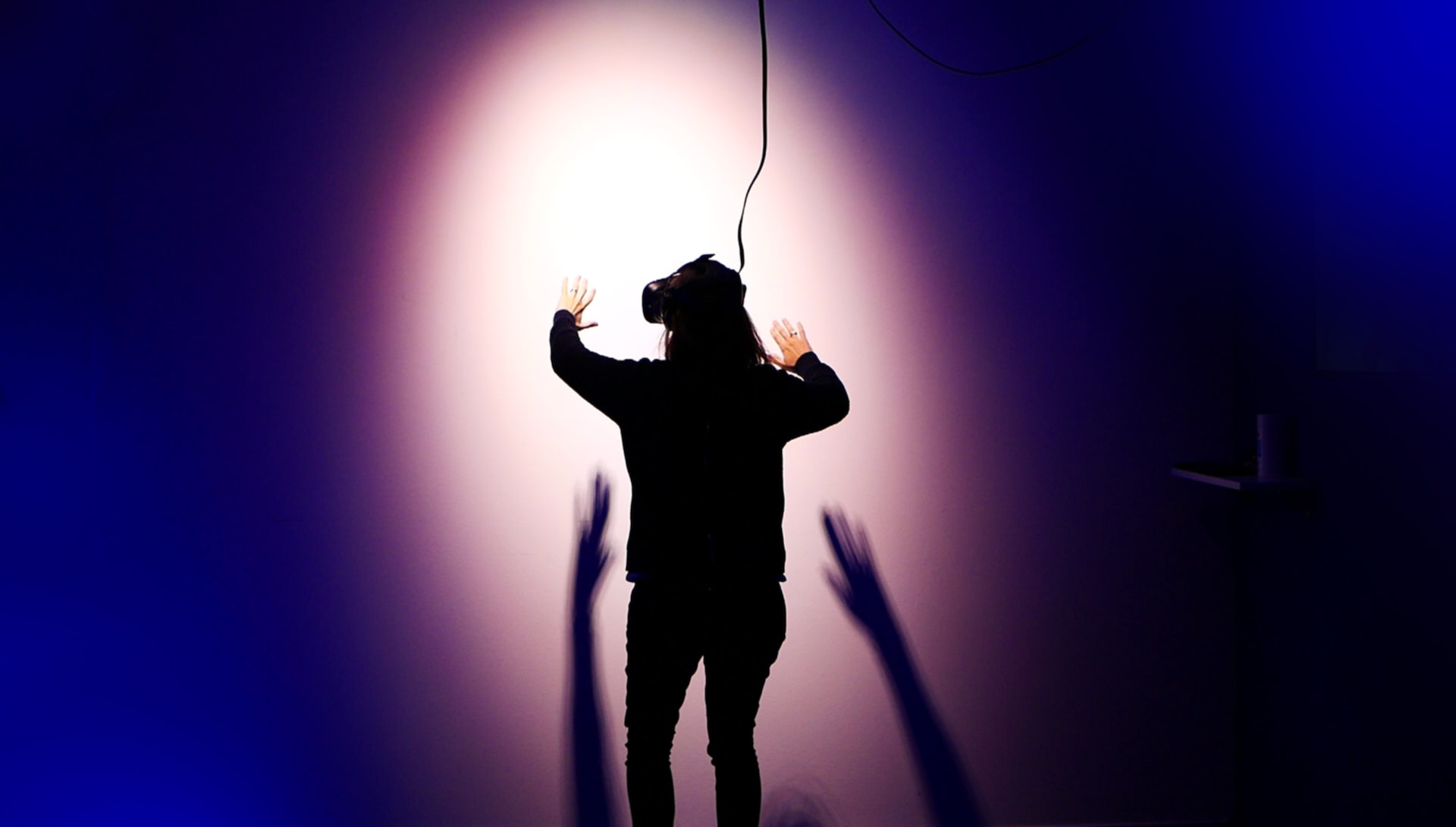 Brussels is a city full of fun and games. If you love to play, you should check out some of these activities. There's something for everyone, so check out our suggestions to find the one just right for you.
When you're taking your love of games with you to Brussels, there are some experiences that you simply can't miss. Brussels is a city full of life and entertainment with fun activities and interesting attractions, so there's no doubt that you're going to have a great time. We've gathered some suggestions for some fun activities for anyone who loves to play games.
Escape Rooms
One of the most popular choices for group activities in these years is the escape room. If you love a new escape room or want to try it for the first time, Brussels is the perfect place. It's a city packed with all kinds of different escape rooms for you to choose from. Some of the most popular ones are Enygma, Escape Prod, and Escape Rush. If you're not claustrophobic, this might be just the right activity for you to try.
Grand Casino Brussels
Another fun activity full of actions is the casino experience. In Brussels, you need to visit Grand Casino Brussels. If you want to experience the buzz of the casino floor, this is the perfect place to go. There's no doubt that this will be a night to remember. They have all the casino games that you can imagine – plenty of table games, poker tournaments, and of course the popular slot machines. It's also a possibility to find these games online if you want to try them out. When you look online for the right games and online casinos, take a look at Guide Casino to find the right one. In Grand Casino Brussels, you can also enjoy some of the best food in the city.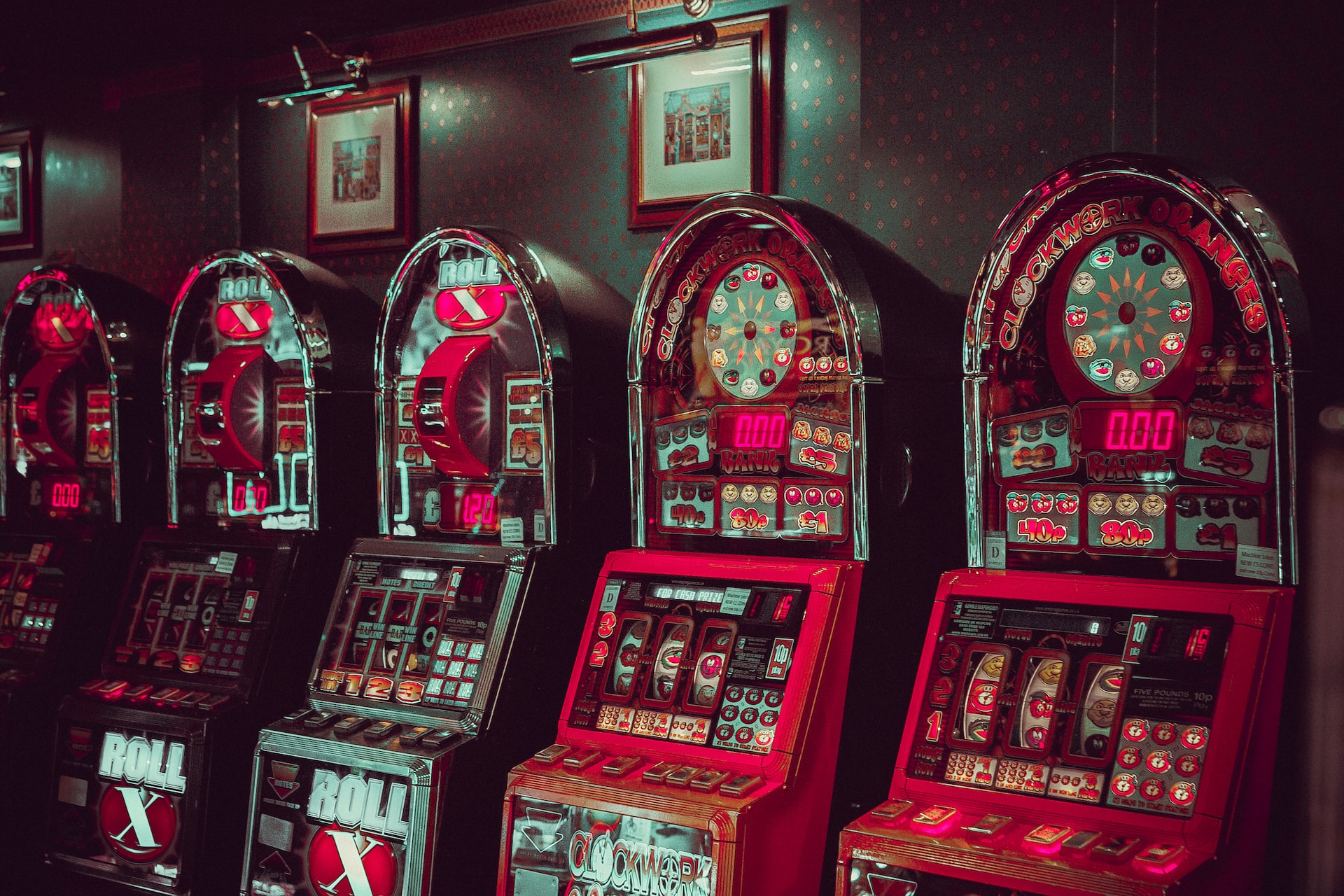 Virtual Room
If you're looking for an otherworldly experience, you should try playing a game at Virtual Room. It's a virtual reality center, where you can go on all kinds of multiplayer adventures. This is a fantastic and immersive experience that you won't have any time soon. It's a fun experience no matter if you're a small group or a big one. In this center, you can play four in the same game, but 16 in total – so there's plenty of room for a big group of friends.
Space Fun Games Brussels
Space Fun Games is for the ones who like to combine games with lots of action and physical activity. It's 1000 m2 of indoor fun and games. One of the most popular ones is the laser games where you can get to test your strategic skills with a small or bigger group. It's not just the laser game that you can look forward to, there are many games to choose from including a bar with plenty of arcade games. Space Fun Games is located in the center of the city, so it's easy to get to.