Le Poechenellekelder
Le Poechenellekelder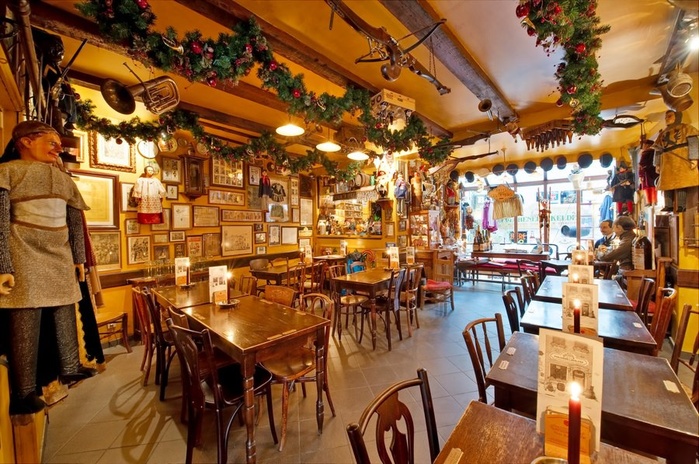 Le Poechenellekelder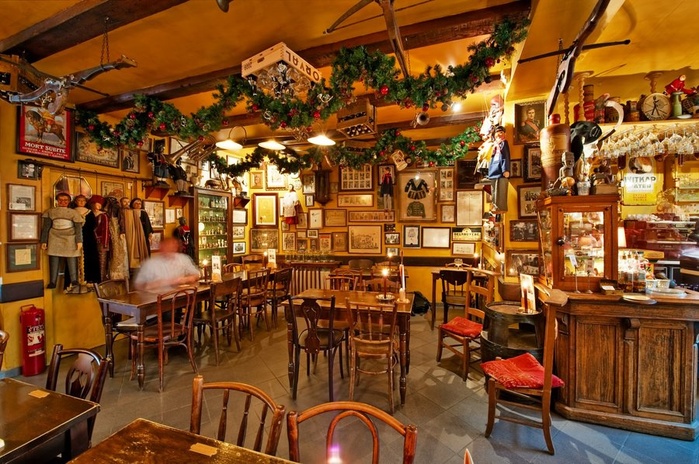 Le Poechenellekelder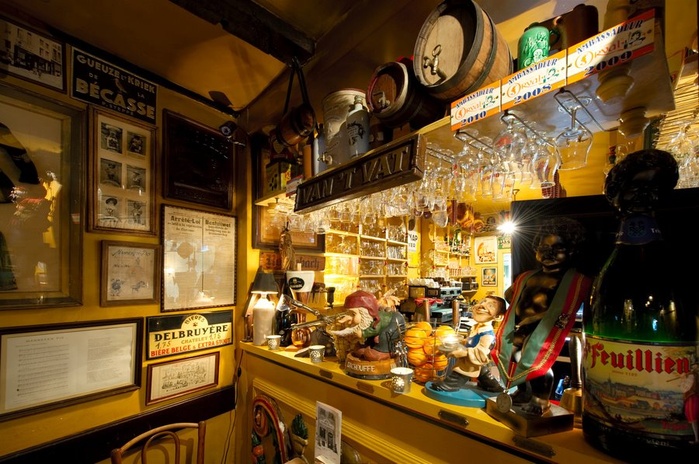 Le Poechenellekelder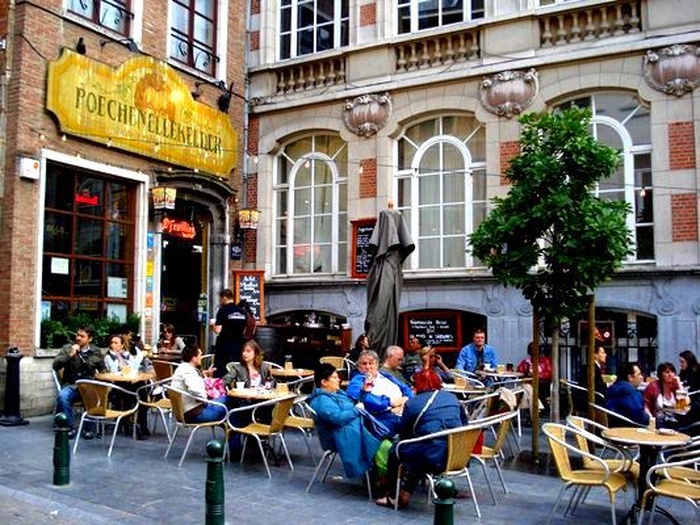 Le Poechenellekelder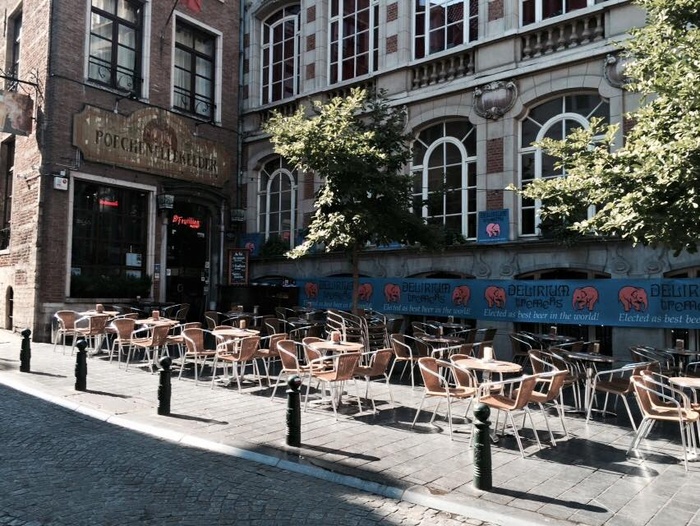 Visit Website
Eikstraat 5 1000 Brussel, Belgium.
, ., Brussels, BE
| Tel: +32 02 511 92 62
Situated near the famous monument, the Mannekin Pis statue, the Le Poechenellekelder is a popular traditional bar in the city. The sheer variety of beers that they serve here is astounding and the friendly bartenders heighten the experience with their service. Apart from the drinks, you will also find traditional snacks like tete presse, cannibal etc. to satisfy your taste buds.