Brussels Restaurants
Dining in Brussels is always a delight and the city offers an extensive variety of cuisines for all the foodies. The city that houses numerous world-famous attractions is also famous for its gastronomy which is considered to be one of the best in the entire European region.
The Belgian food is predominantly prepared with the best seasonal and fresh ingredients and the restaurants in Brussels also follow that adage. So if you are looking for a place to eat premium Belgian meals check out our exclusive list of handpicked restaurants. However while going on tours in and around Brussels, keep in mind to eat where the locals eat.

Pasta Divina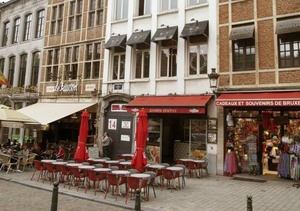 Located in the Les Galeries Royales Saint-Hubert the Pasta Divina is a place where you will find scrumptious ...
read more »
Colonel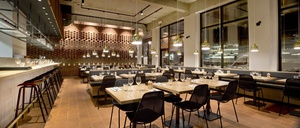 The Colonel restaurant in Brussels believes in serving high-quality meat on their table and celebrates the traditional methods ...
read more »
Green Mango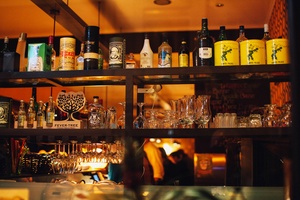 Visit the Green Mango Restaurant to enjoy delectable burgers, soups and salads. Located in the centre of the ...
read more »
Toukoul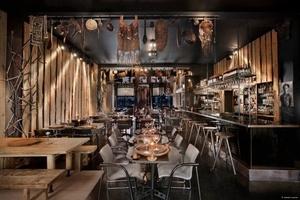 Toukoul is a classic Ethiopian restaurant which serves traditional Ethiopian cuisine. This place is a local favourite and ...
read more »
Makisu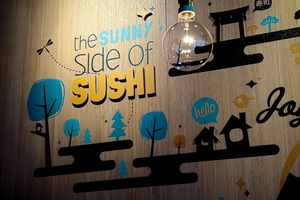 The Makisu is a sunny little sushi place where you will find some of the best sushis in ...
read more »
L'Everest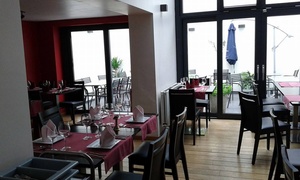 L'Everest is a restaurant which serves the best right from the Himalayan regions of India, Nepal and Tibet. ...
read more »
Fanny Thai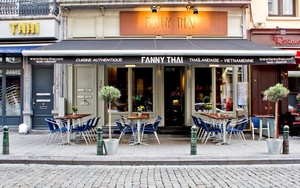 Irrespective of its odd name Fanny Thai is one of the best Thai food restaurants that you will ...
read more »
De Noordzee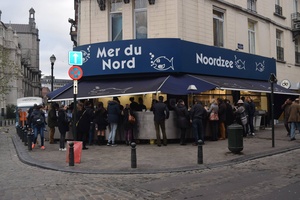 The De Noordzee is a fast food restaurant which specialises in fish and other seafood delicacies. This place ...
read more »
Recommended Activities