Brussels is one of the most captivating cities in Europe and the people who live here are really sophisticated. Tourists from around the globe visit Brussels to explore something interesting and also to have some fun. Apart from fascinating attractions and monuments the city also presents numerous entertainment options which will make your day enjoyable.
The city offers great theaters, operas, concerts, live music performances and of course cinemas to keep you happily engaged. Most of the performances are in French, Dutch or other regional languages but many times subtitles are also provided. So take some time away from your busy schedule and catch some remarkable shows here in Brussels.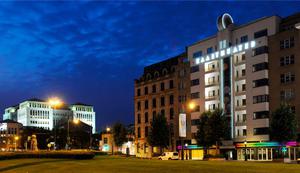 kaaitheater
The Kaaitheater is located in the iconic La Luna building which depicts...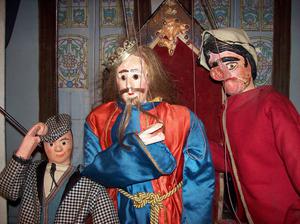 Théâtre Royal De Toone
The Le Theatre Royal de Toone was established in the year 1830 and...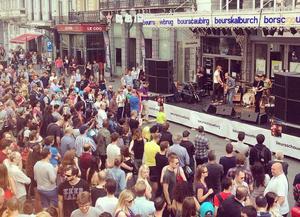 Beursschouwburg
Beursschouwburg is a multi-dimensional art hub which is a place perfectly made for...
Recommended Activities