Brussels is one of the most famous historical cities in Europe. Brussels city has grown from a 10th-century fortress town into a modern metropolis of more than one million inhabitants.
The city, popular for its famous Belgian beer, breweries and beer festivals, is also loved for its delicious handmade chocolates and waffles. Furthermore, Brussels is home to the headquarters of the European Union. The city has a huge number of museums, monuments, art galleries and historical places.
It is comparatively small and easy to explore on foot. We have compiled a complete list of things to do, including main attractions, parks, activities to do, nightlife places and means to get around the city.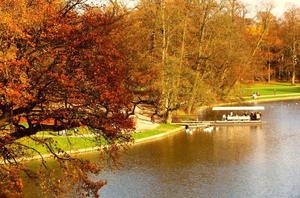 Bois de la Cambre
The Bois de la Cambre is a public park situated on the brink of the Sonian Forest (or Sonian Wood, French: Foret de Soignes, Dutch: Zoniënwoud)...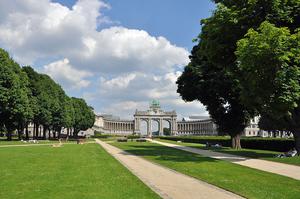 Cinquantenaire Park (Jubelpark)
Parc du Cinquantenaire (Cinquantenaire Park, French: Parc du Cinquantenaire) is a 30 hectares (74 acres) urban park which covers...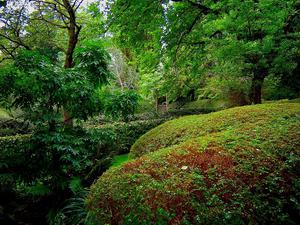 Tenbosch Park
Tenbosch or Tenbos park is a large, urban public park in the municipality of Ixelles in Brussels, Belgium. The park, spread across 2 hectares...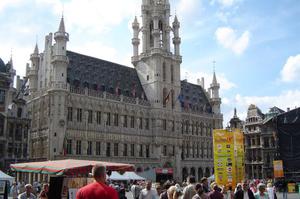 Brussels Town Hall (Stadhuis)
The Town Hall (French: Hôtel de Ville) is a Gothic building located on the south side of the Grand Place and was destroyed in 1695...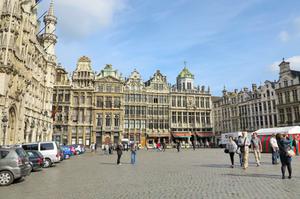 Grand Place (Grote Markt)
Grand Place is one of the most stunning squares in Europe and Brussels' most famous UNESCO World Heritage Site. An eye-catching...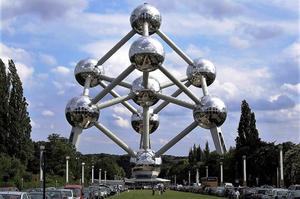 Atomium
Atomium, a whopping 102m (335ft) tall structure located on the Heysel/Heizel Plateau in Laeken, was developed for World's Fair...