Brussels Nightclubs
Brussels might be a small city as compared to the other cities in the world, but its rich history and a variety of entertainment options keep the travellers happy and amused. The nightclubs in the city are places where you can hang out with your friends over the weekend and have the best time of your lives drinking, dancing and enjoying each other's company.
We have hand-picked a few exciting nightclubs for you to check out in the city which will make your nights memorable and unique.
Bloody Louis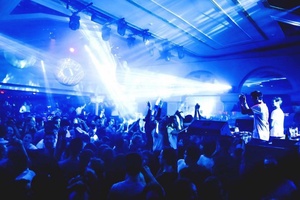 Situated on the Avenue Louise, the Bloody Louis is an interesting nightclub to hit on a weekend. The ...
read more »
Mirano Continental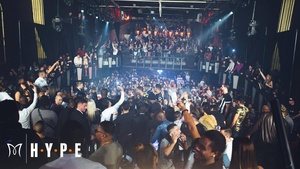 The event 'Dirty Dancing' has not been held long at the Mirano Continental but has already gained a ...
read more »
Hard Rock Cafe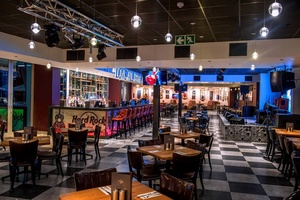 The Hard Rock Cafe lies in a 16th-century building which was restored later. It is located near popular ...
read more »
Le Cactus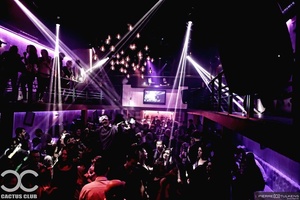 The Le Cactus Club was established in 1923 and has been entertaining the visitors since then. Here the ...
read more »
Les Jeux dHiver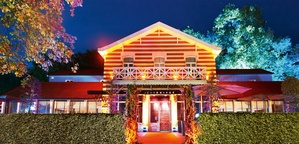 The Les Jeux dHiver is a trendy bar and restaurant which offers mouth-watering French fare. The restaurant serves ...
read more »
Birdy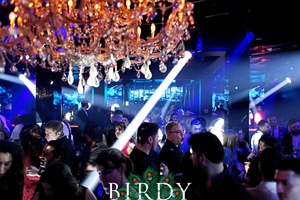 At the Birdy, they describe it as the place for 'the sophisticated night birds' where they can pose ...
read more »
Recommended Activities