Brussels Bars
Brussels is a city which has its own nightlife culture and is one of the best cities to party in Europe. The most popular type of beer available here is of the lambic style which is produced in and around Brussels. Some bars located in the hotels in Brussels also serve various other types of traditional drinks which are very much popular with the travellers and locals alike.
So when you visit Brussels, the beer is not something you should miss. There are some excellent pubs & bars in the city that are open till late at night and serve some genuine and excellent quality beers. You get to choose from over 400 different Belgian brews in this city.
Brussels Beer Project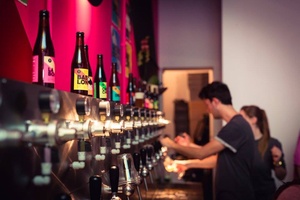 The Brussels Beer Project is a place that uses innovative and modern techniques into the art of making ...
read more »
A la Mort Subite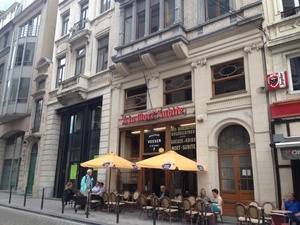 'A la Mort Subite' or Sudden Death may be quite an unconventional name for a beer cafe, but ...
read more »
O'Reilly's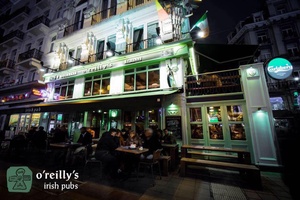 O'Reilly Irish pubs have their branches all around the Europe and Brussels being the entertainment capital of Belgium, ...
read more »
Monk Bar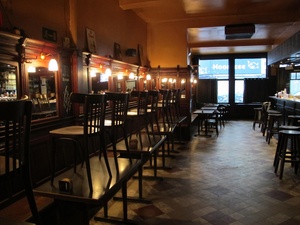 The celebrated Monk bar has become a landmark in the area and is one of the best places ...
read more »
Hortense Spirits & Cocktails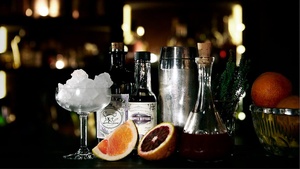 The Hortense Spirits & Cocktails lies in the heart of the city of Brussels and serves its visitors ...
read more »
Le Belgica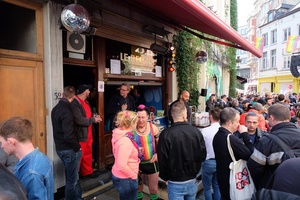 Located in the centre of the city, the Le Belgica is a lively bar and is a favourite ...
read more »
Recommended Activities