Brussels Live Music
Music lovers won't find it hard to look for great music in Brussels as the city provides ample venues, events as well as music bars and cafes to entertain you. Given that the city is so full of variety in everything, its music scene is as diverse as well. From jazz, rock to blues you will find places that play music that can cater to your choices.
The city welcomes aspiring artists and showcases the popular ones with equal zest. Find out more about all the interesting live music venues in Brussels where you can enjoy your time.
L'Archiduc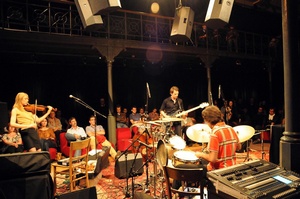 The L'Archiduc lies on the chic Antoine Dansaert's Street, just a walking distance from the Beurschouwburg and the ...
read more »
Celtica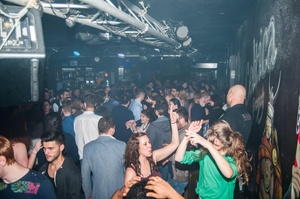 'Cool, easy going and casual' describes Celtica bar the best. It is one of the preferred bars by ...
read more »
Sounds Jazz Club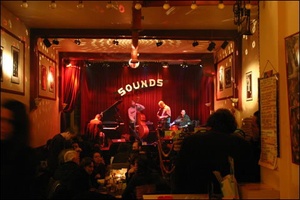 Enjoy authentic jazz music performances like what you will find in New York or Chicago right here in ...
read more »
Madame Moustache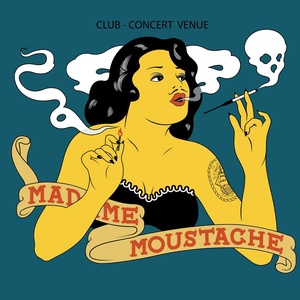 The Madame Moustache offers you an assortment of events and musical performances. Situated at Place Sainte-Catherine the bar ...
read more »
Rock Classic Bar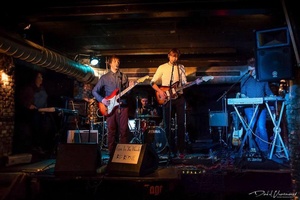 The Rock Classic cafe is one of the best venues in the city to enjoy rock music. The ...
read more »
Magasin 4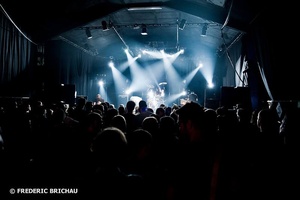 Founded in 1994, The Magasin 4 is devoted to alternative music like Hardcore, Pop, Ska, Punk, Funk, Alternative ...
read more »
Recommended Activities