Brussels Economy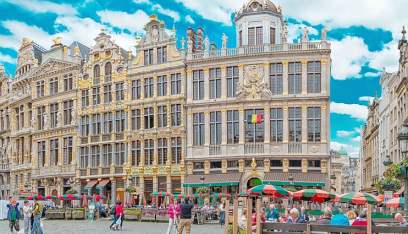 The economy of Brussels is mainly service-oriented since it serves as an administrative centre for Belgium and Europe. Since Brussels is the Capital of the European Union, it is home to many national and multinational companies, including European institutions. There are over 50,000 businesses, of which over 2200 are foreign, and this number is continuously increasing. It shows how Brussels' is an important city in the European subcontinent. Being the headquarters of the European Union, there has been a significant increase in job opportunities, as well as foreigners fleeing to the capital. Many diplomats, civil servants, interpreters, consultants and many more professionals have made the city of Brussels their home. Brussels' strong economy contributes to one-fifth of Belgium's GDP. And over 550,000 jobs account for 17.7% of Belgium's employment.
The Brussels-Capital Region accounts for nearly 9% of all exports from Belgium, and service industries add another 9%. Some major companies include Audi Brussels (Audi manufacturing plant), Toyota Motor's headquarters, and Mercedes-Benz Group. The primary production areas are electronics, chemicals, printing, publishing, clothing, telecommunications, aircraft construction, and the food industry.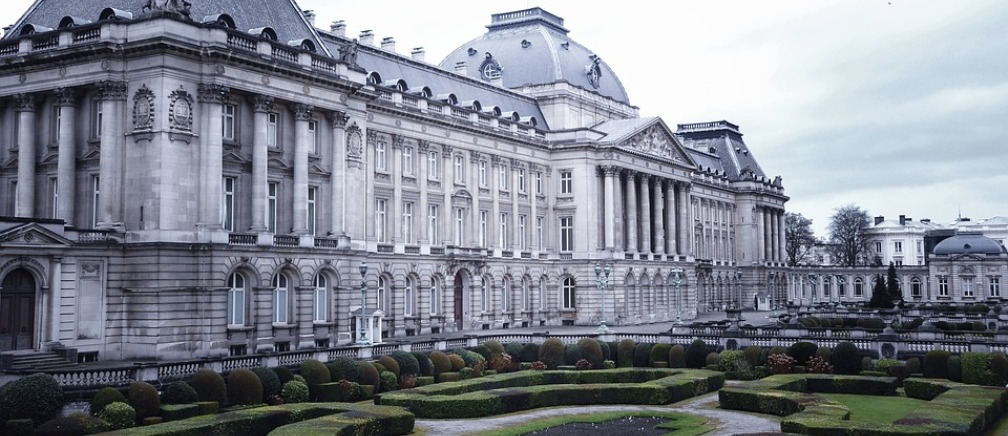 The quality of life in Belgium is said to be very high, as it is listed in the world's top 20 countries in relation to life expectancy and GDP. The average Belgian pays one of the highest income tax rates, but one must consider that their health service is one of the best in the world.
Brussels holds over 1,000 business conferences annually, making it the most popular conference city in Europe. It is rated as one of the most important financial centres in the world. The city's infrastructure is very favourable for starting up a new business. House prices have also increased in recent years, especially with young professionals settling down in Brussels, making it the most expensive city to live in Belgium.
Brussels Stock Exchange (BSE) is called Euronext Brussels and is a part of the European stock exchange Euronext N.V.
Recommended Activities