Fuse
Pexels/ELEVATE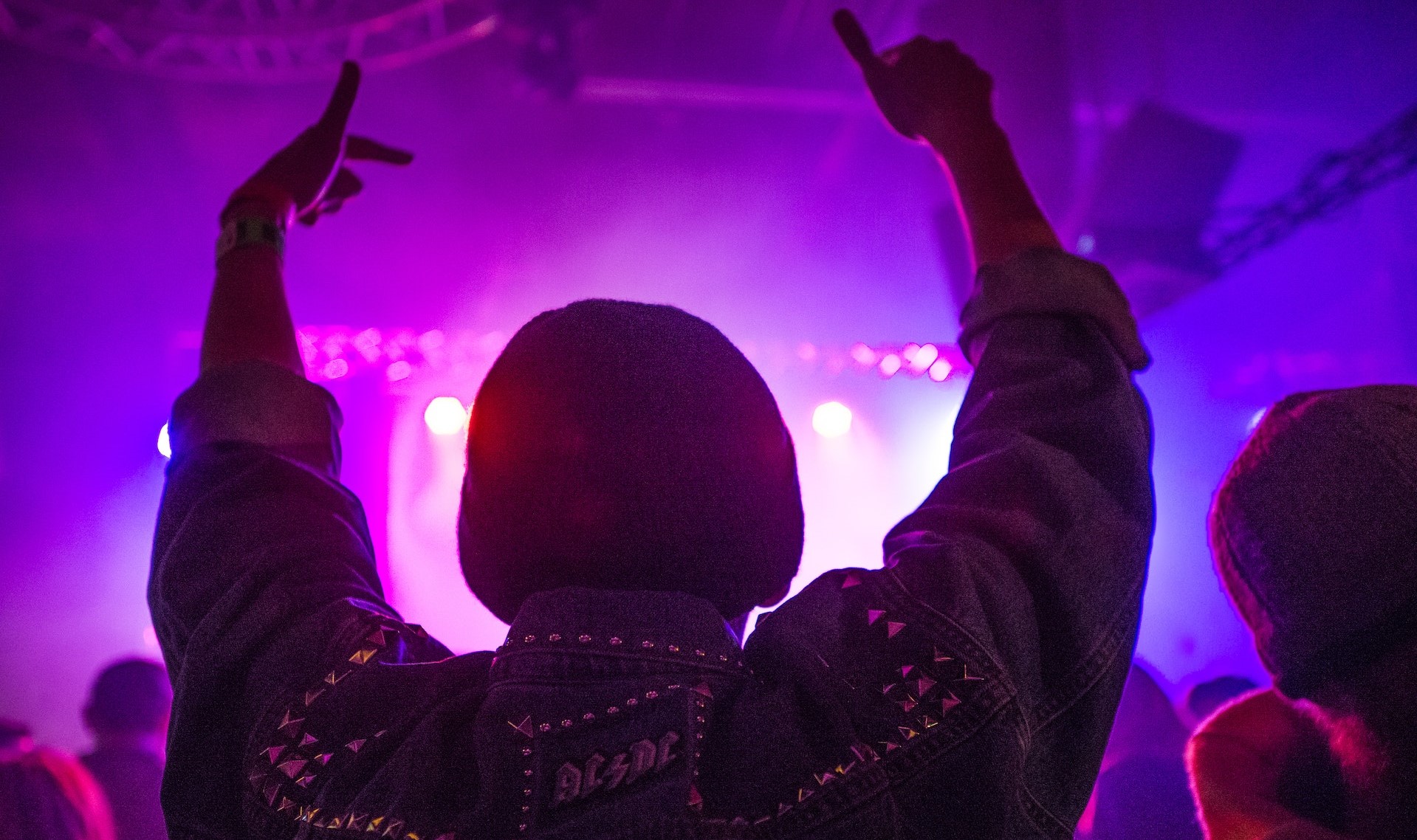 Visit Website
Rue Blaes 208, 1000 Brussels, Belgium.
, ., Brussels, BE
The club is closing permanently.
This is the most famous club in Brussels and is internationally recognised too. With highly admired resident DJs such as Pierre and Seba Lecompte hosting the events, it is no wonder why it draws so many techno lovers from Europe. Holding approximately 2000 people, this is one of the largest clubs in the city where you can truly dance your heart out.