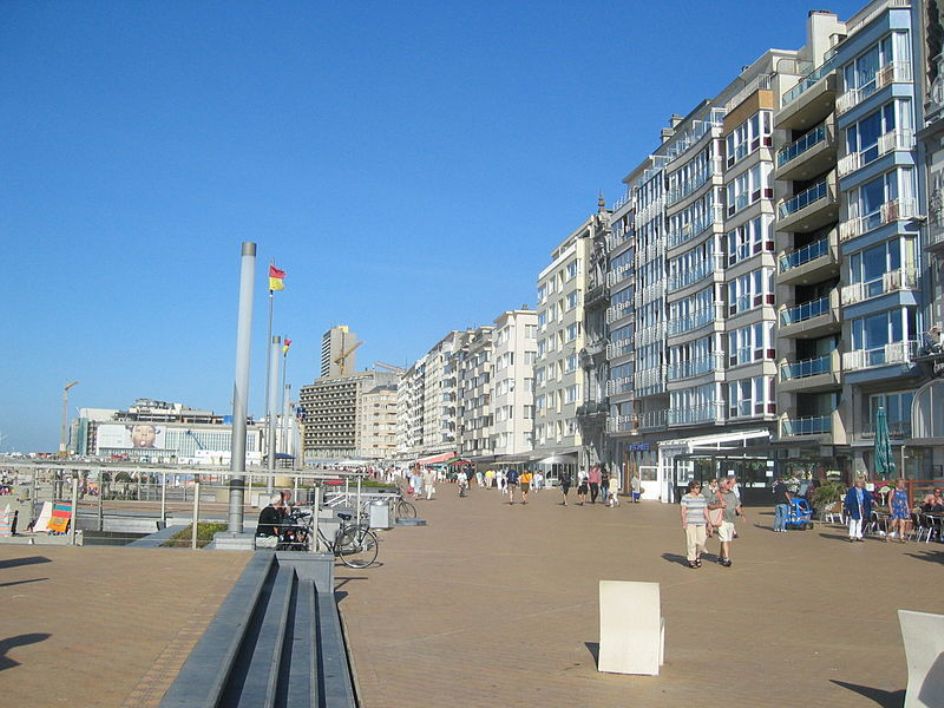 Easter is just around the corner, and it's time to plan celebrations with friends and family. How about celebrating with some Brussels Easter traditions? Even though you may not be able to visit the city this Easter, you can always enjoy the spring in the air and the festivities in 2021. Keep reading for some fascinating things to do in Brussels during Easter.
Celebrate the SpringTij Festival
Celebrate Easter and get ready to welcome the springtij (aka spring tide). Visit Ostend around an hour from Brussels and enjoy the festival with its cultural activities like treasure hunts for children, and more. You can look forward to the book fair, art expositions, and chocolate drawing (of course eating it too!).
Visit the Royal Greenhouses of Laeken
You cannot miss enjoying some early spring blooms. Tour the Royal Greenhouses of Laeken and explore around admiring an Azalea House, a colony of birds, and the orange trees. Stroll about and experience the splash of colours with the tulips, fuchsias, and geraniums, while checking out the charming castle of Laeken.
Relish Easter Delicacies
Easter is an incredible time to enjoy some hearty seasonal delicacies. If you are in Brussels, then you cannot miss out on treating yourself with mouth-watering chocolates. Try the Belgian waffle, Flemish-style asparagus, Stoemp, and other popular dishes.
Enjoy a Medieval Twist at Bruges' Historium
How about enjoying Easter Monday with a medieval twist? Visit Bruges' Historium and check out the special Easter animations, such as arts and crafts workshops, Easter plays, and more. You can also look forward to tasting some of the delicacies that were eaten during this festive period. Experience Easter in the Middle Ages! It sounds like fun, isn't it?