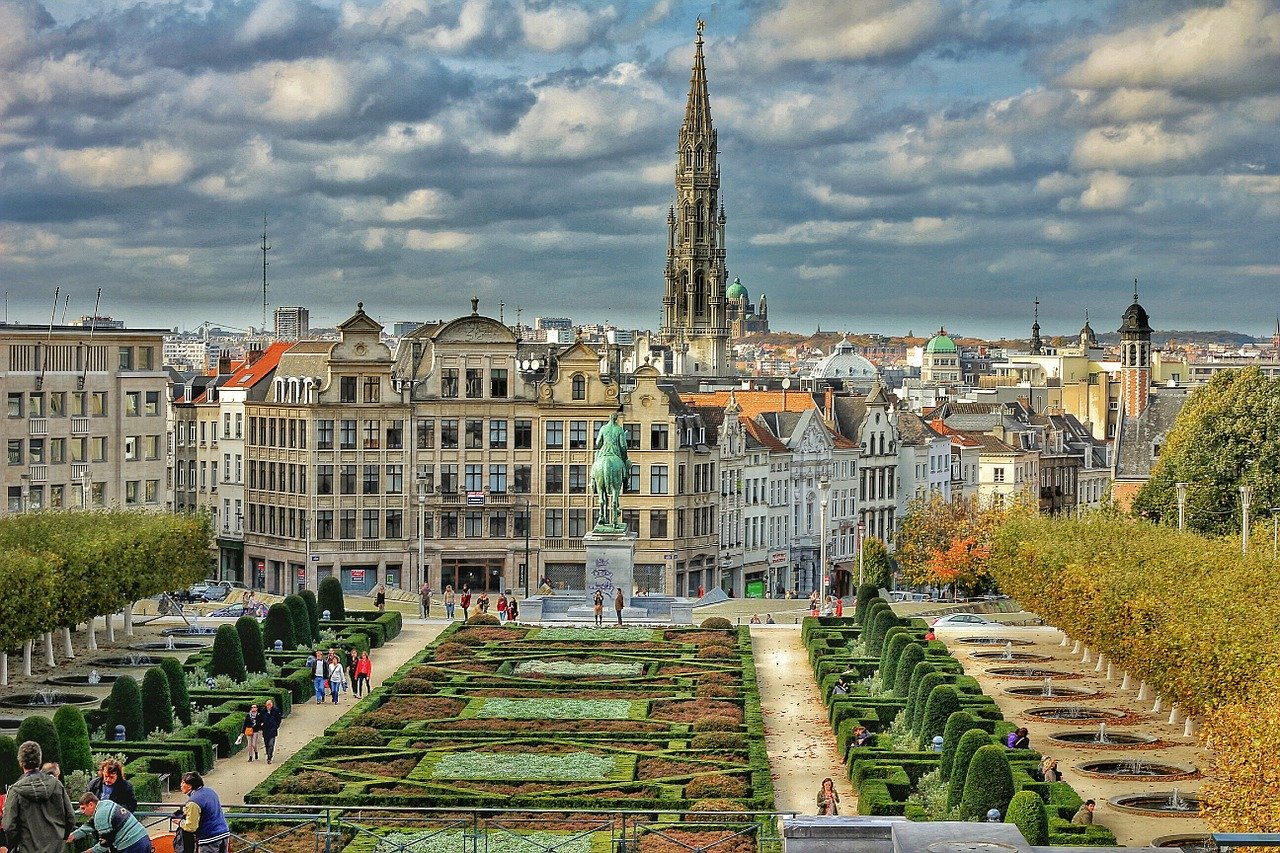 Considering its international standing, Brussels receives a good number of high profile guests throughout the year. When it's time to hit the bed, these guests are often seen heading to some of the most luxurious and beautiful hotel suites Brussels has to offer.
Here in this short article, we will take you through a few of these presidential suites based in the capital's fanciest hotels. The intent is to give you an idea about where all the high profile guests relax after attending those big meetings and conferences!. Please note, many of these presidential suites are comparable to the most luxurious hotel suites in different parts of the world.
Windsor
In between the Mont des Arts and Grand Place, The Royal Windsor's Grand Place Suite sets a fairly high standard and leaps ahead of the competition. Once you step into its terrace and relish the panoramic view, you'd know what we're referring to here! The town hall tower seems like a guest on the terrace!
Steigenberger
This is one of the first few places that come to the traveller's minds who are seeking a luxurious suite in Brussels. Their presidential or royal suite is called Place Stephanie and features a living room, office, bedroom and a bathroom covering an area of 320 m².
The Hotel
This well-known hotel in Brussels has a top-end suite called The Splendour Suite, occupying a total of 102 m². Considering that it is positioned a little higher up in the hotel and is also slightly angled up, gives it excellent luminosity. This suite houses an office, separate guest toilets, a bathroom, a living room and a king-size bed.

Stanhope
Stanhope's presidential suite is more like a luxury filled home. It's called The Maison des Ambassadeurs and is located in the centre of the hotel. This suite has been an integral part of Brussels' patrimony since the year 1993.
Thon EU
This one is the closest suite you will find to the Commission's president. It houses a huge living room and a luxurious bathroom that comes fitted with an infrared sauna. The place serves as the ideal environment to relax after a tough day at work! The price of this luxury suite is also comparatively lower than other hotels.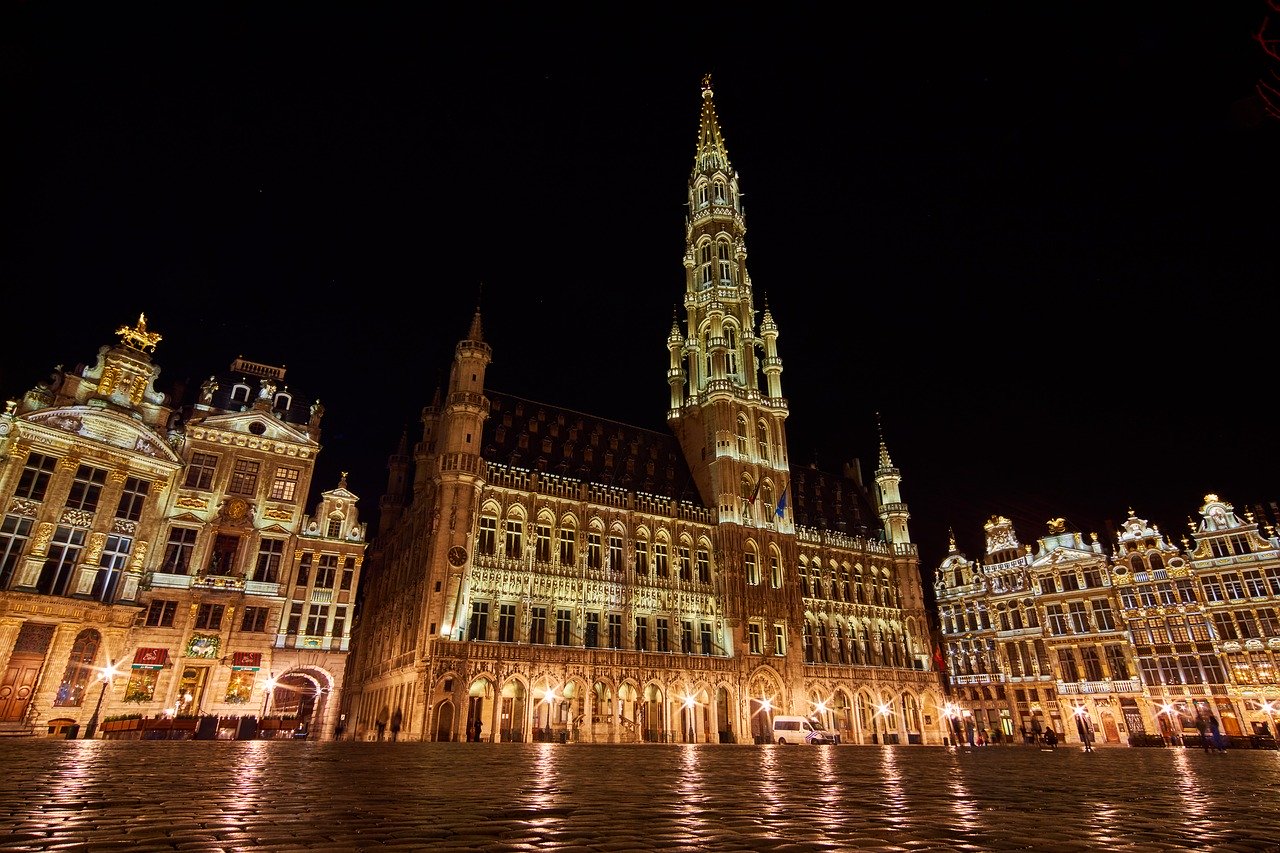 Le Plaza
A fairly new suite, this one includes multiple bedrooms with their own respective connected bathrooms. Furthermore, the biggest room in the suite has a Jacuzzi too!
Amigo
Amigo's presidential suite is such that you'll feel as if it's perched on the town hall's roof itself! It's referred to as Armand, named after the hotel's founder. At € 6500 per night, it is also the most expensive suite you can book in all of Brussels. That's actually the price you pay for an unforgettable view of the town hall from the terrace!
Sofitel Brussels Europe
Sofitel's Opera Suite comes with a terrace that gives you the perfect view of European Parliament. Not just that, you get a private kitchen inside the suite, where you can have meals prepared to your specifications.
Sheraton
Sheraton in Brussels has a presidential suite which has everything you could possibly require to satisfy the presidents of the world. It's not without reason that booking it will set you back by around €2800 per night!