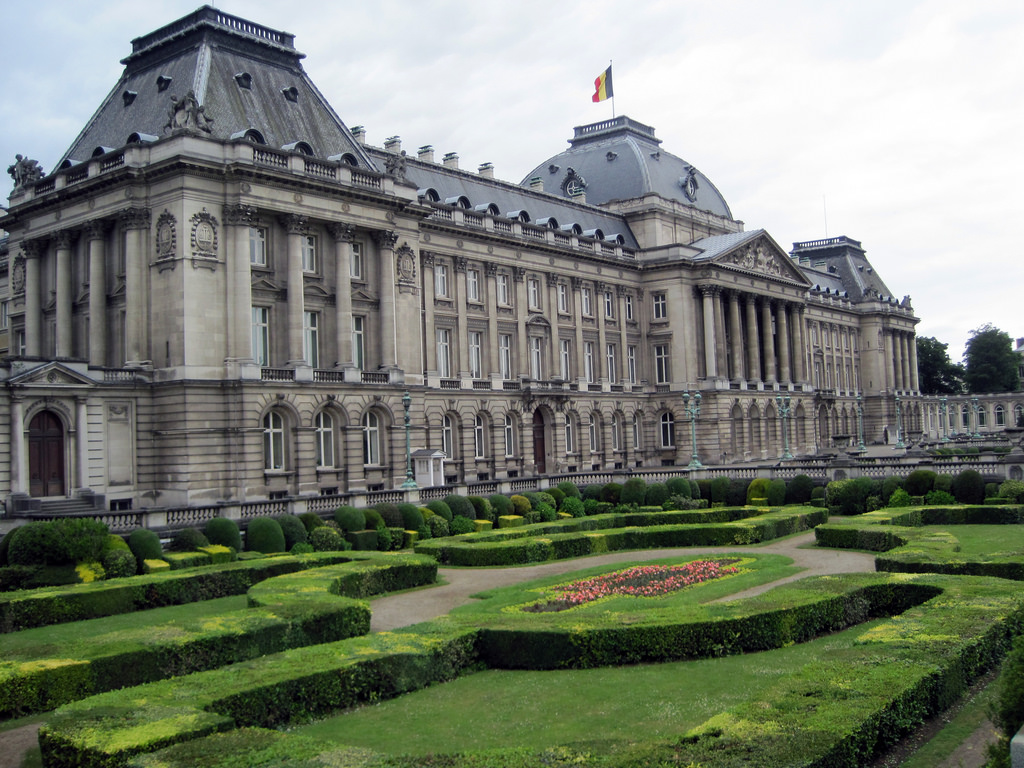 Brussels holds an immeasurable amount of culture and history, which is just waiting to be explored. The historic and regal architecture is what the city is mainly known by, apart from its vast number of renowned restaurants, bars and the nightlife scene. While there are plenty of tours that offer such an opportunity, we recommend visiting the Royal Palace of Brussels for a more unique and historical insight.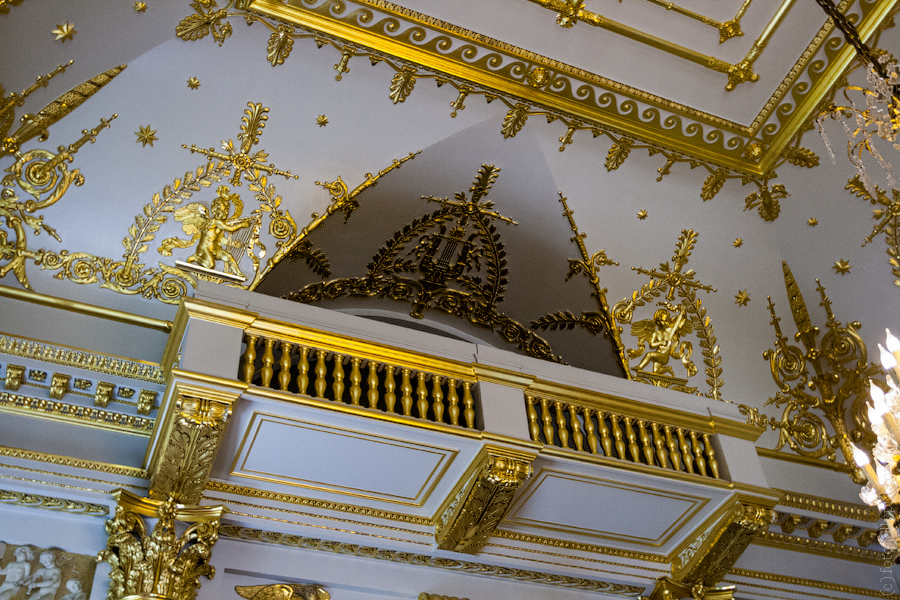 Built in 1775, the Palace of Brussels is no longer the residence for the Belgian monarchy, but rather serves as a place for the King and Queen to conduct their duties, and to host various dignitaries and international members during meet-ups. Situated at the southern end of the Parc de Bruxelles, the Royal Palace of Brussels also called as the Palais Royal de Bruxelles remains an outstanding sight and also a symbol of power and rule within the city.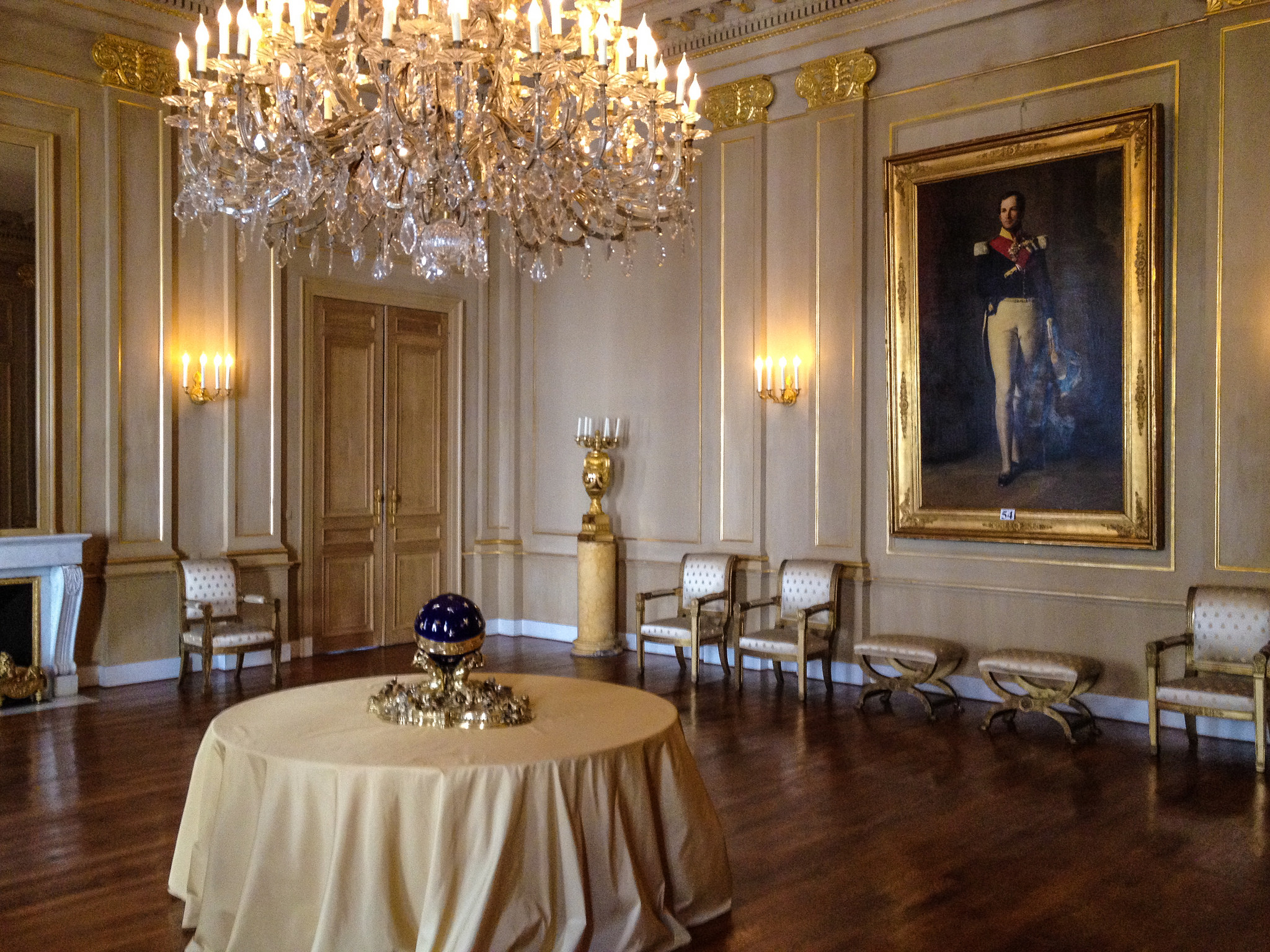 Every year, from July to September, the Royal family of Brussels opens its doors for the visitors and welcomes the general public to get a glimpse of the life behind the doors. Possibly the room for the most excitement would be the Throne Room with an extraordinary sculpture by Rodin. You are free to roam around the winding staircases and visit certain corridors and rooms as you please, with great care of course! Every art and furnishing on display showcases the style and elegance of the Belgian Royals. Don't forget to check out the Mirror Room, which displays a ceiling completely covered by Thai jewel beetles!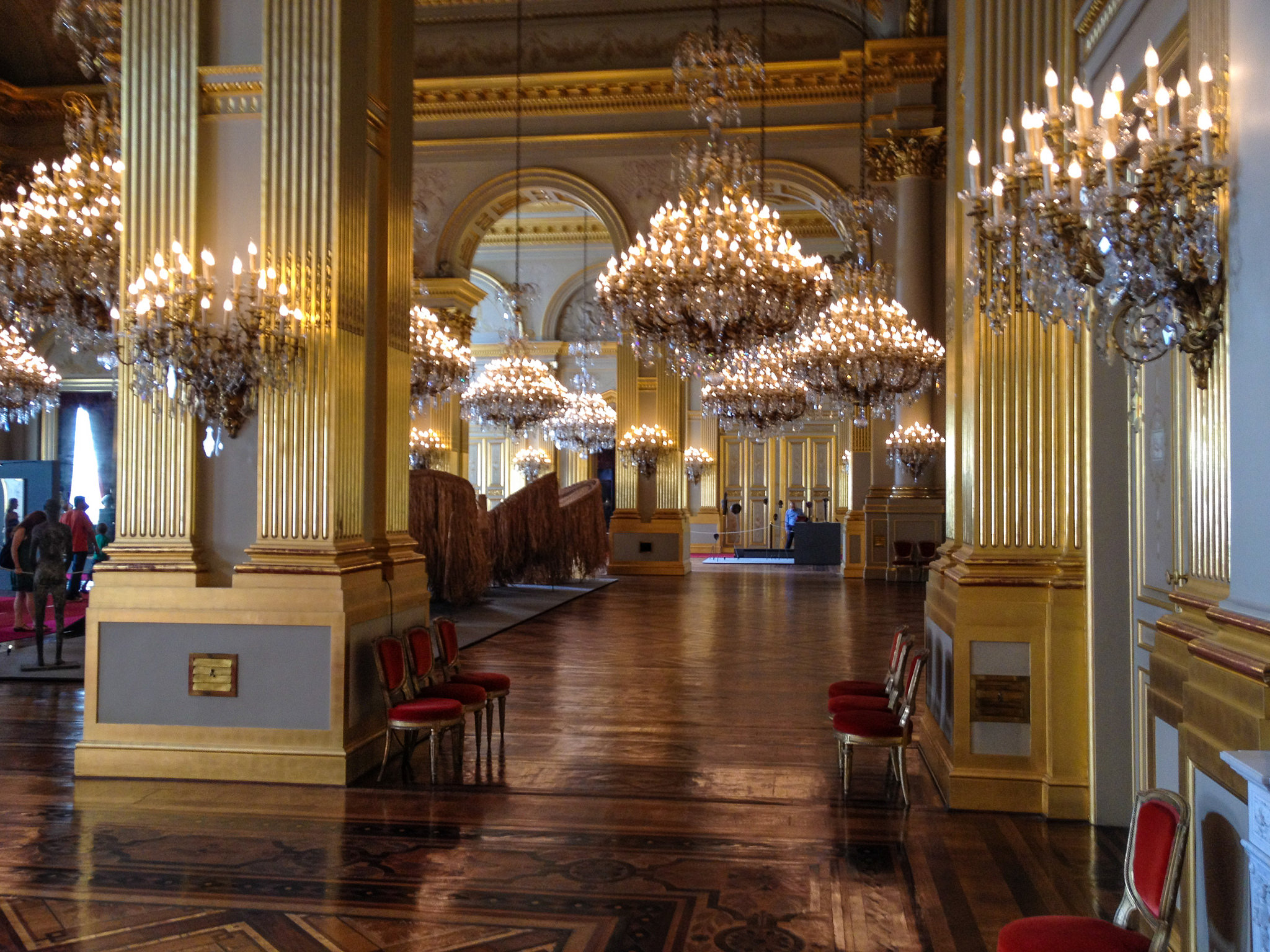 Learn all you can regarding this splendid building and get a chance to claim boasting rights for visiting the Royal Palace with your friends. And if you are worried about the entry to visit this historic place then don't worry, It's Free! All you need to do is book your flight to Brussels during summer and walk on over to the Royal Palace for an eye-opening experience.