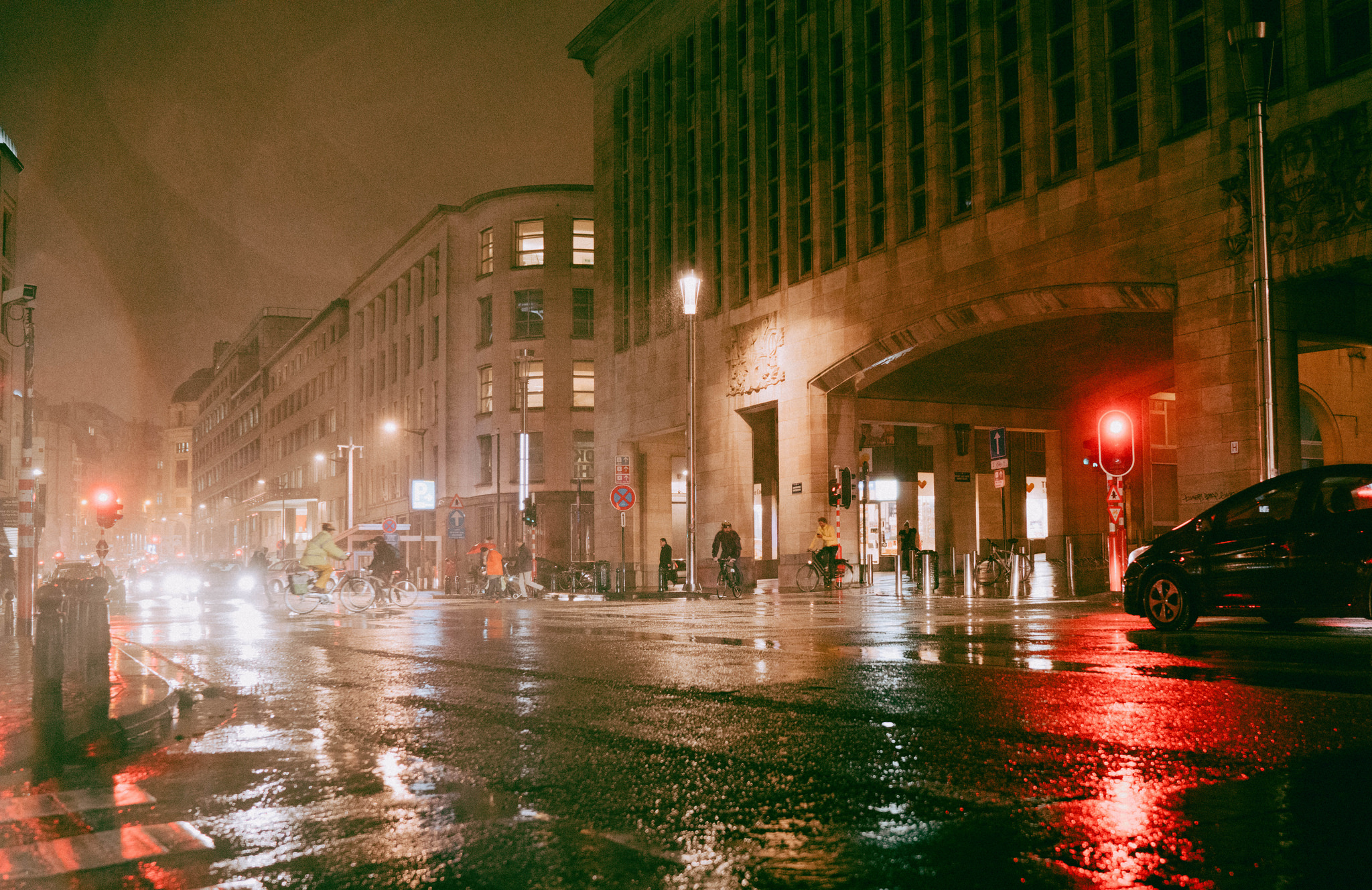 Summer, spring or even autumn are considered some of the best times to visit Brussels. It is the perfect moment where travellers can explore the city and enjoy the atmosphere. Although the weather may be unpredictable, anytime after September is not considered suitable for Brussels as a tourist destination. However, if you are someone who isn't interested in the sunny skies, then this destination can show you a lot of attractions.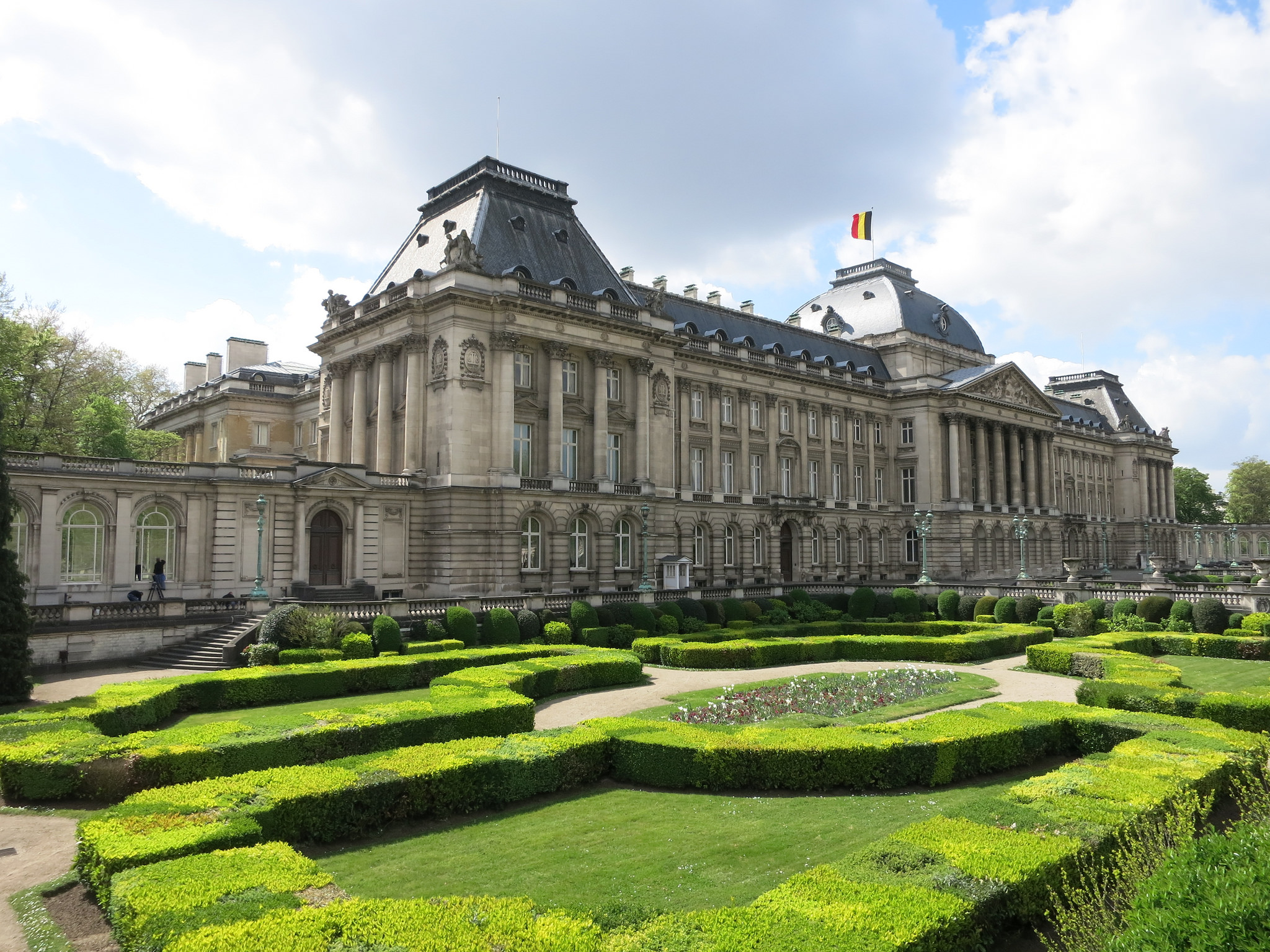 Credit: flickr / Chris Yunker / CC BY 2.0
Similar to most of the north European cities, Brussels is also plagued by grey skies and rainy weather for most of the time of the year. While some people may prefer to skip this month and visit during Christmas, this month is actually perfect if you want to avoid large tourist crowds for most of the sightseeing spots like the Manneken Pis, Parlamentarium and the Royal Palace of Brussels.
Early November is ideal when you don't want to be a part of a crowd and wander the streets of Brussels like a local.  Because of the dull weather, it is the perfect time to attend indoor attractions. Visiting museums, watching films and art exhibitions can help you learn more about Belgian culture. On the bright side, with the chilly weather, you can check out the nightlife and enjoy the local cuisine.
Mid to late November is when people again start to flock into the city for the Christmas market and to begin their shopping spree. Naturally, hotel prices gradually increase as the month ends getting closer to Christmas.
So while travelling to Brussels in November, be sure to pack a wardrobe that is comfortable for moderate to freezing conditions as rain can cause temperatures to drop quite quickly. Other than the weather there isn't much that can spoil your mood in this cultured city.