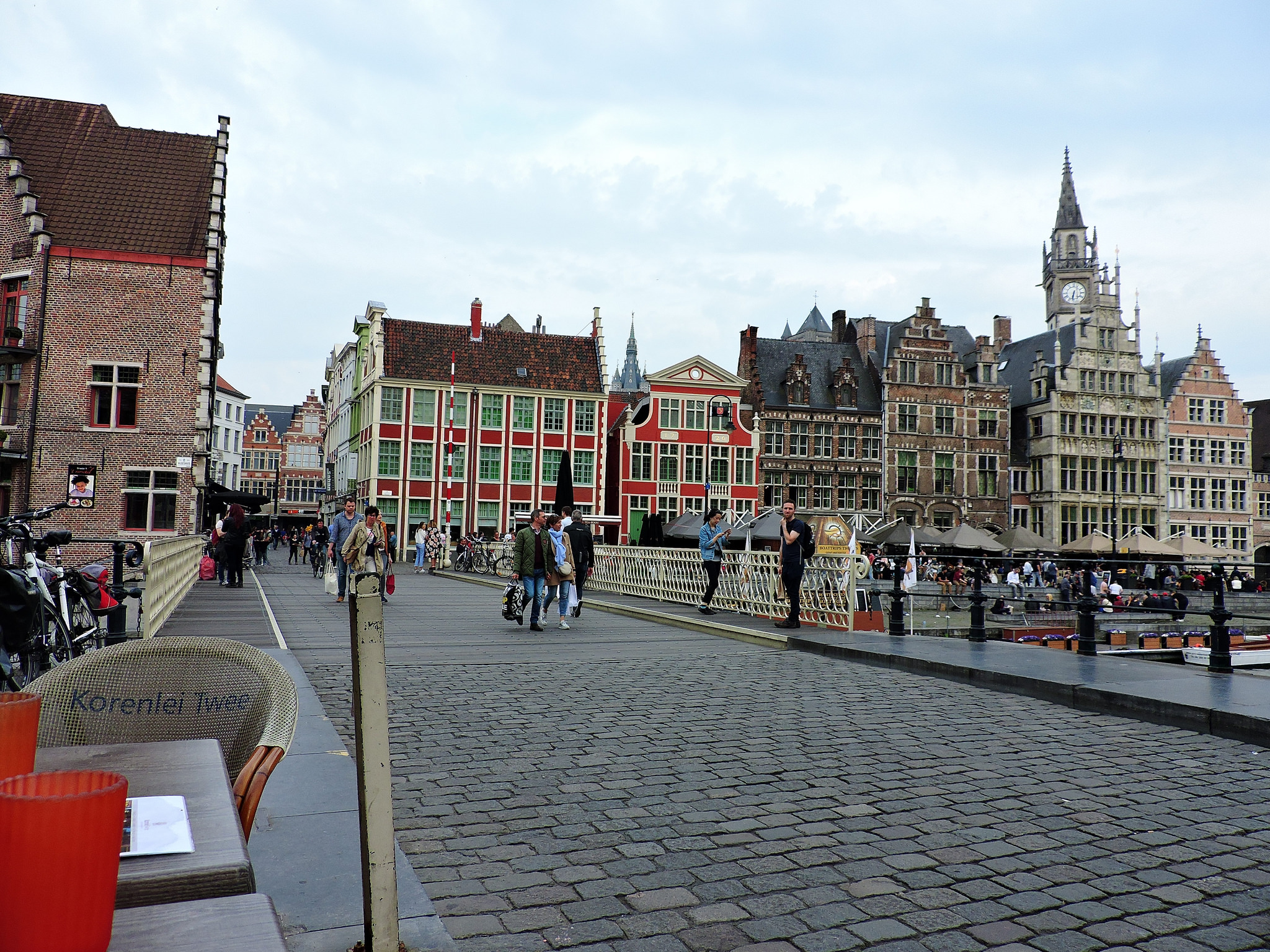 Credit: flickr / Dimitris Kamaras / CC BY 2.0
The capital city of Brussels is a top tourist destination when it comes to the wonderful man-made attractions, the decadent chocolate and the intoxicating beer. Apart from these tourist hotspots, the ancient cities of Ghent and Bruges near Brussels also make up for a fabulous tour, spending some time exploring the history that, isn't within Brussels city itself.
The tour starts off with a morning pick up and a 1-hour journey on an air-conditioned coach, which will take you to the beautiful city of Ghent which is a UNESCO World Heritage Site. Considered breathtaking among all of Belgium's cities, visit the St. Bavo's Cathedral, where you can glimpse the medieval painting 'Mystic Lamb'. Besides that, you will also be taken to St. Nicholas' Church and the Castle of the Counts of Flanders along with other historic buildings.
Continuing on the day tour, visit the UNESCO World Heritage Site of Bruges, and get the chance to wander through the cobblestone streets beside the Lake of Love, also called Minnewater. It's no wonder that this medieval city is possibly the most loved Belgian city. Take in the stunning landscape, and visit the Saint John's Hospital, Our Lady's Church, Market Square, City Hall and the Chapel of Holy Blood.
Each city showcases a unique atmosphere reflecting the olden days, which is what makes the tour so popular and informative. After a day of wandering, sightseeing, learning history, shopping and creating memories travel back to Brussels where this unforgettable tour will come to an end.
Do not miss a chance to sightsee at one of the most beautiful Belgian cities by booking your flight ticket to Brussels today! Happy exploring!