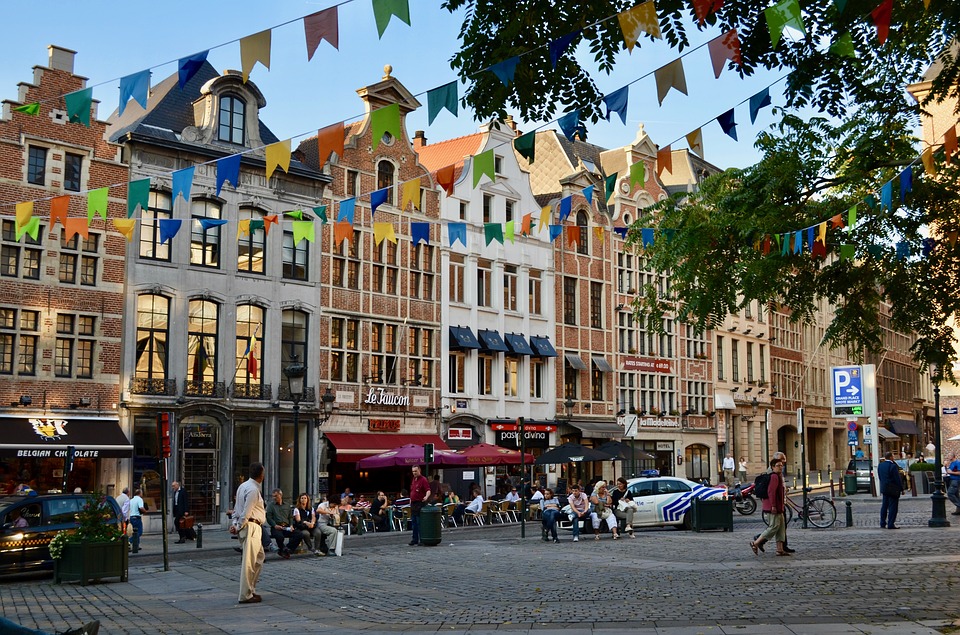 The capital city of Belgium isn't just fancy European architecture and scenic landscapes. Besides being known for its famous Belgian chocolate and beer, Brussels is also a good holiday destination for tourists. Known for a lot of variety, you can visit the city and check out some day tours and discover the tourist attractions, some of which you will only find in Brussels.
 
Mini-Europe
Possibly the fastest, easiest and most affordable way to visit the iconic landmarks of entire Europe is to visit the Mini-Europe installation in the city. It is a theme park suitable for both adults and children and showcases the landmarks of almost every popular European city.
Atomium
If you ever wanted to see nine balls of steel balancing on some sticks that are considered a monument in the city, then Brussels is your spot. The Atomium which is magnified 165 billion times its size to symbolise the importance of science, this sculpture is a permanent fixture of the Brussels skyline.
Grand Place
Labelled as a World Heritage Site, the iconic Brussel's square is a remarkable sight to behold. You can get there by crossing some cobbled alleys and view the 12th century Town Hall along with houses exposing the grand European architecture of the time.
St. Michael and St. Gudula Cathedral
This spot is a definite place to visit while you are on your holiday in Brussels. Favoured by the royal's for coronation, marriage and state funeral, it showcases the elegant Gothic style of architecture so famously seen all around Brussels.
Manneken Pis
Nearly everyone visiting Brussels is aware of the Manneken Pis. The popular peeing boy statue has been a fascination among the visitors and locals alike. While this little boy will be well known all over the world, don't forget to check out similar sculptures like Zinneke and Jeanneke Pis.
What are you waiting for? Grab the chance to visit the Belgian capital city and book your flights today!