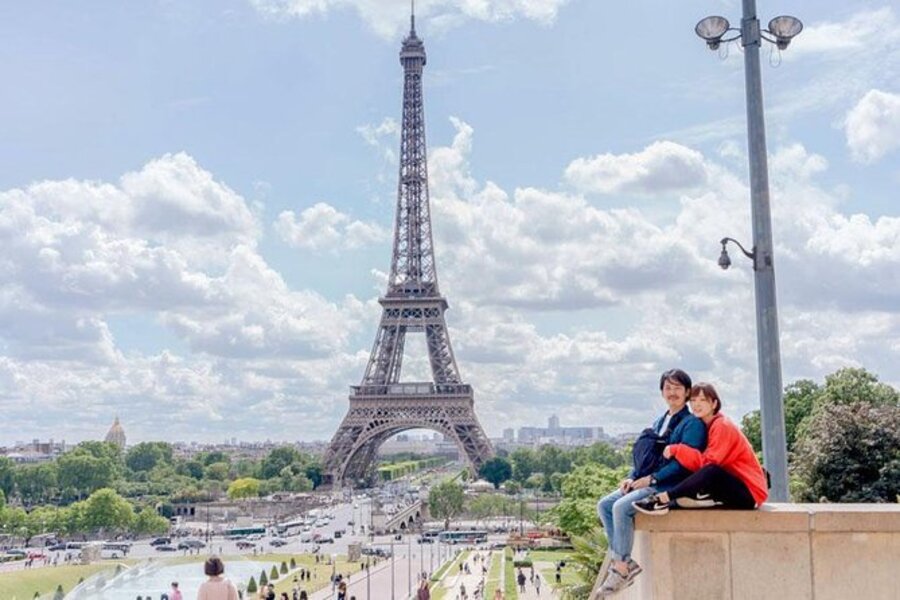 The stunning capital of Belgium is no stranger when it comes to being a dream travel destination hub. And when travelling with your family, besides the chocolate and beer you are sure to see some amazing places to shoot some cool photographs. We have below mentioned the top spots where you will undoubtedly get the coolest pictures worthy for an album!
Atomium
A famous landmark and an iconic structure adorning the skyline of Brussels, the Atomium is, in fact, a recreation of an iron crystal magnified over 165 billion times. Talk about innovation!
Innovative Street Art
Europe is no stranger to art, especially in Brussels. While some may consider it vandalism, street art is quite popular in this city. You are sure to find multiple walls painted with unique abstract art near train stations and even sometimes in small alleys. A hidden gem, the art provides the perfect backdrop for some amazing shots!
Mannekin Pis
This 2 feet tall statue is indeed an iconic sightseeing spot when visiting Brussels. Just a little distance away from Grand Place, the strange little statue garners a lot of photographers from around the world. Sometimes you may even see the boy dressed in different outfits, for some fun!
Stunning Architecture at Grand Place
The Grand Place in Brussels is actually a town square filled with the most intricate architectural details all around. Besides the building, you will also get a glimpse of the markets and vendors on the street. Time for a candid shot!
Grab a camera and book a tour to get exploring Brussels today!