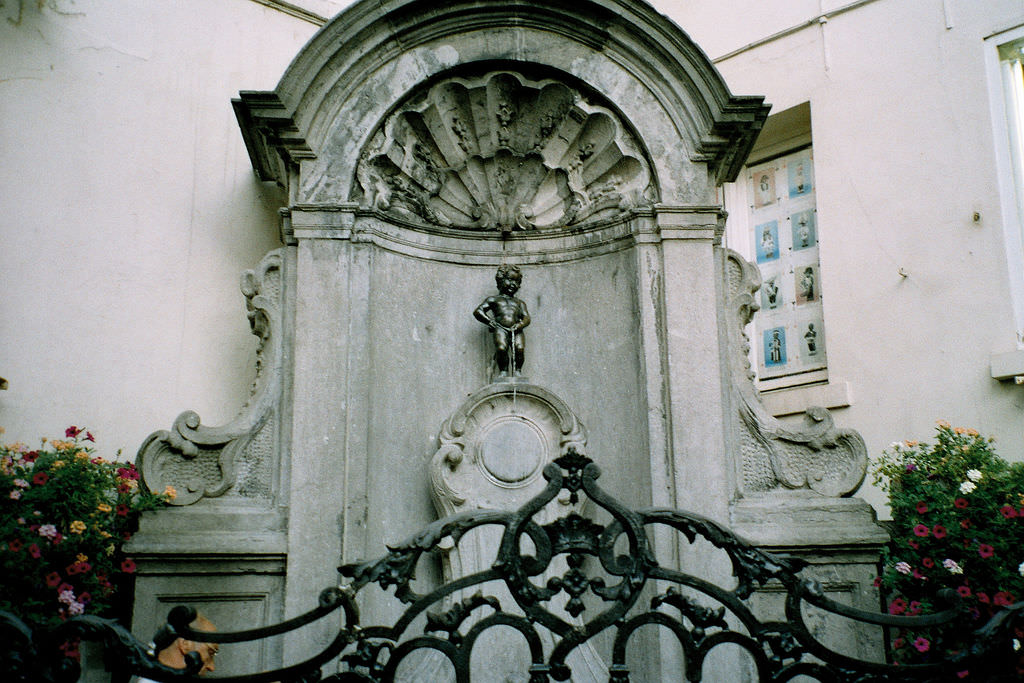 The capital city of Belgium is indeed a wonder to behold, especially for its unique beer, decadent chocolate making and even a quirky sense of architecture. Brussels, besides the food and nightlife, is widely known for its tiny landmark, the Mannekin Pis; and apart from that, you can still get to see a lot more of the Belgian culture. If you are visiting Brussels, be sure to check out the stunning exhibition of Pompeii and learn all about the Italian culture during that time.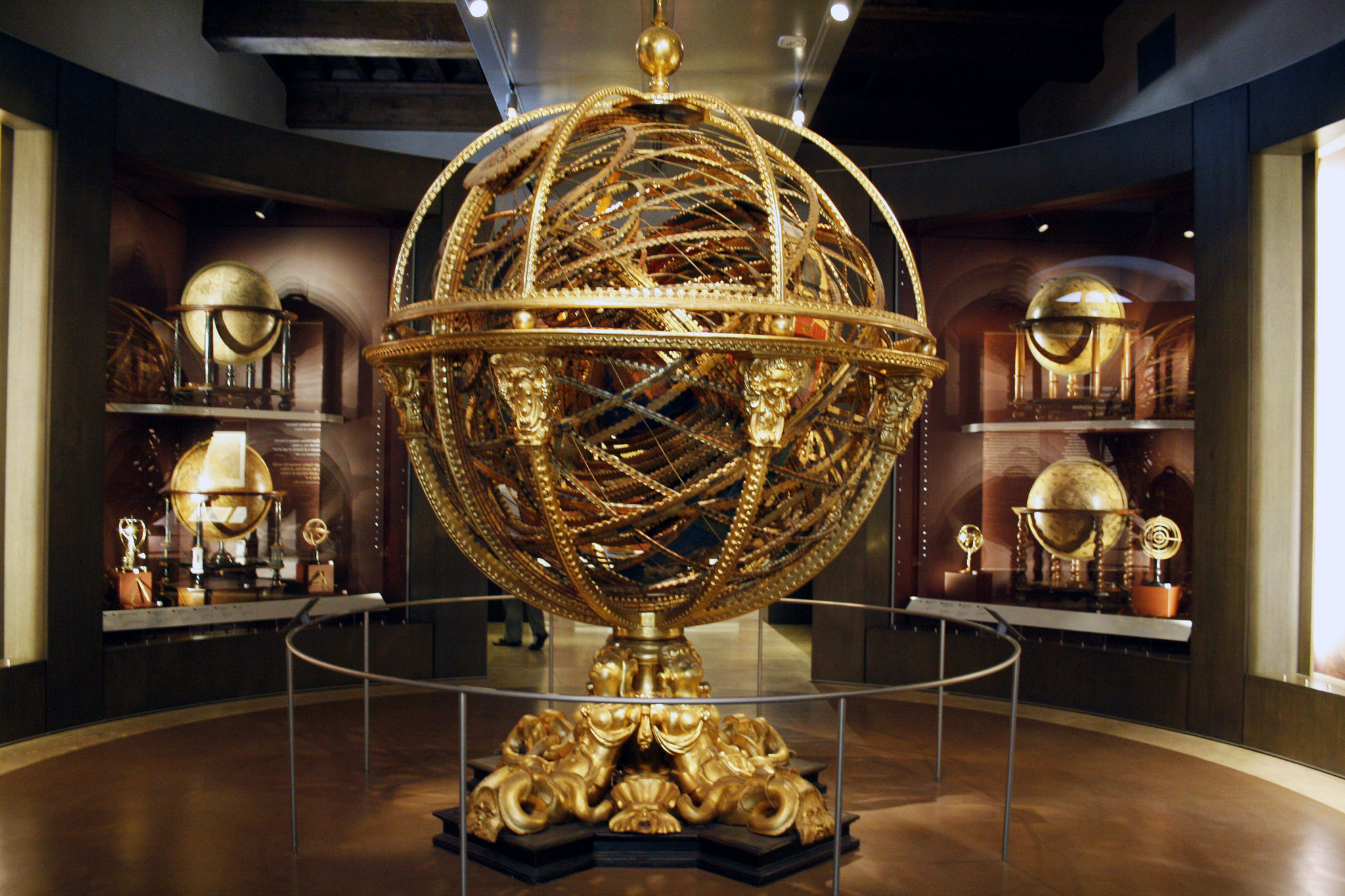 While many know of Pompeii to be a city full of wealth and culture in southern Italy, the life and tragic ending is not fully depicted. The exhibition of Pompeii has been founded by the Galileo Museum of Florence and the National Archaeological Museum of Naples, along with the collaboration of Civita Mostre, and aims to teach visitors a lot more of the history of this ancient city.
Formed as a result of international cooperation between scientific institutions and companies, and dubbed as Pompeii: The Immortal City, the exhibition allows visitors to take a plunge and dive deep into life, drama and destruction of the city. You will find 3D reconstructions and models of machines that will allow you to journey through time and exhibit the knowledge and life of the Romans and the nature of their scientific and technical difficulties before the fateful moment Mt Vesuvius erupted in 79 A.D.
Grab a ticket to this interactive tour with your family and friends and get exploring life during the Roman Rule by visiting Brussels today! Happy exploring!