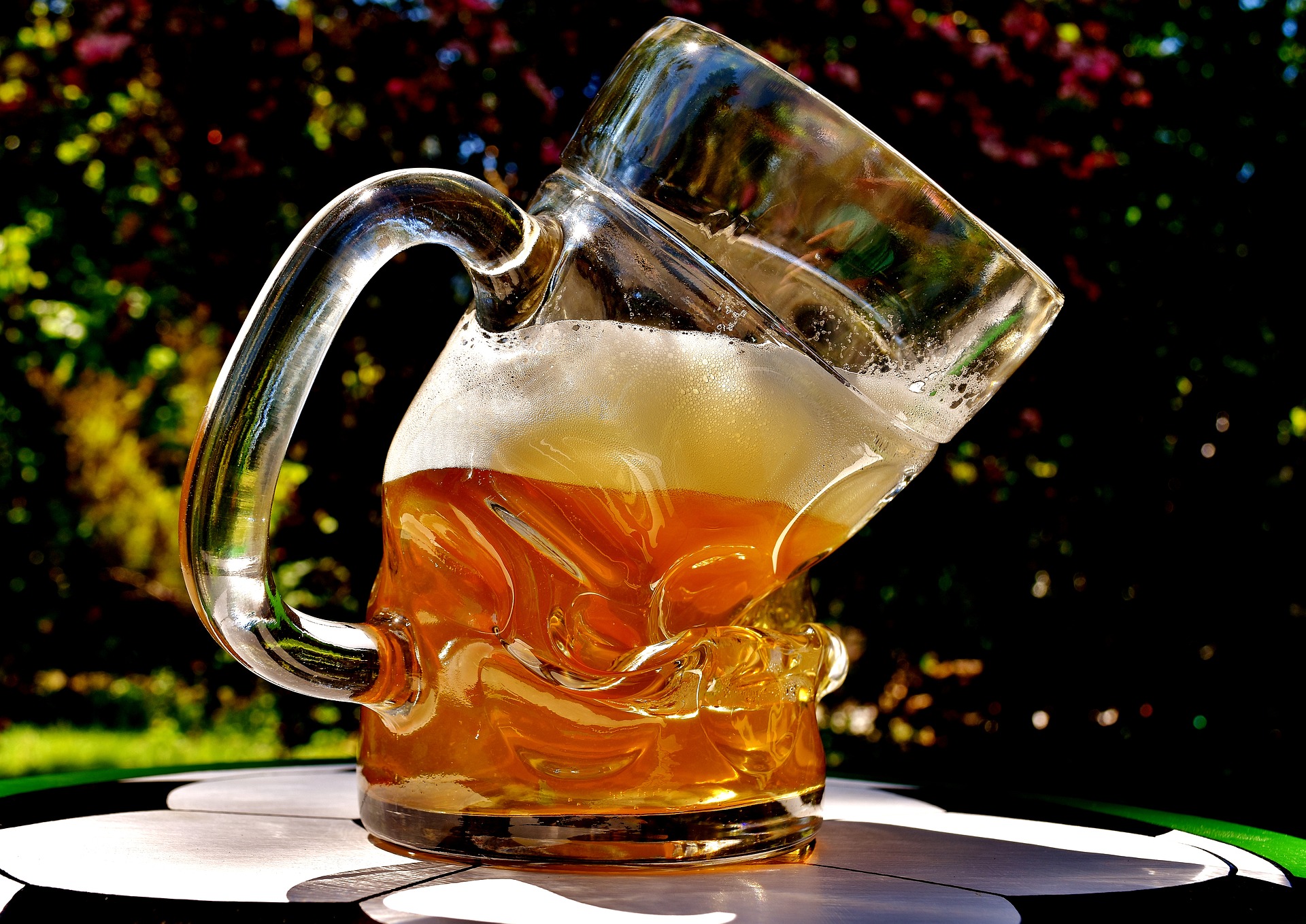 Brussels is widely known for its historic architecture. While the beautiful cityscape and the wonderful culture around, just call for you to explore this city, have you ever thought of going about it with a non-traditional route? Read on below on how to make the most of the city you are visiting, while still having a good time, whether with family or friends.
Belgium is widely known for its craft beer. Now while going pub hopping is a sure shot way of tasting the well-known drinks Brussels has to offer, why not try going on a Guided Beer Tasting Tour? This way, you get to learn something completely new and different but you can also enjoy exploring the city and get to check out the best bars serving some pretty awesome beer!
This guided tour is roughly 2.5 hours long and starts off at the heart of Brussels by evening 6 pm. You walk around in groups, and you also have a learned instructor explaining to you the different brews Belgium has to offer. While you are sipping and tasting the beer, a beer expert, also your guide, will even educate on how to tell the exact difference between a Belgian beer and a beer produced from other countries. With this tour, you will also learn about the various types of beer prepared in this country. Can you believe the number to be around 1000?!
Explore the city during the day, and follow your guide through the bustling streets at night, while you learn about the iconic bars of the city and enjoy a taste of the most traditional abbey beer in Brussels called as Trappist ale.
Visit Brussels, and enjoy a completely unique perspective on the term, 'drinking with friends'. And what is even more fun is that you drink and learn at the same time! Happy traveling.