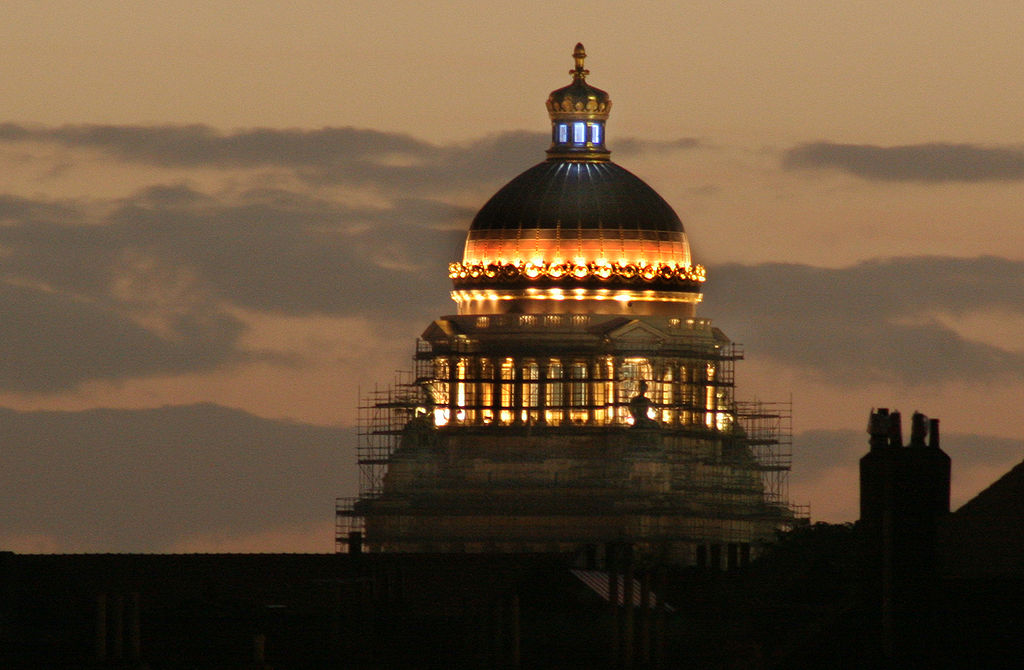 How many things do you truly know about the Belgian capital city? Besides the culture of the city, the man-made attractions and historic landmarks all have a story to tell; only if you listen and learn! Among the many things that make Brussels unique, we have written down some incredible facts that you might not have known about the capital city of Belgium.
Grote Markt, also known as the Grand Place in Brussels is one of the best places to observe people and is also a protected UNESCO World Heritage Site.


Standing proudly covering nearly 26,000 sq.m in area, the Justice Palace, also known as Palais de Justice in Brussels is the largest court in the world.


The people of Brussels love their chocolate, which makes it no surprise that the Brussels International Airport reports the highest sales for chocolate in the world; around 800 tonnes annually! Talk about satisfying your sweet tooth!


Brussels is known for the beer, waffles and chocolates, but did you know that there are over 800 brands of beer for sale in the bars around the city! 

Belgian waffles. Credit: Pixabay



Galeries Royale St Hubert was opened in 1847 in Brussels and is the oldest shopping arcade in the world which includes cafes, restaurants and luxury shops.


Unlike most European cities, Brussels has three official languages spoken among the residents besides English. French is the most widely spoken by nearly 80%, but a significant portion of the population also speak Dutch and German.


Brussels Sprouts, the strong flavoured vegetable that is not liked by children all over the world has been grown in Brussels since the 16th century.


Perhaps one of the most popular food items in all of the fast-food dishes all around the world, the humble french fries, also called chips were first created in Brussels. There is even a French Fry Museum!


Famous for the gastronomy, Brussels is the perfect pit stop for a foodie! In this city, you will find 138 local restaurants per square mile, all range from vegan to vegetarian as well as healthy and fine dining experiences catering to your needs.


Once a year on Sunday in September in Brussels, from 9:30am to 7:00pm, the main streets are closed for motorized vehicles marking it a car-free day.
Learn more about Brussels by exploring the city by booking Brussels city tour of your choice. Also find out some amazing fun facts and things you didn't know about the Belgian capital city of Brussels.