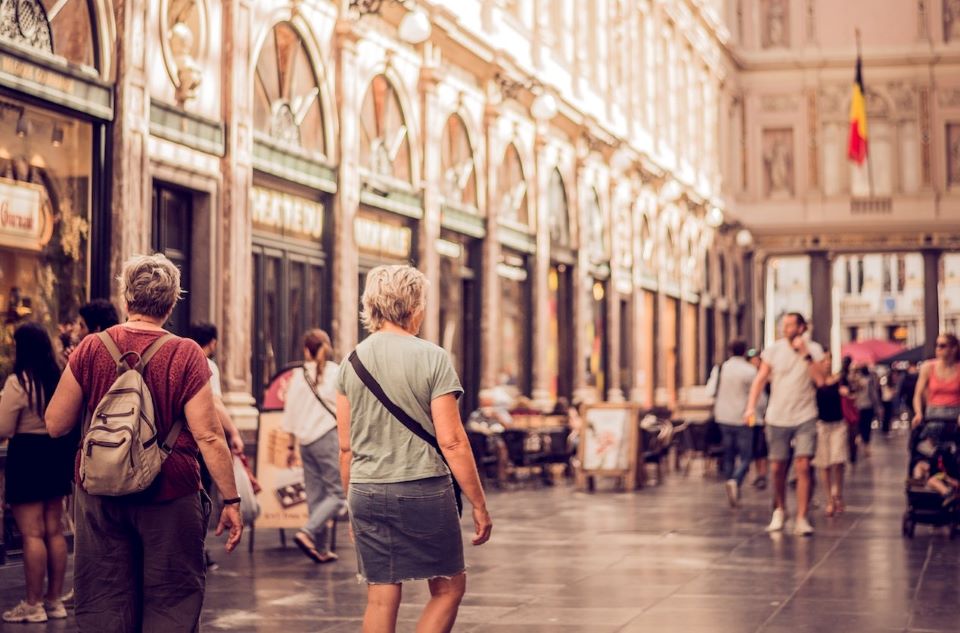 If you love to taste local beers & different kinds of chocolate and Belgian waffles, then Brussels should be at the top of your travel list. From fine-dining restaurants and man-made iconic attractions to historic museums and cultural landmarks, this city has a lot to offer, including easy travel to nearby cities and towns. Make a trip out of it by planning some day excursions touring the areas close to Brussels.
Antwerp & Ghent Day Trip
If you plan to Explore nearby cities from Brussels, you cannot miss out on Antwerp & Ghent, Belgium's popular tourist cities. A day trip to these cities from Brussels takes approximately 10 hours. Book a day tour and explore everything from heritage landmarks to UNESCO sites, soak up the history of each city, and grab some souvenirs along the way. Have fun!
Historical Walking Tour of Brussels
Are you planning for a quick layover? If you want to learn all about what makes Brussels the iconic city it is today, book a historical walking tour for a quick 2-hour 30-minute experience. Learn little-known facts, get inside tips & a deeper understanding of the city that everyone knows. It's a must-try for history lovers!
Amsterdam Day Trip
The 12-hour ride from Brussels to Amsterdam and back again will take place in an air-conditioned travel bus. You only need to get your camera as you visit a history-packed Amsterdam. From Dam Square to De Waag, there is a lot you can't miss out on! Enjoy!
Walking & Tasting Tour
What better to drink & dine than a walking tour and getting your steps in? With this guided tour, visit the local breweries to taste authentic Belgian beer. Learn about food, culture and people during this 3-hour tour. You might even meet some friends on the way! Book this tour as soon as possible for the best deals!
Luxembourg & Dinant Day Trip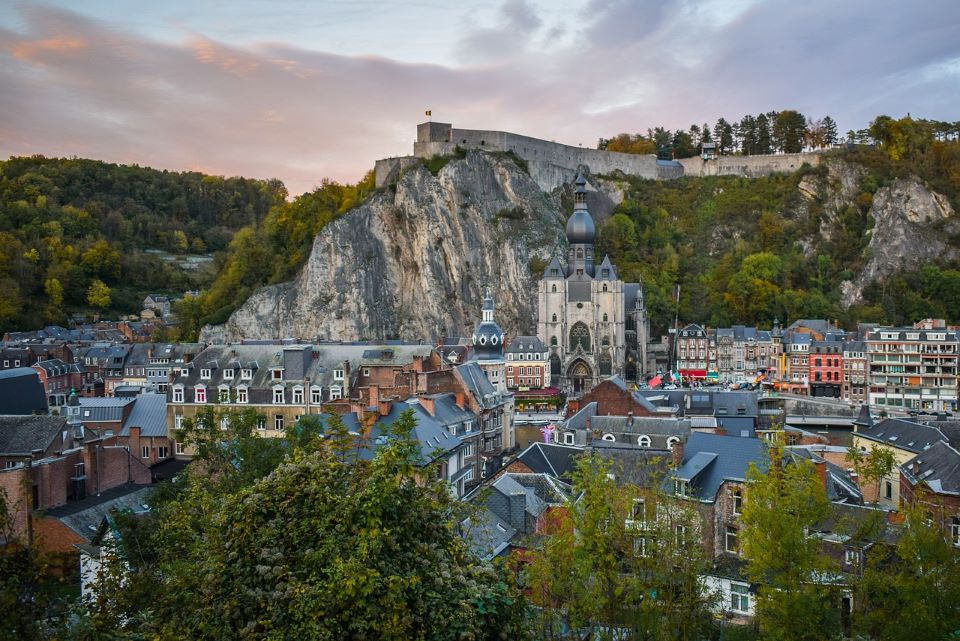 This day trip from Brussels to Luxembourg & Dinant takes you on a 12-hour scenic adventure that will be the trip of a lifetime. Travel with a knowledgeable guide who will take you to the iconic Notre-Dame Cathedral, the European Court of Justice, and a stop at Dinant's 13th-century cathedral. Don't forget your camera!