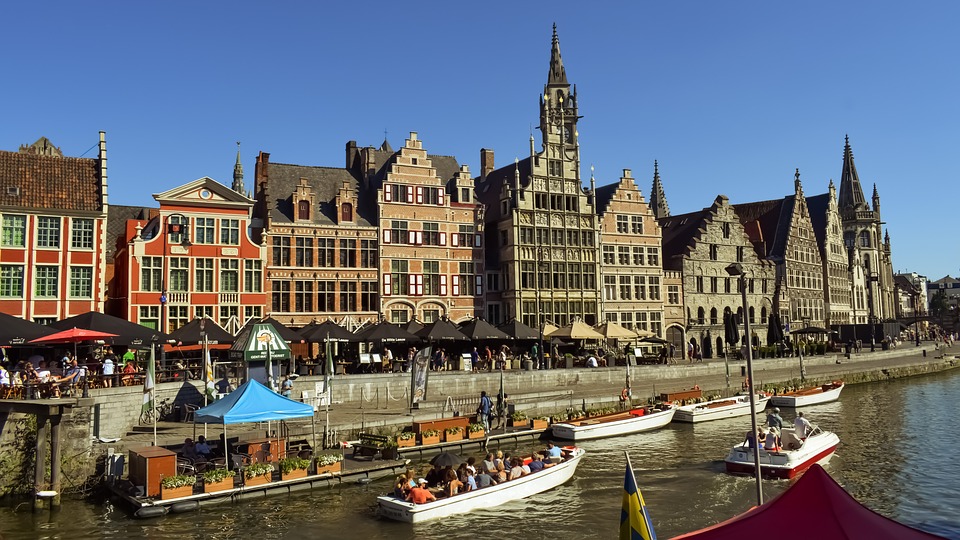 This capital city of Belgium is known for its tourist attractions, unique architecture, the natural landscape and of course the chocolate and beer! If you are short on time and wish to see Brussels and more on a short trip, then definitely book a tour that takes you through Brussels, Antwerp and Ghent; all in the vicinity of the capital city.
This three-city trip is actually a Brussels super saver and is quite popular for people having short holidays, but who still want to explore the new city. This trip is 2 days long and takes you through some stunning locations and natural spots that you will definitely want to capture for good memories.
The tour begins in the morning in Brussels where you are taken through the city by visiting the popular landmarks like the Grand Place, Atomium, St. Michael's Cathedral, the Royal Palace, Jubilee Park along with the Court of Justice and much more. During the afternoon, the tour takes you to Belgium's second-largest city; Antwerp. Here, you will get to discover some masterpieces including the Cathedral of Our Lady and the city centre brimming with activity. The MAS Museum is another spot to enjoy stunning panoramic views of Antwerp and see the Diamond Pavillion.
The second day of the tour takes place at Ghent and Bruges. Bruges canals are a wonder to check out and at Ghent, you will see an entirely different array of historic landmarks including St. Nicholas Church, St. Bavo Cathedral, Market Square and the Chapel of the Holy Blood. Optional boat cruises are available to try out while discovering the canals in Bruges.
There are no limits when it comes to visiting and wandering through a new city, but this three-city trip from Brussels is truly a time saver when you are short on time.