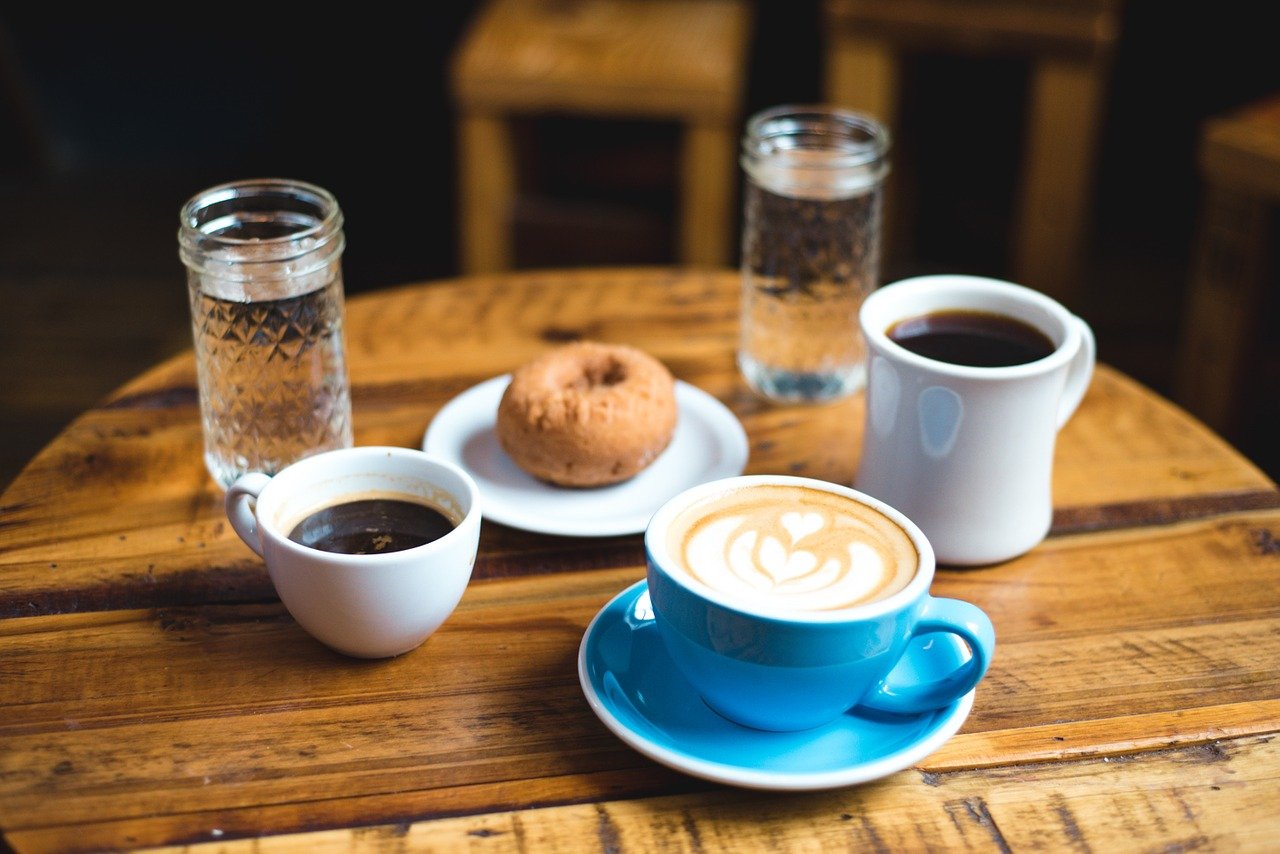 Brussels is a tourist destination like no other. Don't miss out on some amazing food spots to check out, and grab a snack and some coffee as you start your day right at the top cafes in the Belgian capital city of Brussels.
Peck 47
Peck 47 is a quiet little cafe located a little walking distance from the stunning Grand Place. Open all day their brunch options are varied and you have plenty to choose from. Not only does this place serve vegetarian dishes, but they also have healthy smoothies and juices to make sure you watch your weight during the holidays!
Parlor Coffee
Parlour Coffee is one of the best spots for any coffee lover in Brussels. The cafe is essentially run by two coffee lovers who even roast their own coffee! Taste their delicious cookies, and grab your daily dose of espresso by visiting this spot right away.
Jat' Café
Natural lighting and unlimited wifi make the Jat' Café is a very attractive cafe for people of all ages. With the wooden furniture, cosy vintage armchairs and soothing lounge music, this spot is a good way for you to start your day. Grab a bagel and try out their talked about Oreo flavoured coffee before to head over to a city walking tour.
MY LITTLE CUP
Nestled deep within the city of Brussels is the tiny cafe called My Little Cup. For coffee addicts who simply wish to savour the caffeine and enjoy a peaceful ambience, this is the spot to visit. Grab your laptop and get ready to have a productive session in this cafe!
Leopold Café Presse
Leopold Café Presse is located between the Mérode and Montgomery stations. The smell of coffee along with the soothing Jazz music provides an excellent atmosphere for you to sit back and enjoy. It isn't just a coffee shop, but a place where you can buy trinkets and books and tiny souvenirs as well!
What are you waiting for? With chocolate, beer and lots more, you won't be disappointed during your trip to the city of Brussels this winter.