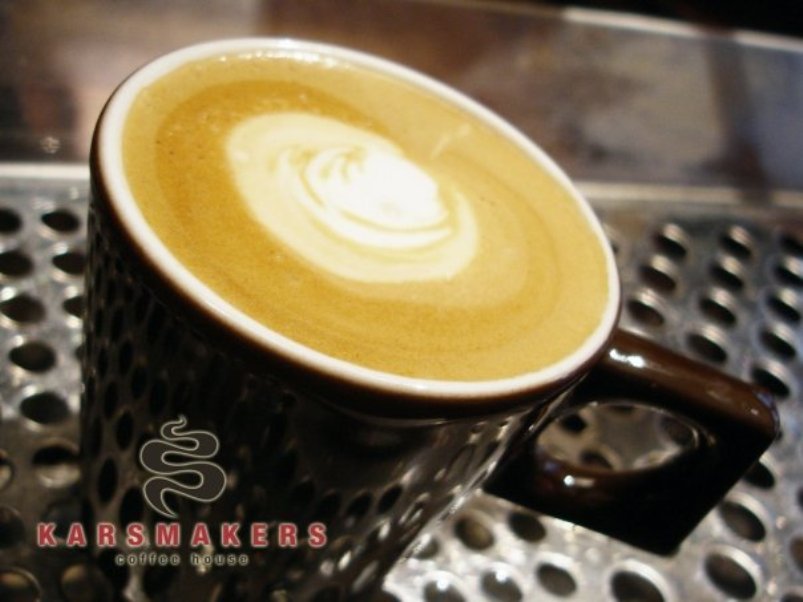 Are you a lover of beer and chocolate the way the people in Brussels are? Well now is your time to go exploring this Belgian capital. There are plenty of things to see and do in Brussels, and you can even check out the local attractions and of course, buy some comics! We recommend checking out the best coffee shops Brussels has to offer to help you refuel and keep energized throughout the day.
Karsmakers
Located close by the Parliament, this place sets up the perfect atmosphere with the fireplace and glass roof giving an airy feeling. Definitely try out their exceptional vanilla iced latte and soy milk coffee for something new.
Parlor Coffee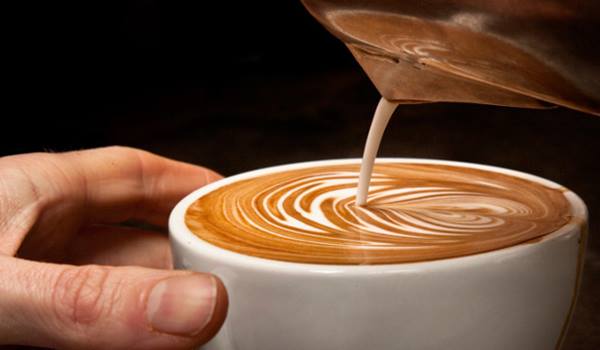 Parlor Coffee is a special hangout for all coffee addicts in the city. The café roasts their own coffee and is a wonderful place to grab a cookie or two along with your caffeine.
Pianofabriek
Contrary to its name, Pianofbriek is not only for musicians but is a vibrant cultural centre which welcomes everyone. It is full of active and creative people and is truly unlike any other coffee shop you will visit.
Jat' Café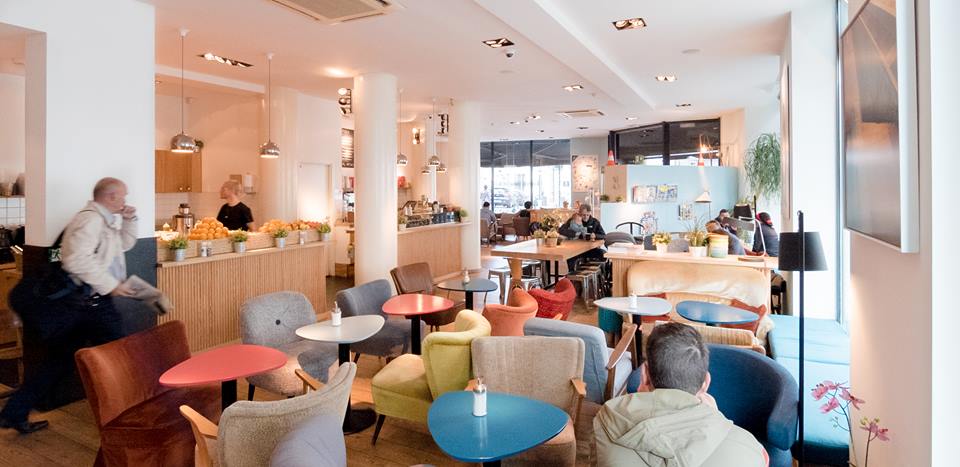 Unlimited wifi with cosy wooden furniture makes this café the place to be on your trip to Brussels. Besides the midday lunch or the snacks in-between, try out their Oreo flavoured coffee and a bagel for the ultimate joy!
My Little Cup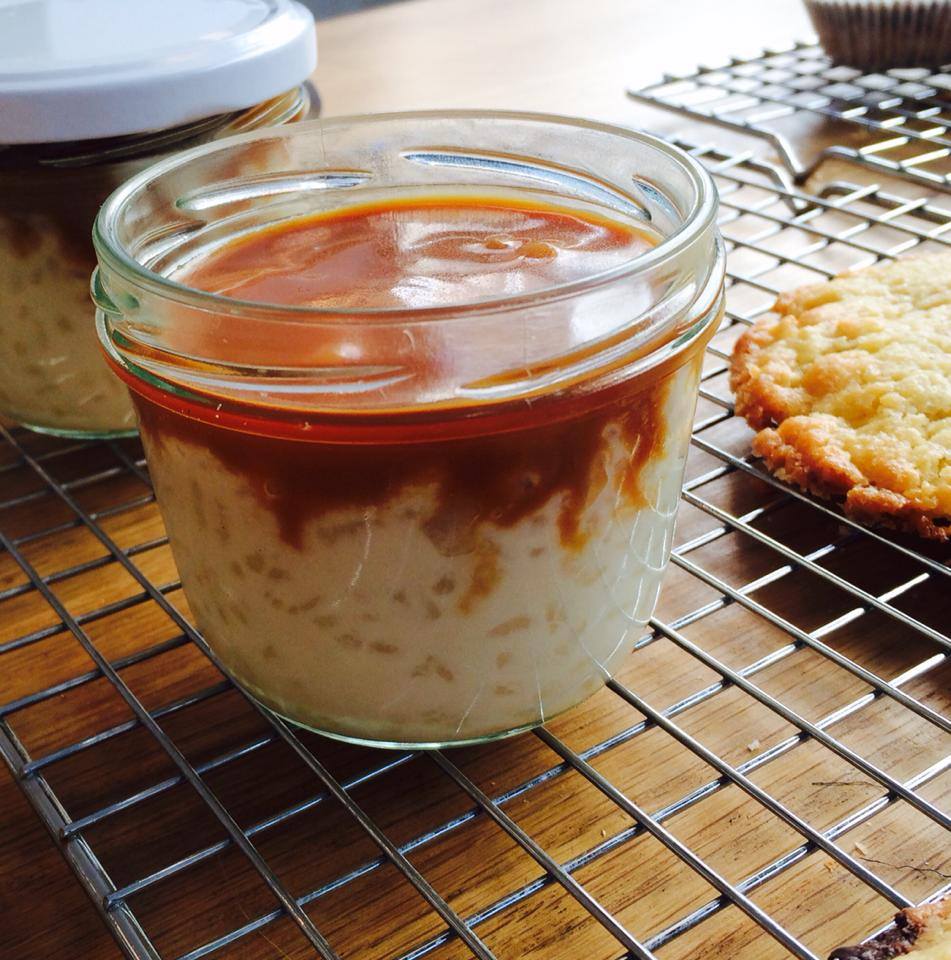 To get away from the hectic city life, visit the quaint and small coffee shop which enjoys a calm and peaceful environment. Serving breakfast till 11 am it shows that the best things often come in small packages!
Head on over the Belgian capital of Brussels where you can check out their local culture and get to truly experience Belgian hospitality.