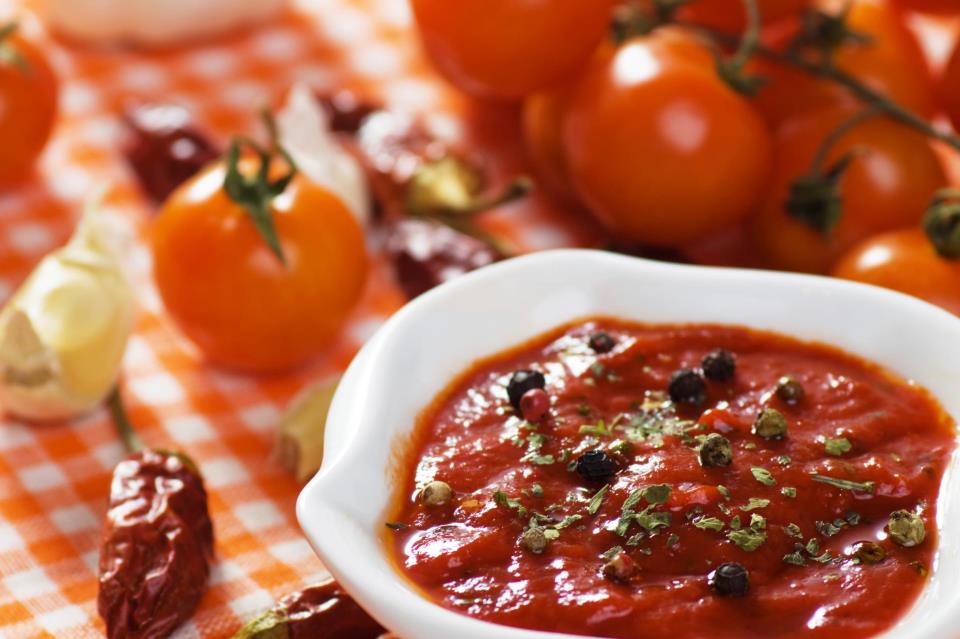 Travelling to any country, particularly in Europe can be expensive and put a hole in your wallet especially when you plan on exploring and staying in the city for a while. With budget food places in Brussels, you can now explore the city with ease without having to at least worry about the food prices. Check out the top 4 places where you can find budget-friendly food that not only looks good but taste heavenly as well!
Peck 47 Cafe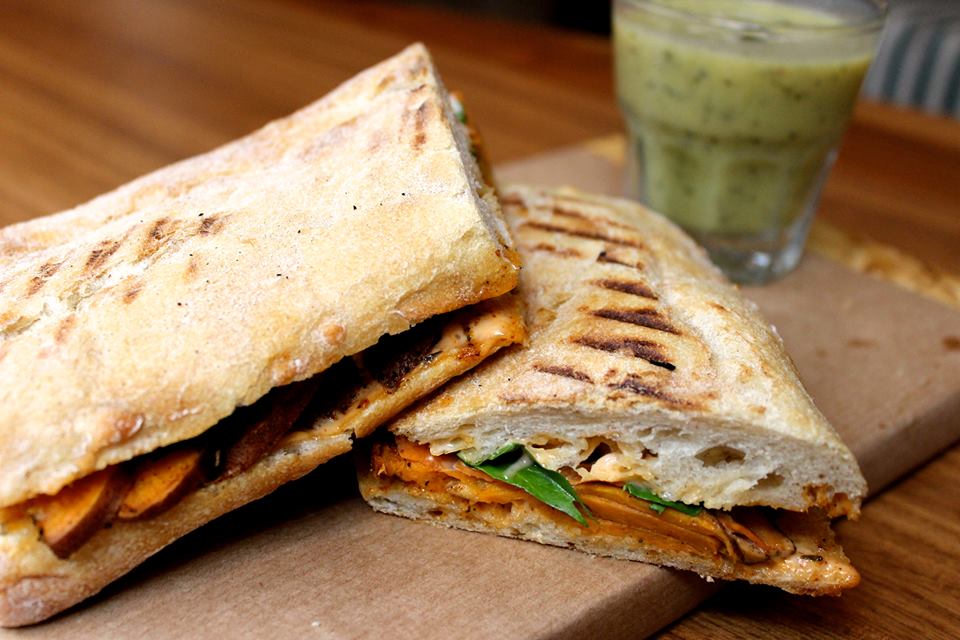 A typical cafe shop serving the best coffee and food, visit the Peck 47 in Brussels to satisfy your hunger, as you wander about the city through the day. The sandwiches are tasty, and they have large collections of hot, cold beverages along with alcoholic and non-alcoholic cocktails. Try out their tea called Alison's Secret Garden!
 
MexiGo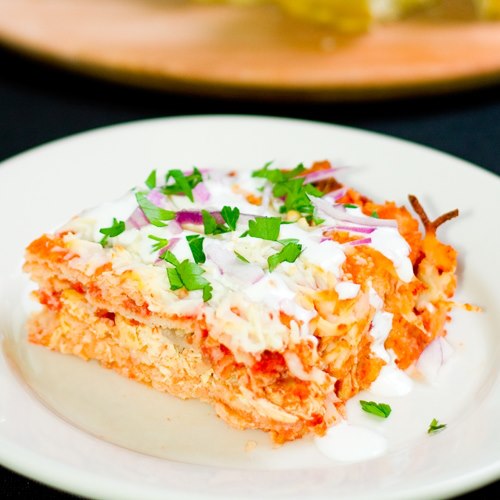 For some tasty on the go options, the Mexican burritos and empanadas are a tasty delight! You can sit and enjoy these hot treats or have them in the comfort of your home. Fast service and friendly staff make this affordable eatery a tourist and a local favourite.
 
Knees to Chin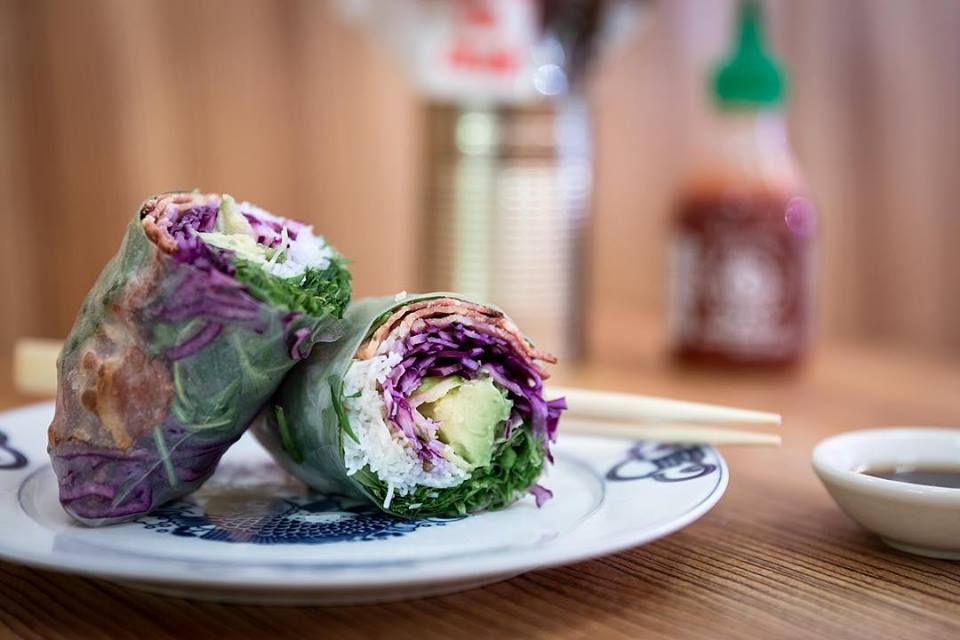 There is nothing better than fresh, bite-sized food to keep you on your toes as you explore Brussels. Check out the Knees to Chin Restaurant and taste some of the best spring rolls you can find! Add in a bowl of rice and some salad and you have a full, healthy meal without a dent in the wallet.
 
Cafe Novo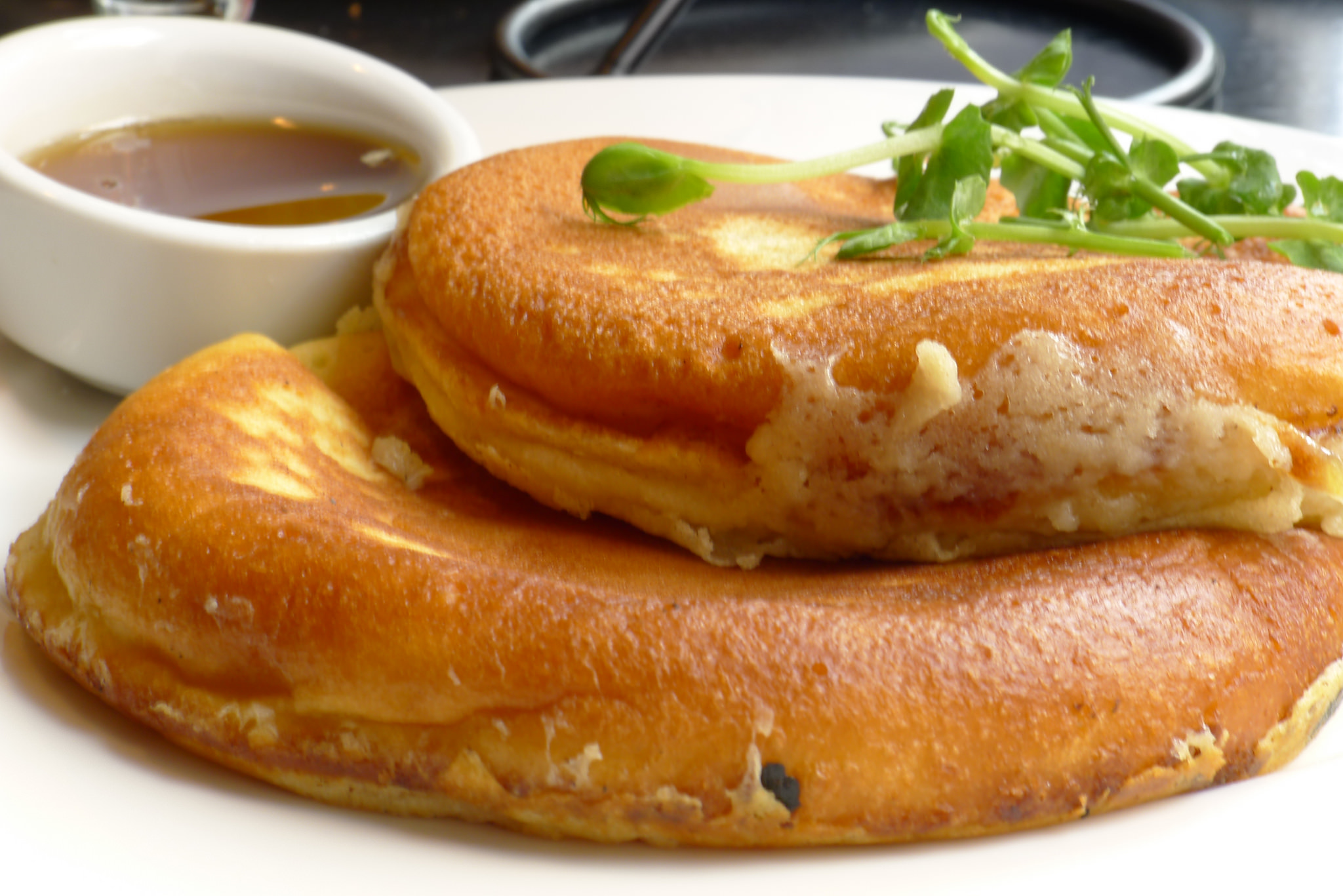 Cafe Novo is a hidden favourite in the city of Brussels. Authentic and typical Belgian food is served here at affordable rates so that you do not need to visit a fancy restaurant. It is tourist friendly and caters to carnivores and vegetarians. Do not miss this culinary gem!
 
Besides the small cafes and restaurants, you can try cheap eats at the local food trucks which are scattered all across the city. Do not miss a chance to explore the Belgian culture when you visit Brussels and explore the city with one of the many tours available.