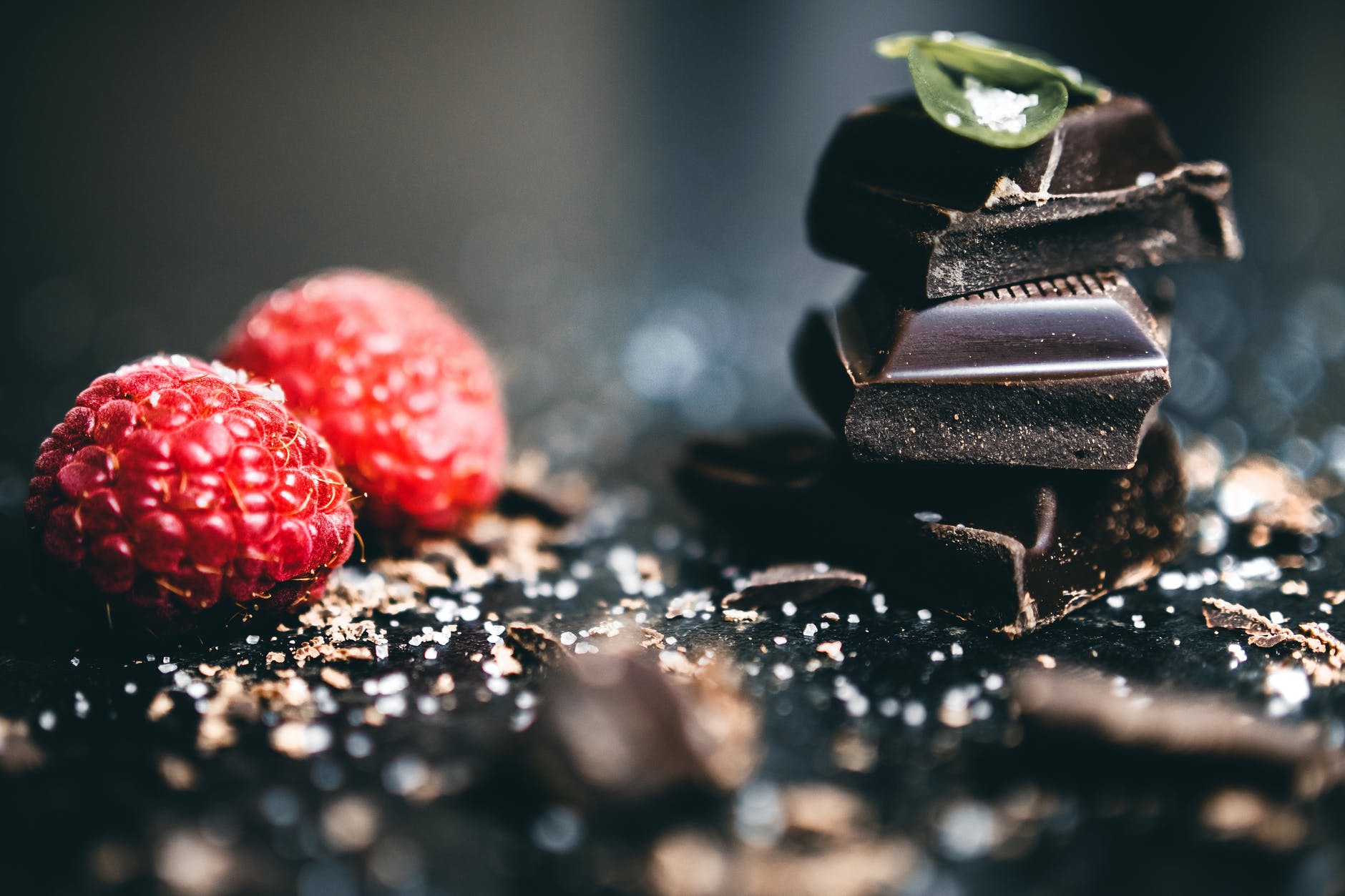 The tasty delights and the best brews are what make the Belgian capital a favourite to explore. Tourists and residents can find several restaurants and cafes that serve excellent food, but there are only a few spots in the city that offer the best beer brews and creamy chocolatey treats that will leave you wanting more! Check out our recommended list as most of these spots offer online shopping as well!
Au Daringman
Been around since 1942, the Au Daringman is a go-to spot for artists to hang out and enjoy a glass of cold beer. If a bohemian crowd is your jam, head over; with a mask!
Bier Circus
Perfect for beer lovers, Bier Circus in Brussels offers up the best atmosphere to sip in the cold brew as you hang out with friends. Try out some of their in-house beers but don't forget to keep proper distance!
Delirium Cafe 
The Delirium Cafe is well-known in Brussels for being a record holder with the most commercially available beers served. Try the local beers and sit on one of the three floors to enjoy the view.
Leonidas
Unlike some food spots, Leonidas is the 'go-to' spot for trying new and different varieties of pieces without a dent in the pocket. They have over 100 varieties of Belgian chocolate with high-quality ingredients used to make them!
Belvas
Are you watching your weight? Belvas is the perfect choice to enjoy gluten-free, sugar-free, fair-trade and organic chocolate using only the best ingredients money can buy! Give it a try and let us know!
Galler
The Galler Chocolate Shop is one of Brussels's most iconic chocolate shops that serve up delicious goodies. The rich dark and white chocolate pieces are made with a mixture of sweet and salt to add variety and uniqueness!
Visit and pick up your favourite beer and chocolate in Brussels to keep you happy and safe as you stay indoors.