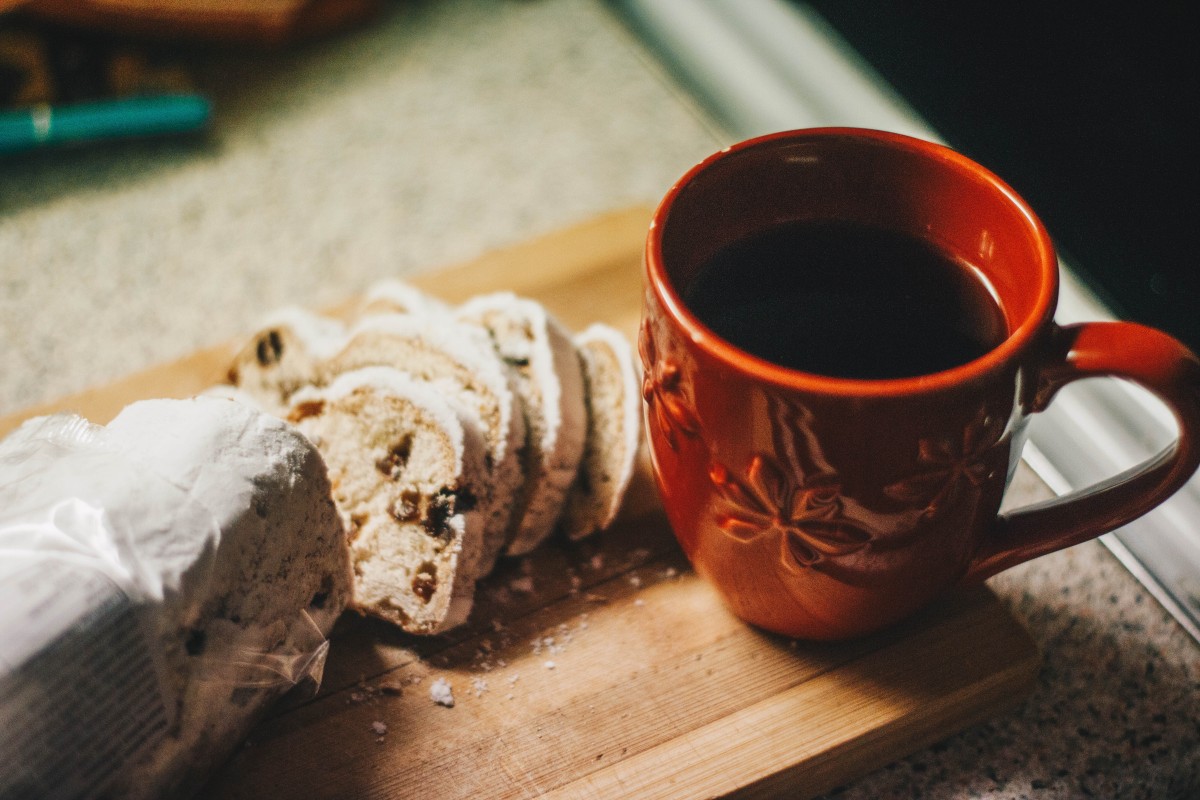 Tired of eating the same home-cooked meals that you have been eating since the lockdown due to Coronavirus? Well, you can now indulge a little and treat yourself as the city opens up slowly to the residents. Besides ordering from the favourite local restaurants, you can head over to one of these amazing bakeries and grab a sweet treat with your family to celebrate the outdoors in Brussels. Don't forget to sanitize and wear a mask!
Chouconut
Chouconut offers some artfully created desserts that complement the pretty interiors. Place a delivery order, pack a to-go meal or enjoy their pleasant outdoor seating while socially distancing yourself to be safe and eat sweet!
Brian Joyeux
Brian Joyeux is a gourmet pastry shop in Brussels that specialises in made-to-order delicacies. Whether you are planning a surprise or simply sending some treats for your loved ones in the city, this shop should be your first call!
Le Saint - Aulaye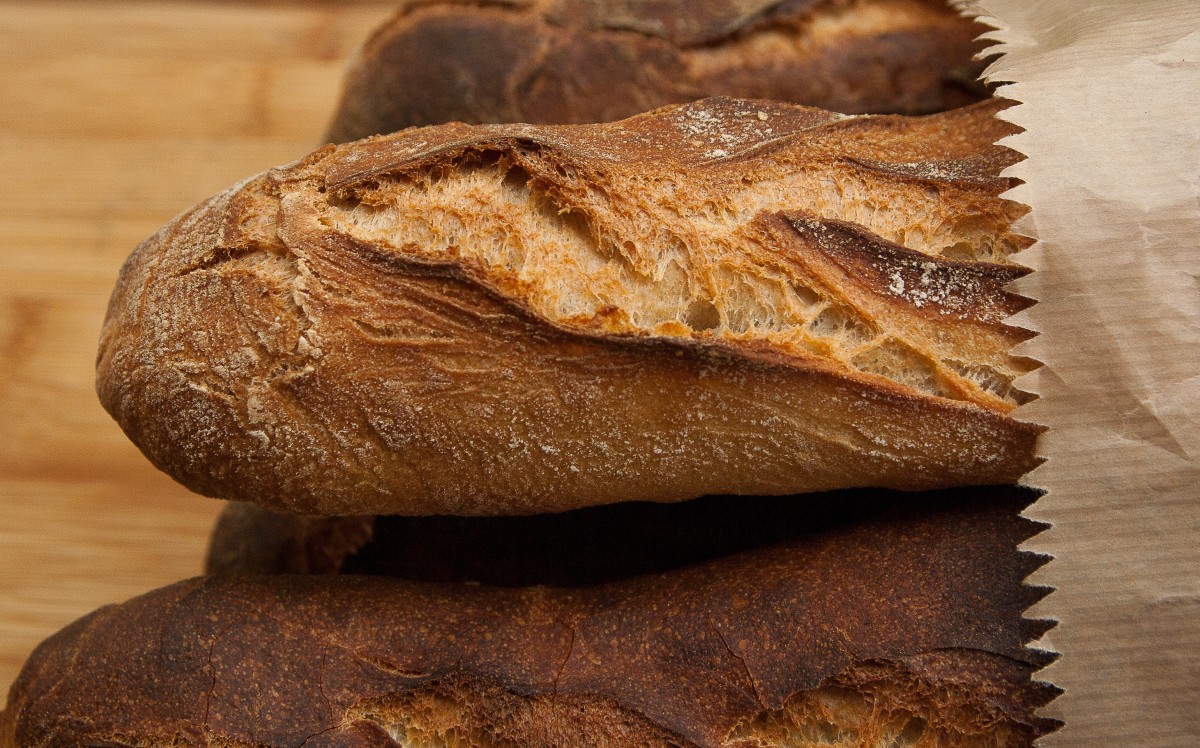 Most notable for their freshly made ice cream, the Le Saint - Aulaye is a fantastic place to visit whether you like sweets or savoury dishes. For anyone who doesn't want the ice cream, try out their signature dish, Bouche de Nol which is a kind of rich Yule log. They have plenty of cakes and sweets as well!
Rose de Damas
Rose de Damas isn't for the faint-hearted! This delicious sweet shop serves Oriental delight, including treats from India, the Middle East and even the Mediterranean. Their exotic spin on adding figs and nuts in classic Belgian treats makes them popular among the residents.
Forcado Pastelaria
Open since 1982, the Forcado Pastelaria in Brussels offers up delicious goodness straight up from Portugal. The family-owned bakery prides on an authentic experience and quality. Order up their Portuguese custard with a strong cup of coffee; you won't be disappointed!