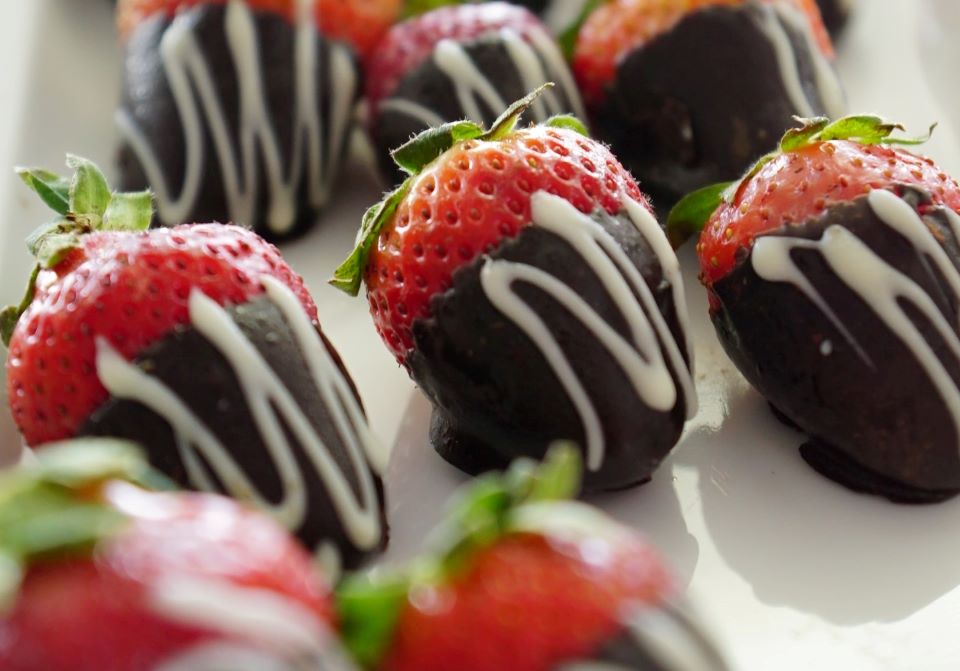 Ready to welcome spring with a bite or two of something sweet & delicious? As the capital city of Belgium, Brussels is home to some of the most popular chocolate shops in the world! There are even chocolate tours to enjoy with kids and your partners anytime you want. Visit Brussel's top chocolatiers and sink your teeth into some of their most popular sugary delights. Cheers!
Neuhaus
If you're in Brussels for the weekend or hoping to stay for a more extended holiday, you cannot miss out on exploring Neuhaus! The first praline invented by Neuhaus was in 1912, and now it has become a popular dessert for chocolate lovers all over the world. In fact, the pralines made today are created from the original recipe!
Godiva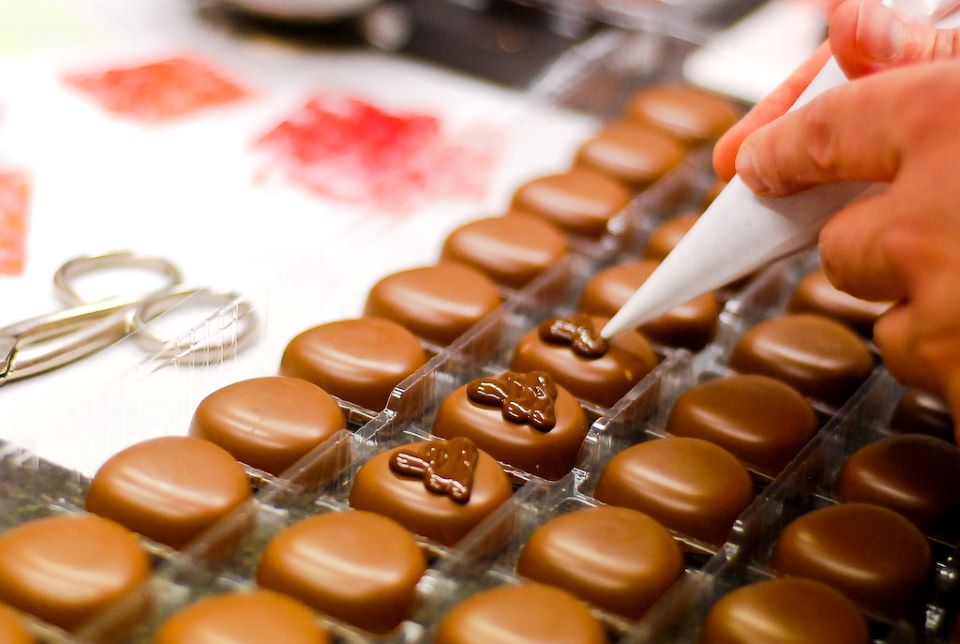 Credit: Flickr/Everjean/CC BY 2.0
Godiva is a perfect example of a small-store chocolatier that now has built up an International reputation as a huge worldwide manufacturer. The shop was first opened by Joseph Draps and has been around Brussels since the 13th century. Crafted by the finest culinary chefs, the chocolate bites are housed in stores all over the world. 
Frederic Blondeel
Frederic Blondeel is your one-stop shop for exclusive chocolate finds. From artisanal ice cream to passionfruit pralines, this is the store you want to be at to try a steaming cup of hot chocolate on a cold winter's day. Drive by their store and shop around to taste some exquisite creations!
Galler
Jean Galler first opened a chocolate store in Brussels when he was just 21, and today the store is considered to be one of the most well-known chocolate shops. Known for their flavorful combinations like white marzipan and delicious pralines stuffed with orange, this store & the chocolatier are a delight to explore. 
Leonidas
There's something very delicious about using pure cocoa butter, and it's even better if they are guaranteed 100% natural ingredients. Carefully made with quality in mind, Leonidas is known for crafting chocolates that will melt in your mouth. Besides the truffles and pralines, they have over 100 assorted chocolate varieties.