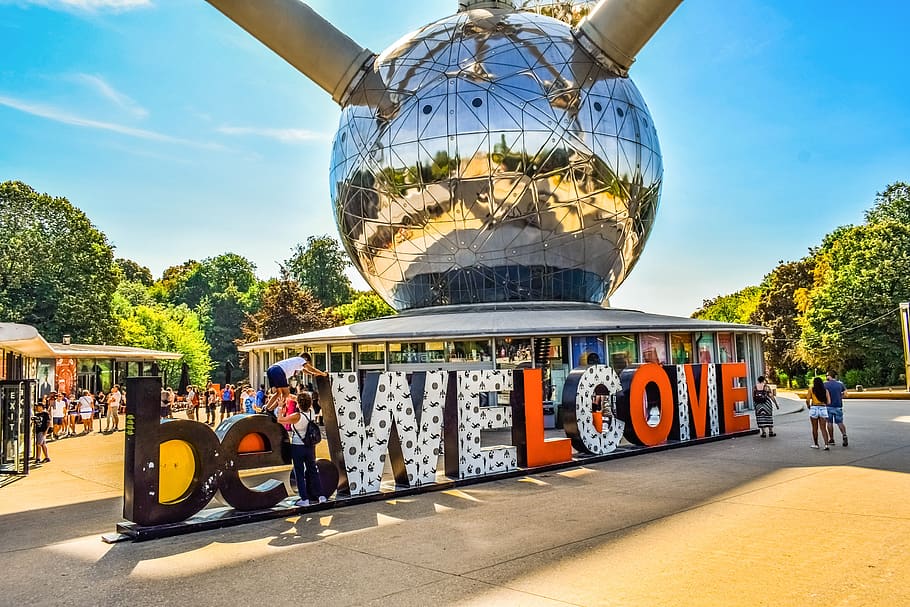 How about a vacation in the land of tasty chocolate, waffles, and beer? Yes, that's right! Brussels is a popular holiday destination packed with fun things to do. Are you on a shoestring budget? Don't worry! This article is just for you. We've curated some cool tips that can save you those extra dollars. Excited? Let's start planning for your Brussels vacation.
Book flight tickets wisely
Yet another pocket to save money on is plane tickets. Why would you wish to spend more money when you can get cheap flight tickets? Well, try using a VPN and enjoy a hassle-free experience. Check out Cyberghost's tips on finding cheap tickets, and save those extra dollars. You may also want to check out the Cyberghost's guide and follow the service for more updates.
Stay at a modest place
Accommodation takes up a big part of your vacation budget and, if planned well, can save you a lot of money. Explore the best cheap accommodation in Brussels, where you can look at budget-friendly hotels, low-cost hostels, or even stay with a local. You can travel smart, booking yourself into a cosy spot which offers you the best value for money.
Eat your heart out with the best cheap eats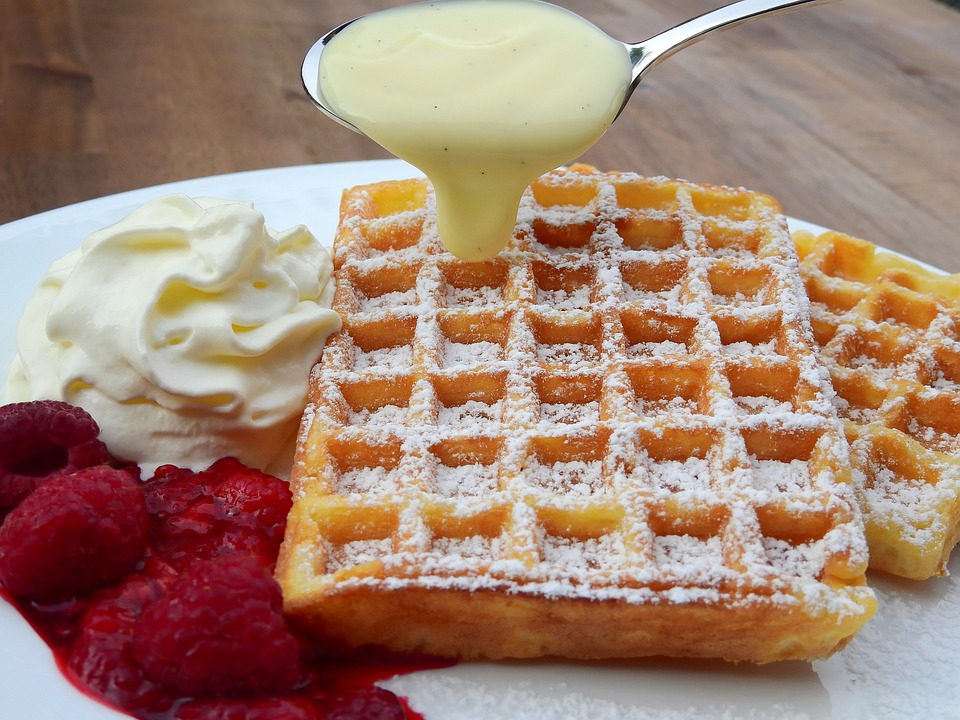 You may want to keep the costs down, but it doesn't mean a diet of frites and waffles. Guests can find some great spots where they can eat their hearts out on a budget. Explore restaurants like Les Filles, Le Local, and more. For those looking for affordable vegan meals, Brussels is a veggie hotspot and offers some cool low-priced plant-based foods.
Explore the city on bikes or on foot
Exploring the city can be fun - you may choose to rent a bike and discover the city at your own place. Yet another way is to tour around on foot. Take a free walking tour and enjoy exploring the city from a unique perspective, soak in the views of the sights, and indulge in the culinary scene.