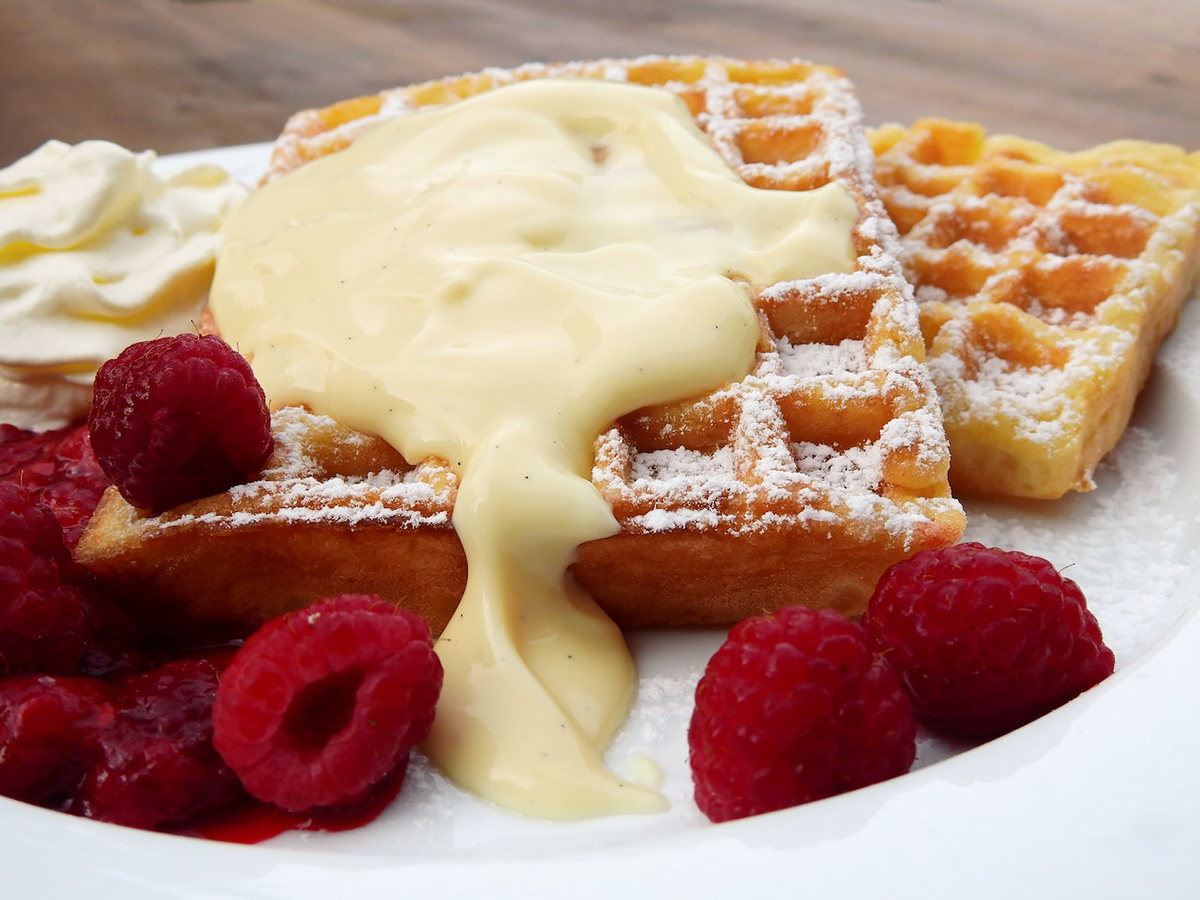 Brussels is famous for its high-quality street foods. With a diverse array of street foods, food lovers will like to try simple, rustic, and flavourful dishes. There's quite a spread when it comes to delectable and inexpensive eats! Tag along to check out the top street foods you must try when in Brussels.
To enjoy the street food, you may book a food tour of your choice on your next vacation in the dreamy city.
Waffles
Yet another delicious street food is the waffle. Guests can get a variation with the Brussels Waffles and Liege Waffles. Brussels waffles are rectangular, light, and crispy, and their first occurrence dates back to 1842. It's prepared with the traditional egg-white-leavened recipe, making a delectable gourmet break. The Liege waffles are thicker and round, crispy on the outside, and warm, soft, and creamy inside.
Fries (Frites)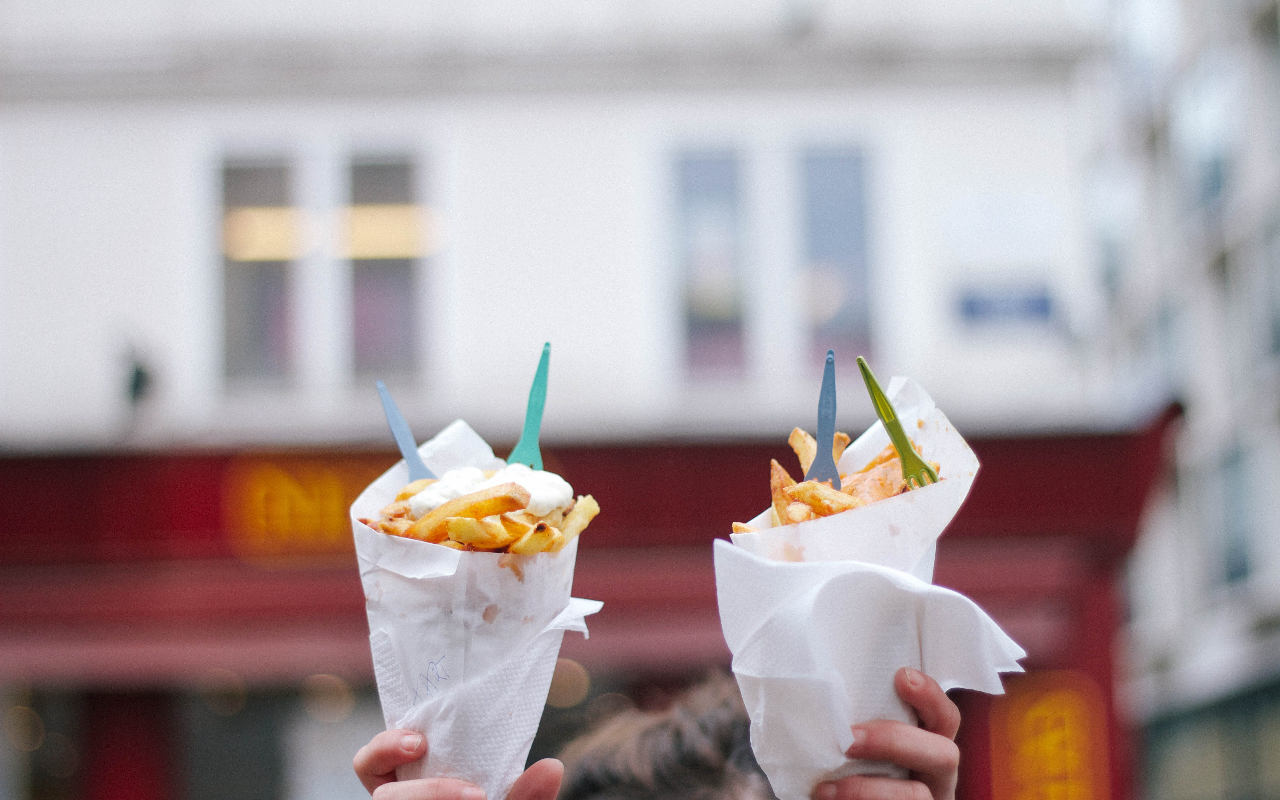 It's a globally popular snack - you're right; we're taking deep-fried potatoes that are cut into strips. The side dish comes in different shapes, textures, and flavours and is often served plain or with a bevvy of exciting dips or sauces. When it comes to Belgian fries, they are different from French fries and are cooked using the double-frying method. The crispy and crunchy dish is hands down a favourite of kids and adults, and it's one go-to street food that you'd love.
Caracoles
Diners must try some tender mollusks (aka caracoles) that are similar to France's escargot. People flock to tapas bars, restaurants, street food trucks, or stalls that dish up the snails and that are backed with fragrant broth. It's a lovely dish to slurp up the broth and eat the snails with a mini fork or stick. The delicacy has a lip-smacking, gummy texture and sweet taste, making it a must-try.
Sausages
Try some yummy sausages that are topped with ketchup or mustard. Guests can find regular sausages all over the city. However, some street food vendors add a twist by using white or black sausages (also called boudins or pensen). Wait, there's more! Guests can also try the black variety, which is a soft blood sausage, or the white sausages, which are prepared without animal blood. With every market selling sausages, they're easy to grab and appetising to try.
Street food in Brussels is all about flavours, textures, and aromas that are available at your fingertips.