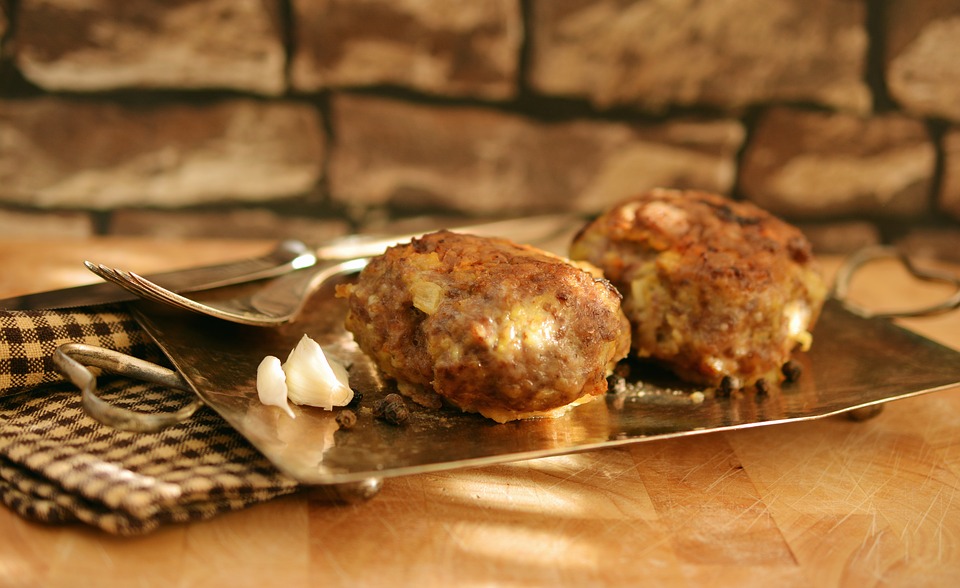 Brussels city is a wonderful amalgamation of different cultures and traditions and it is well reflected in its food. Given below are five traditional dishes that you must try in when you visit this city.
1. Meatballs
If you are in Brussels you must try the Meatballs which are a huge favourite there. They are basically a mixture of pork and beef and are prepared in a variety of ways across the country.
2.Mussels
Mussels are enjoyed by all the French as well as the Flemish community of the city and you will find them everywhere. They are mostly served in restaurants with white wine with parsley, onions, and butter.
3.Frites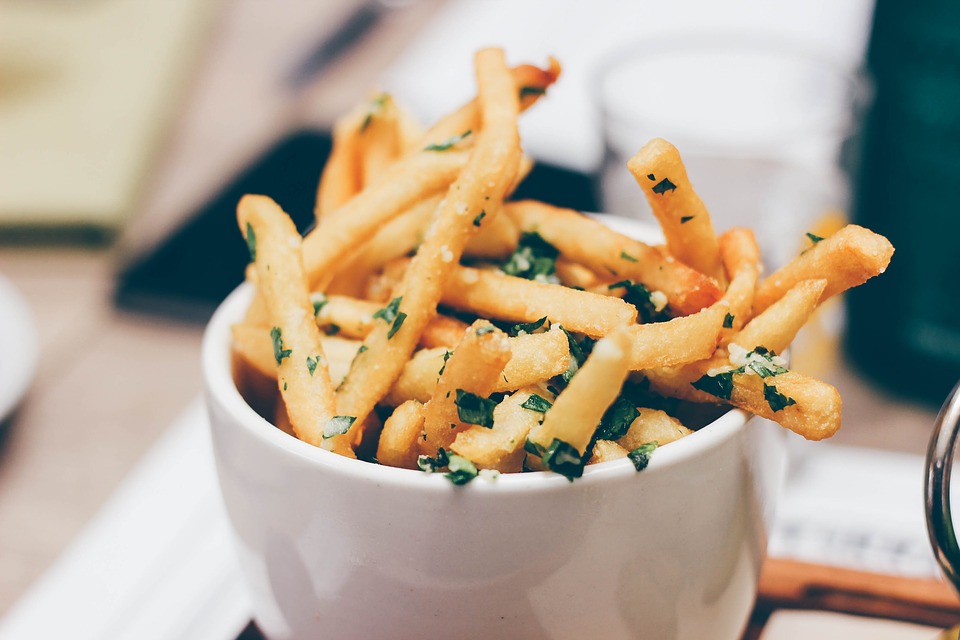 Frites, or French Fries as they are called everywhere else, are some of the best that you can find all over the world. They serve these frites with some amazing sauces that are out of this world.
4.Chocolate
Visiting Brussels and not tasting its famous chocolate is certainly a crime. Belgium supplies the world with some of the finest chocolates which you can also bring home as souveiners.
5.Waffles
We cannot end this post without mentioning the all-time favourite waffles. You will get two types in these sugary treats- the Brussels waffle which is served with chocolate, whipped cream, ice-cream or fruits, and the extra-sugary Liège waffle. You can have your pick and enjoy one of the best desserts in the world.

*All images are copyright to their respective owners