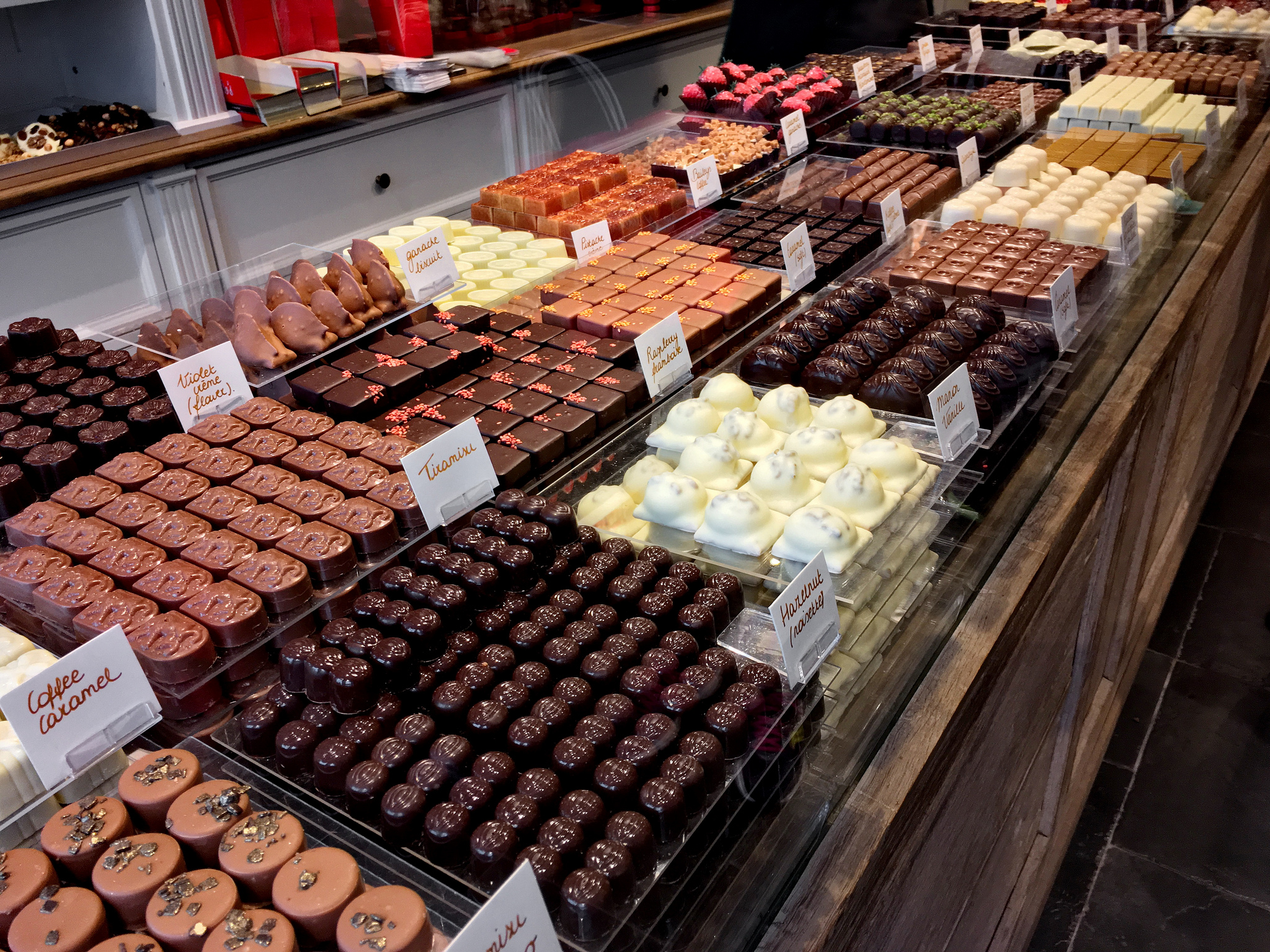 Credit: flickr / Dimitris Kamaras / CC BY 2.0 
The chocolate produced in Belgium, also famously known as Belgium Chocolate is renowned all over the globe. Home to some of the finest chocolate shops, you will have no problem craving your sweet tooth. While certain chocolate brands of Belgium are world-famous, it would be wise to also try out the local chocolatiers in the city. Combining art and chocolate, these top 3 shops are places where one must surely drop by.
Galler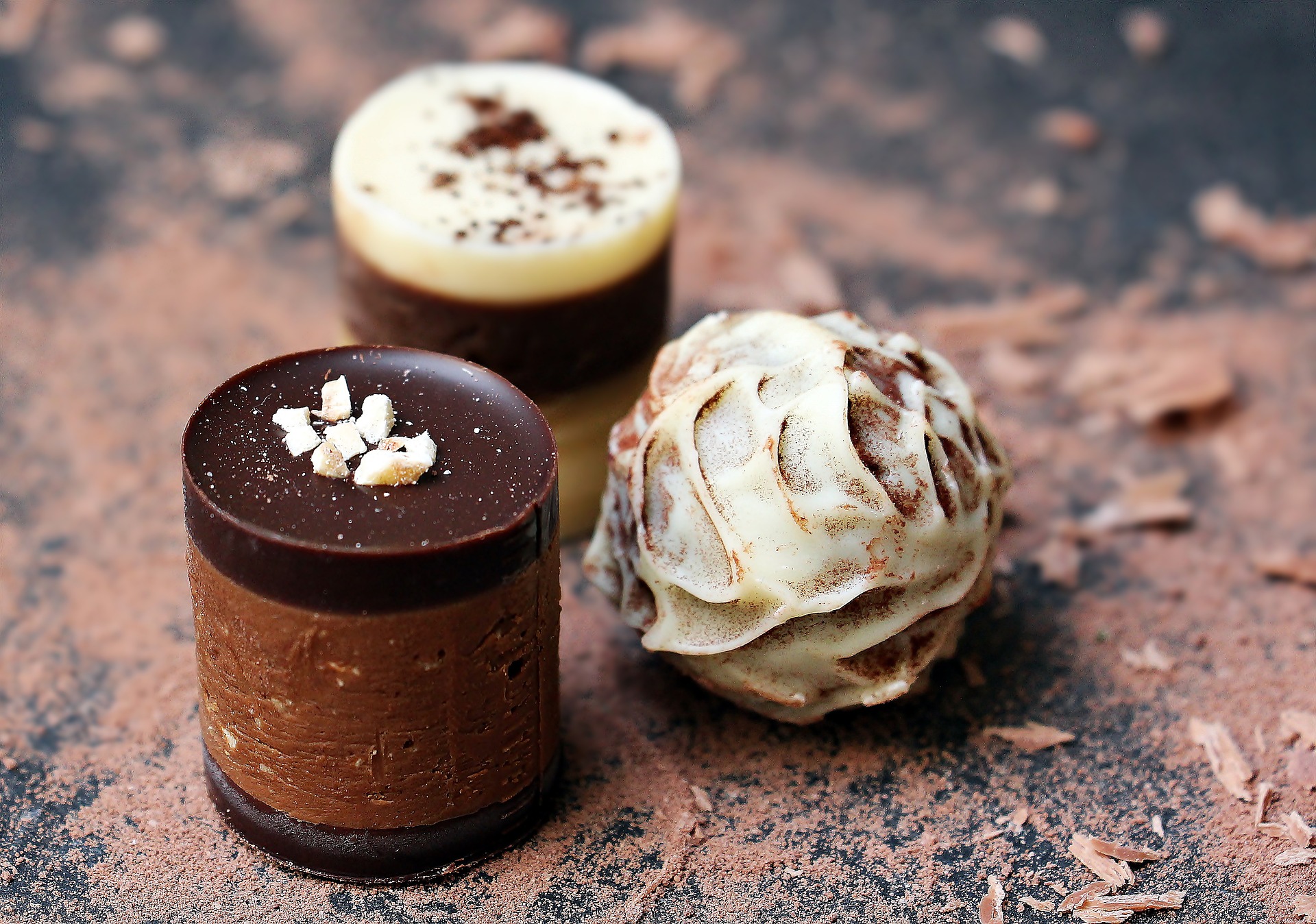 If you love experimenting with sweets, then Galler is the place to be at. Jean Galler, a baker's son, studied and founded the Galler Chocolate Shop which has grown into one of the most famous Belgium Chocolate shops. Still, family-based, the shop is known for its rich dark chocolate and premium white chocolate pieces. Adding sweet with salty and pairing chocolate with wine is something unique to the shop and a must-visit for all those wanting a little variety in their dessert choices.
Leonidas
If artisan chocolate is not something you crave, there are plenty of food options to choose from in Brussels. All-time favourite 'Leonidas' is the perfect go-to chocolate shop where you can satisfy all sugary cravings without a large dent in the pocket. With over more than 100 varieties of Belgian chocolates, high-quality ingredients from all over the world are used. Leonidas specializes in 'pralines' and 'white chocolate'!
Passion Chocolat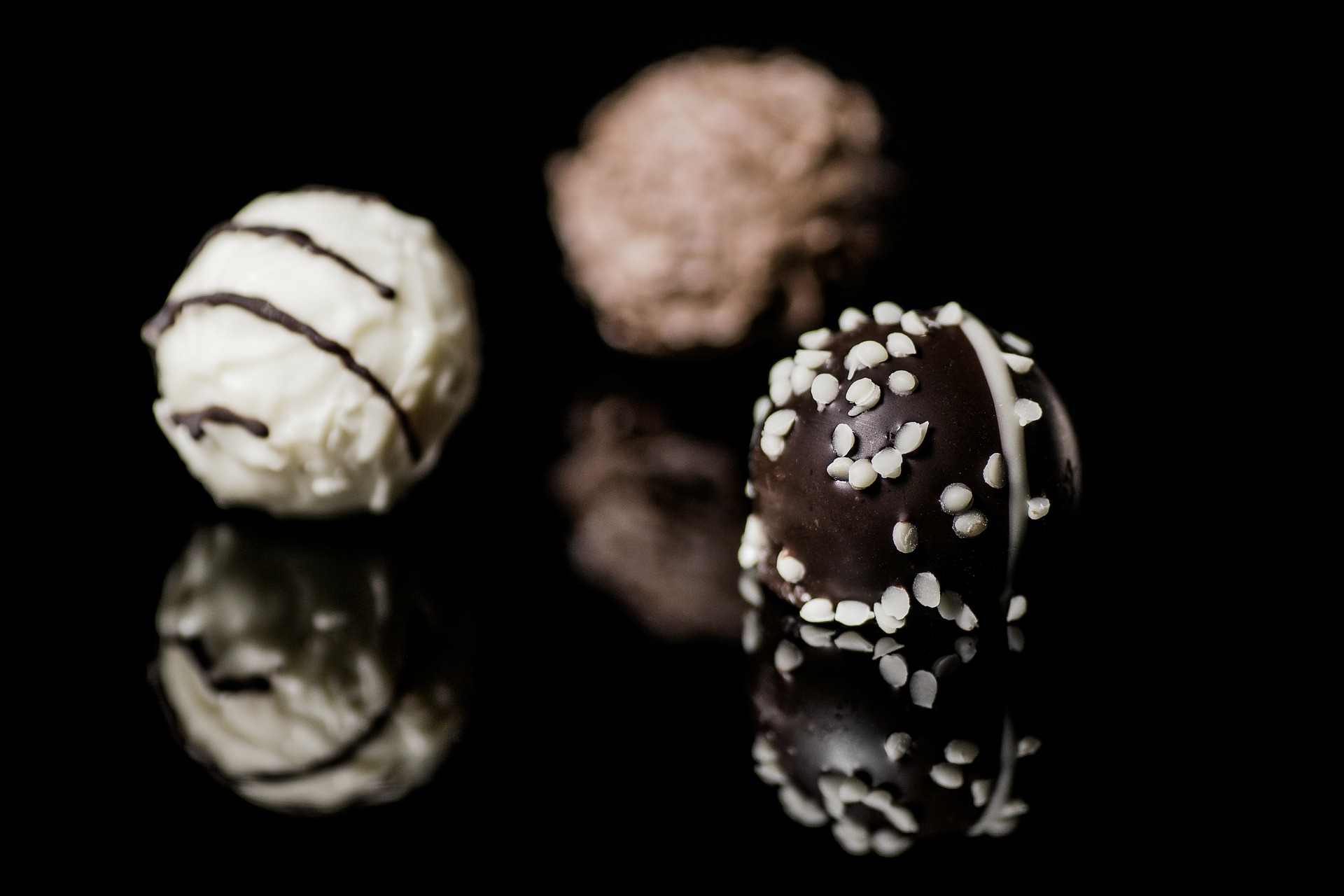 Making chocolate is an art that not many people can manage or are privy to. Italian founder Massimo Ori gave up a promising career as an engineer and pursued his true passion, 'Passion Chocolat'. Here you will find the art in every piece that of chocolate. With 85% dark chocolate, the pieces are not bitter but burst with flavour. And like a true chocolatier, every chocolate has an added secret ingredient or flavour making it all into a chocolate masterpiece!