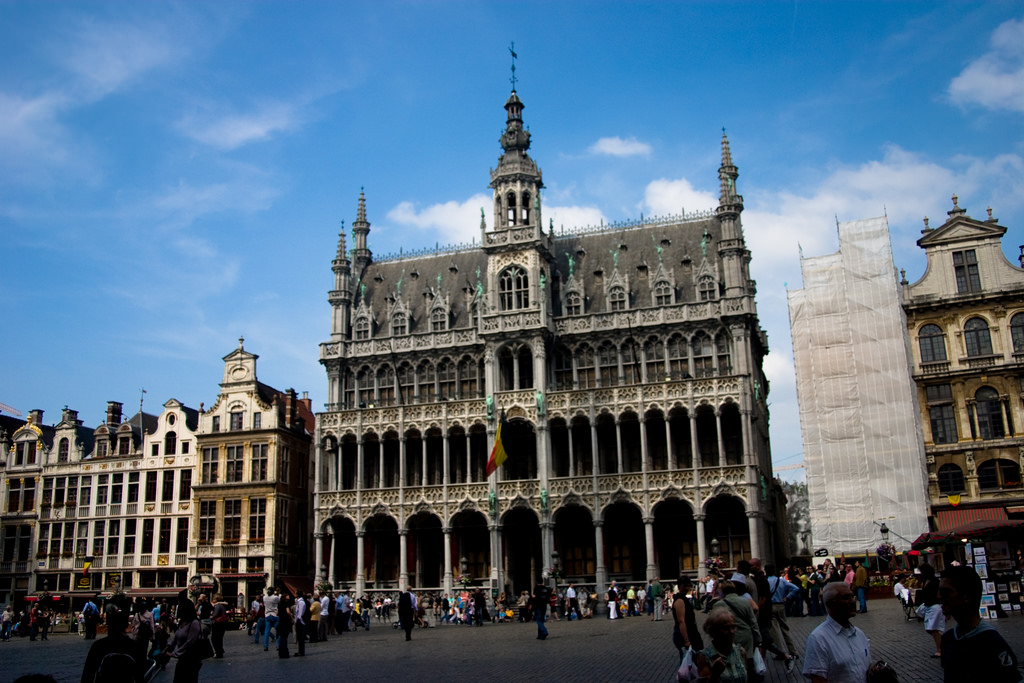 Don't you just feel like walking around a new city, wanting to learn all about it as much as you can? Perhaps the most satisfying thing for anyone with a travel bug is to explore new places and learn all about their tradition and culture. So what better way to learn about Brussels than in a museum? For an all-around experience, we have written about the best 3 museums in the city that would cover all the knowledge you need to explore this Belgian city.
Museum of the City of Brussels (Musee de la Ville de Bruxelles)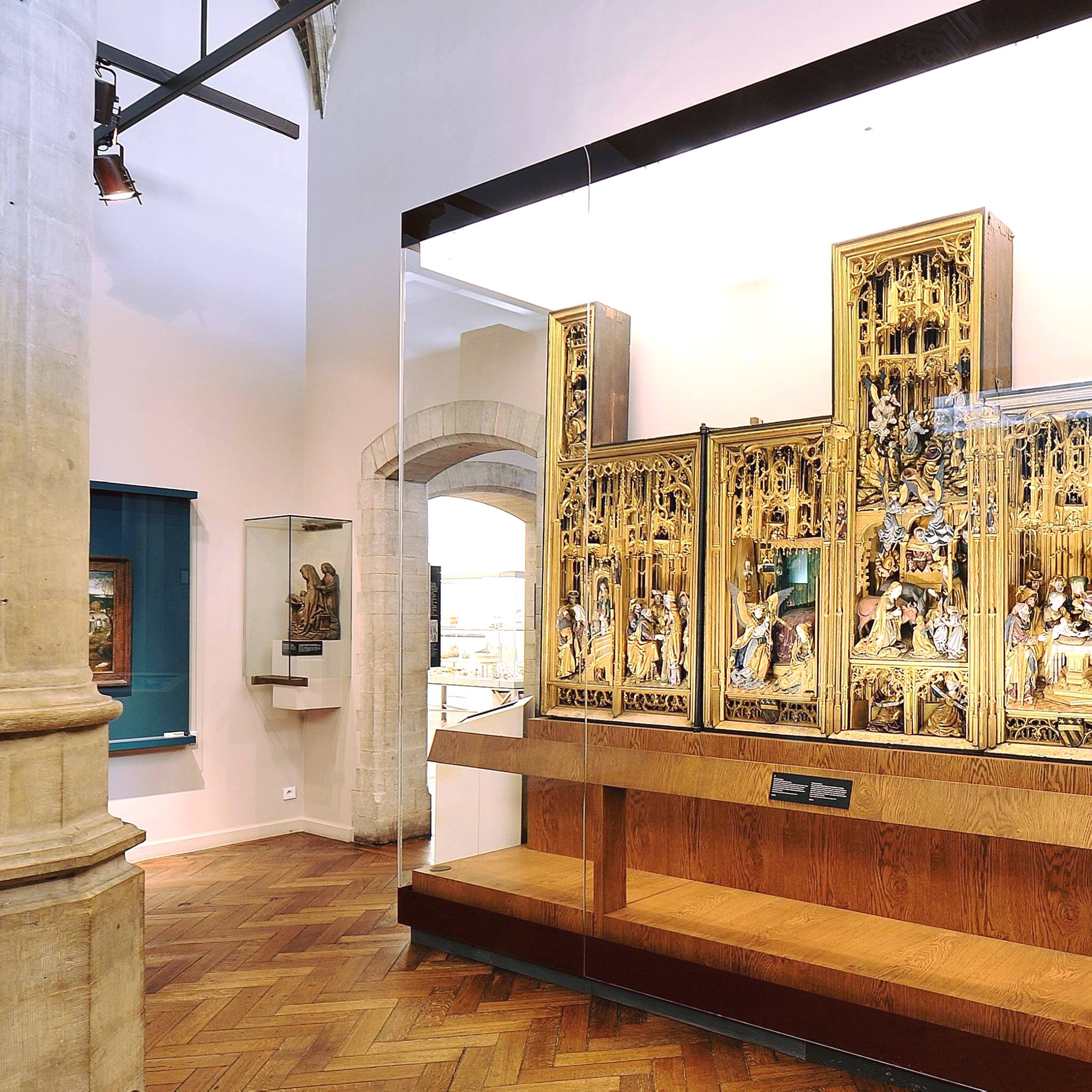 Have you ever wondered what a King's house might look like? Well, all you need to do is visit the Brussel's City Museum which is in fact housed in a King's home, also called the 'Maison du Roi'. Located at the Grand Place, directly opposite the Town Hall this building which is roughly two storeys high is a treasure trove of knowledge. You will learn about the rich history of the building, the history of the area around it and the excellent workmanship of that time through various objects preserved. Visit this spot on the first Sunday of the month for a free entrance!
Belgian Comic Strip Centre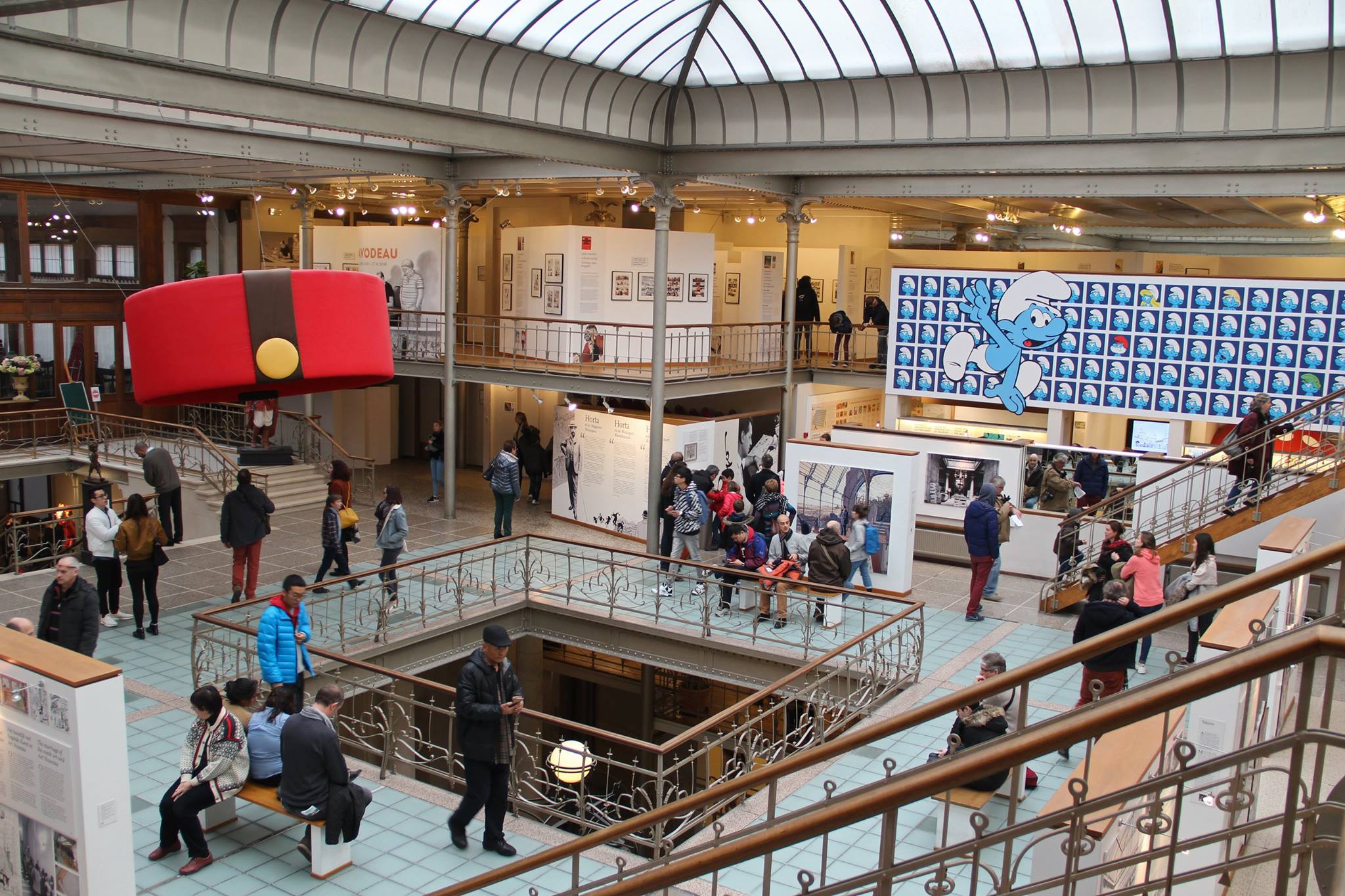 If you have children, or you yourself are obsessed with comics then you simply must visit this place. Plagued with memories of 'The Smurfs', 'Tintin' or even 'Asterix', we can definitely say that you won't be disappointed. This museum offers the perfect behind the scenes experience where you learn more about comics, their origin and makes sure that you leave with at least one souvenir in hand. This museum is a tribute, not just to the classic but also to the contemporary artists of our time.
Museum of the National Bank of Belgium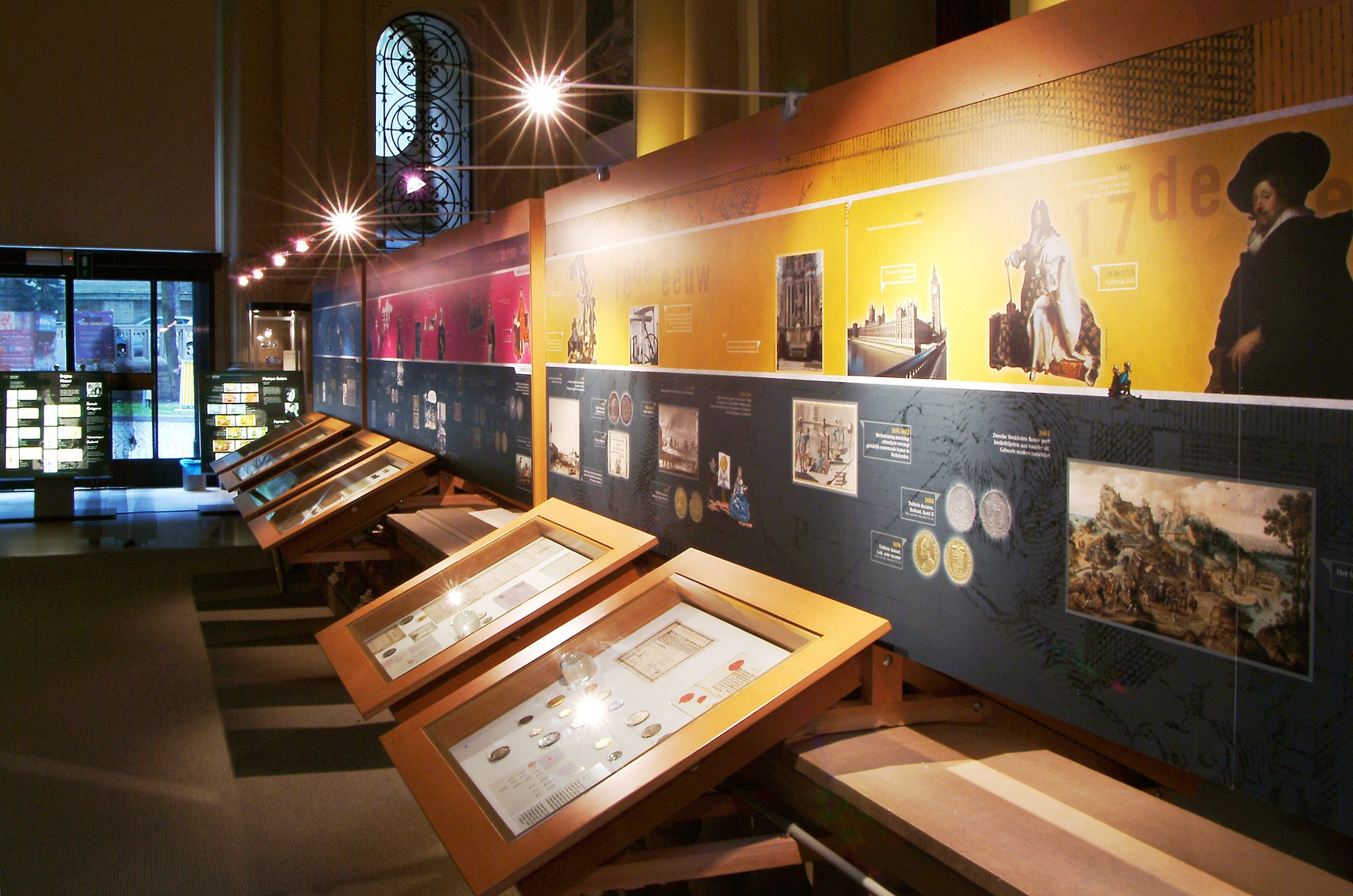 Evolution of the barter system surely has changed a lot over the years! Different countries have different currencies, and most often they have a history behind it. With every new change, a history is formed. This museum, owned by the National Bank of Belgium since 1982, aims to provide an interactive approach when allowing the tourists from the world over, to learn more about the framework of economy, money and the role of the National Bank within the European Union. A must see attraction for everyone wanting to learn!