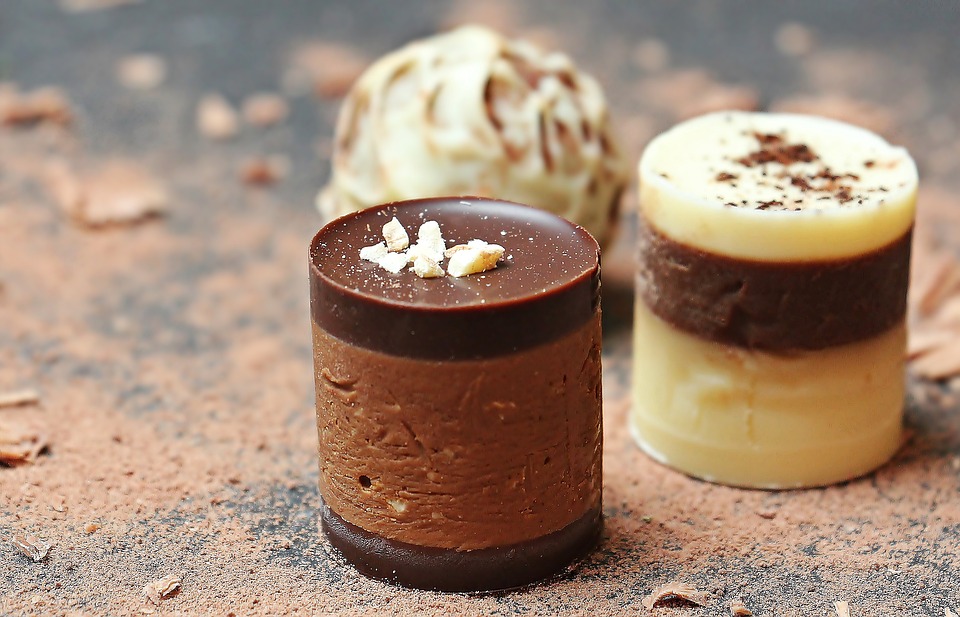 In the Belgian capital, food of international and local cuisine is found along with the world-famous Belgian chocolates. So, if you are looking for a sweet souvenir, or wish to try out some dessert after a day at the best restaurants in Brussels, then read more and find out!
Maison Pierre Marcolini
Perhaps the most famous and well-known chocolatier is Pierre Marcolini who started the Maison Pierre Marcolini in Brussels. The master concocts the edible art by roasting the unprocessed cocoa beans himself, and the shop includes chocolate with flavours from all over the world.
Belvas
Chocolate for the health-conscious is where Belvas in Brussels makes a name for itself. The chocolate prepared here is organic, gluten-free, sugar-free and fair-trade. Give it a try and let us know if you can actually spot the difference!
Passion Chocolat
Fill your senses with the sweet goodness, Passion Chocolat, founded by Massimo Ori blends the senses with the love of chocolate in a brilliant way. The 85% dark chocolate contains no extracts or preservatives and simply explodes in mouth as you try. Grab a bite!
Galler Chocolate
Jean Galler was just 21 and a bakers son when he opened up Galler Chocolate, and since then has become known for his creations the world over. With a stunning combination of flavours, do try out the white chocolate with marzipan and pistachio or the pralines stuffed with almond paste and orange. Chocolate is an adventure after all!
Are you hungry or excited, or both? Get planning to explore Brussels and book some delicious food and drink tours to get the best of both worlds!