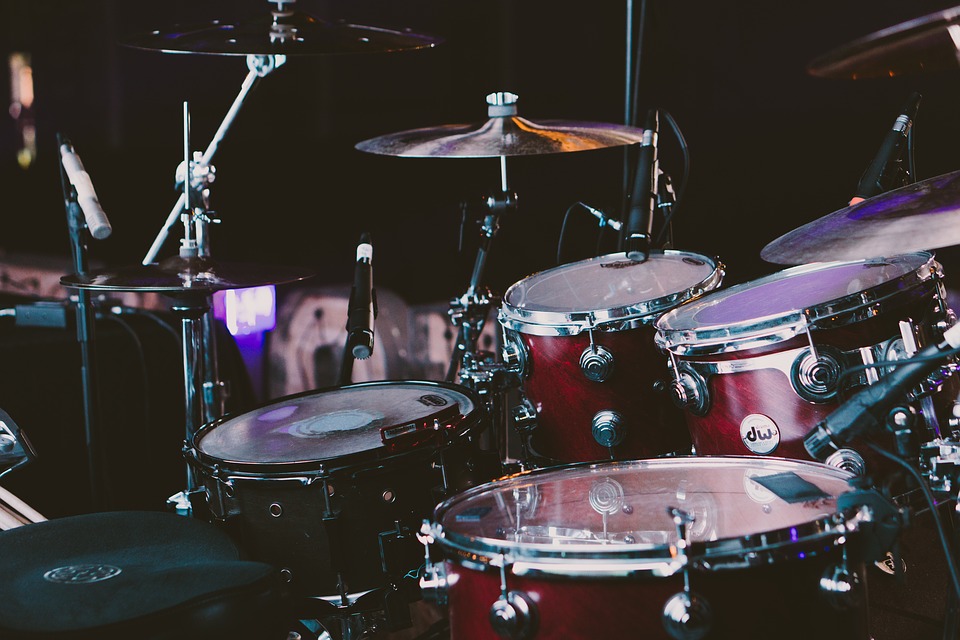 Search for good live music in Brussels is not that hard, as this city in Europe boasts many bars and nightclubs and happen to possess some of the best venues for live music in the world. From house music to jazz, rock to blues, Belgian's capital is home for all kinds of music. Check out some of the best bars for live music In Brussels.
Le Fontainas
Le Fontainas attracts a mixed crowd with its 70s-style interior. It's a kind of place where you would love to spend all hours of the day, whether for an after-work appetizer with friends or for breakfast. Sunday afternoons are the best time to visit and enjoy the live music here.
Café Bizon
This cosy little bar called Cafe Bizon offers blues, jam sessions, a range of Belgium beers & special vodkas under one roof. This spot will give homely feel in Brussels. Don't miss the Bizon blood & other unique vodkas as well as the concerts on Monday night.
Rits Café
Located in the city centre of Brussels, at Rits cafe you can find weekly concerts and fun events. It is a cool, easy-going and casual dining place mostly popular among students. Here you can enjoy food and drinks at affordable prices.
Ancienne Belgique
Ancienne Belgique is a big centrally-located concert venue in Brussels, it is also one of the leading concert venues in Belgium, hosting a wide variety of international and local acts. Every week this place sees performances from diverse global artists.
La Machine
With a steampunk-inspired decor, this popular bar in the Saint-Géry offers varieties of boozing options where you can chill & relax while listening to some great rock, jazz, and other international music.
Sazz n Jazz
This place organises concerts of all genres. Every day their music menu changes; on Mondays, enjoy classical music, Jazz followed by a Jam on Tuesdays, Tease & Jazz Burlesque Cabaret Revue on Wednesdays and Jam Sessions on Thursdays. Well, Fridays belong to the home band playing various music styles and finally DJ nights on Saturdays!
Brussels is a cultivated place with lots of choices; no one will be disappointed here for sure!