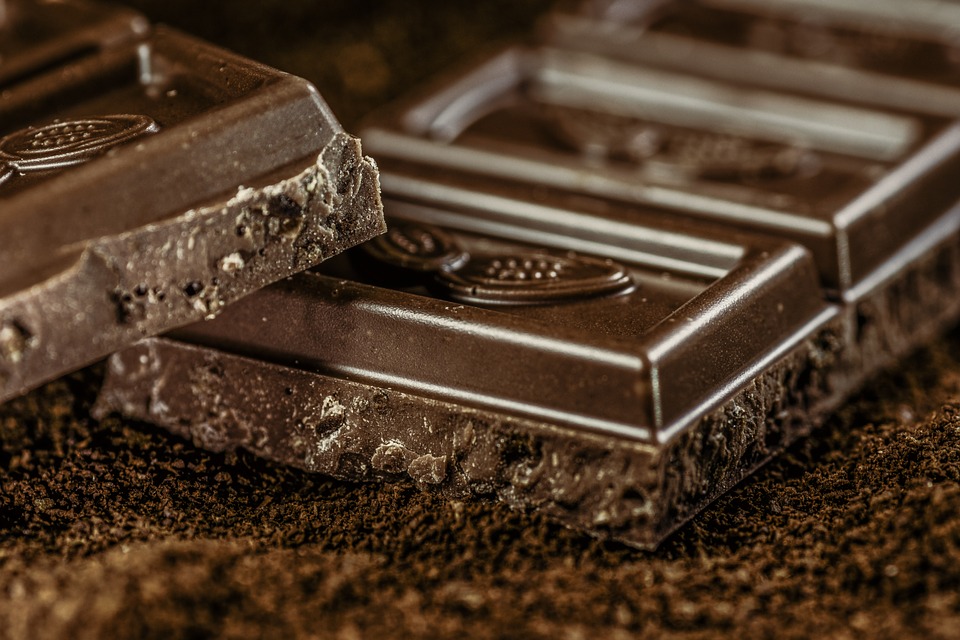 Brussels is widely known all over the world for its exquisite taste in beer, and not to forget the decadent tasty chocolates. Besides the iconic Atomium landmark, the chocolates here are popular because of their availability in different budgets and varieties, all according to what you like. Try out a chocolate tour and explore the city in the fastest possible way, all while making sure you have enough sugar to last a lifetime!
Brussels Chocolate Walking Tour and Workshop
This 4-hour chocolate walking tour will take you through the streets of Brussels where you will learn about the history and even enjoy some sightseeing along the way. The guide will take you through some famous city landmarks after which you get to enjoy chocolates from some of the best shops available.
Brussels Chocolate Tasting Tour
This is by far the most popular and inexpensive Chocolate tour around Brussels. The well-informed guide will take through the streets of Brussels that are lined with chocolate shops, each better than the last. You will get to taste some delicious praline and even have a chance to purchase the chocolates from any shop that calls to you.
The Ultimate Chocolate Experience: Brussels with a Local
Touring with a guide is always different when you compare it to a local. This interesting tour lasts for around 3 hours and with a like-minded local, you will get to explore the chocolate filled streets of the city. With a local, you will get a chance to enjoy cocoa with like-minded people and even learn from the chocolatiers themselves!
Is your mouth watering yet? Don't waste any time and book the tours available to get some amazing treats in the Belgian capital of Brussels.