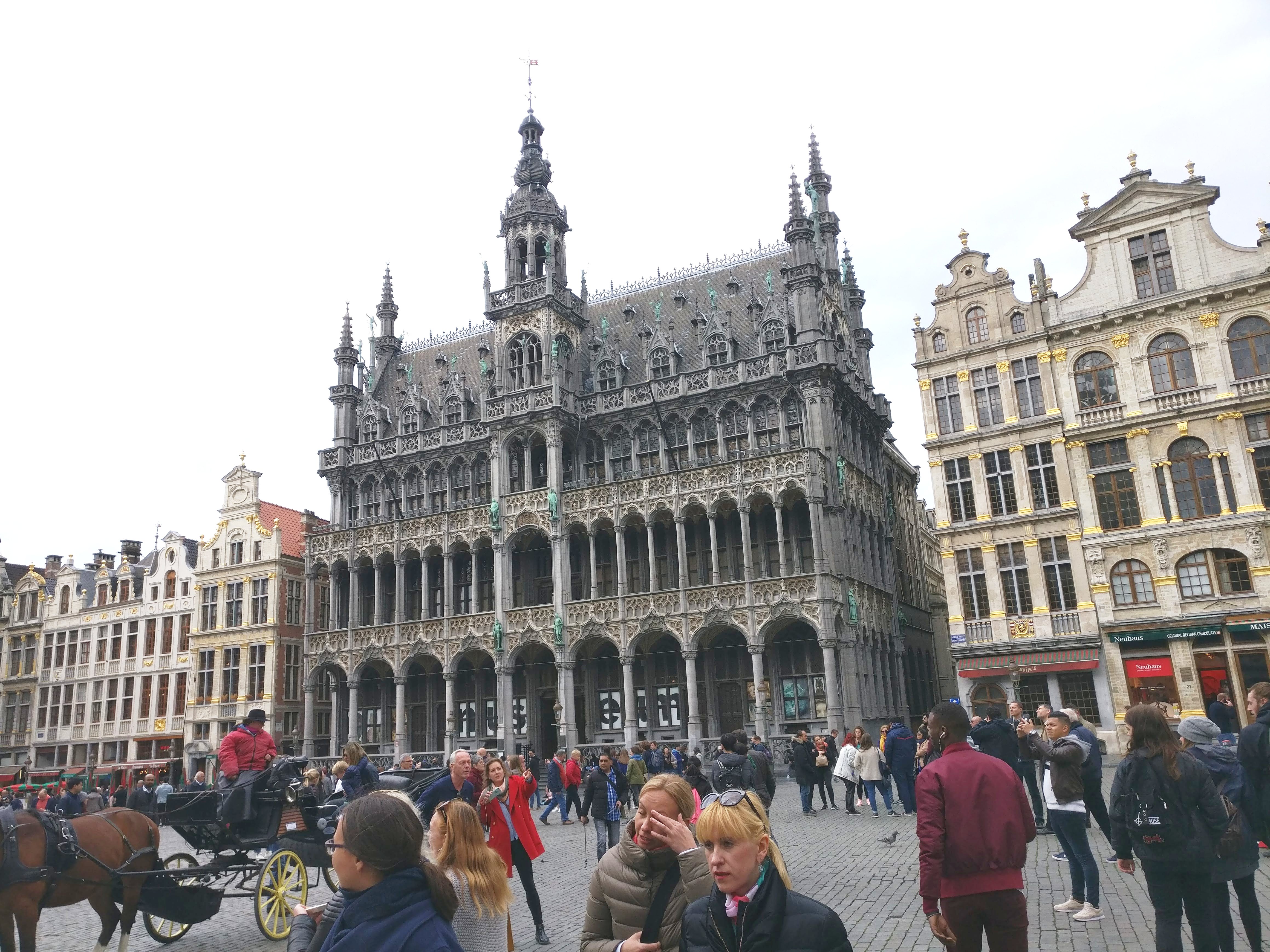 Belgian hospitality is famous all over the world, as is the heavenly divine Belgian chocolates and the excellent brewed Belgian beer. While all of this definitely makes the nightlife in Brussels more interesting, there are many more fun things to experience when in Brussels. Forego the cars and the bikes and go old-fashioned by taking a walking tour around Brussels. With many exciting packages, you surely cannot miss out on the fun!
Mysteries and Legends Half-Day Walking Tour
Discover the hidden mysteries and the secrets buried deep in the alleys and behind the history of some of the most famous attractions in the world. This 4-hour tour will take place with the help of a friendly guide walking with you through known landmarks like the Grand Place to uncover some mysteries not known to many tourists. 
Chocolate Walking Tour and Workshop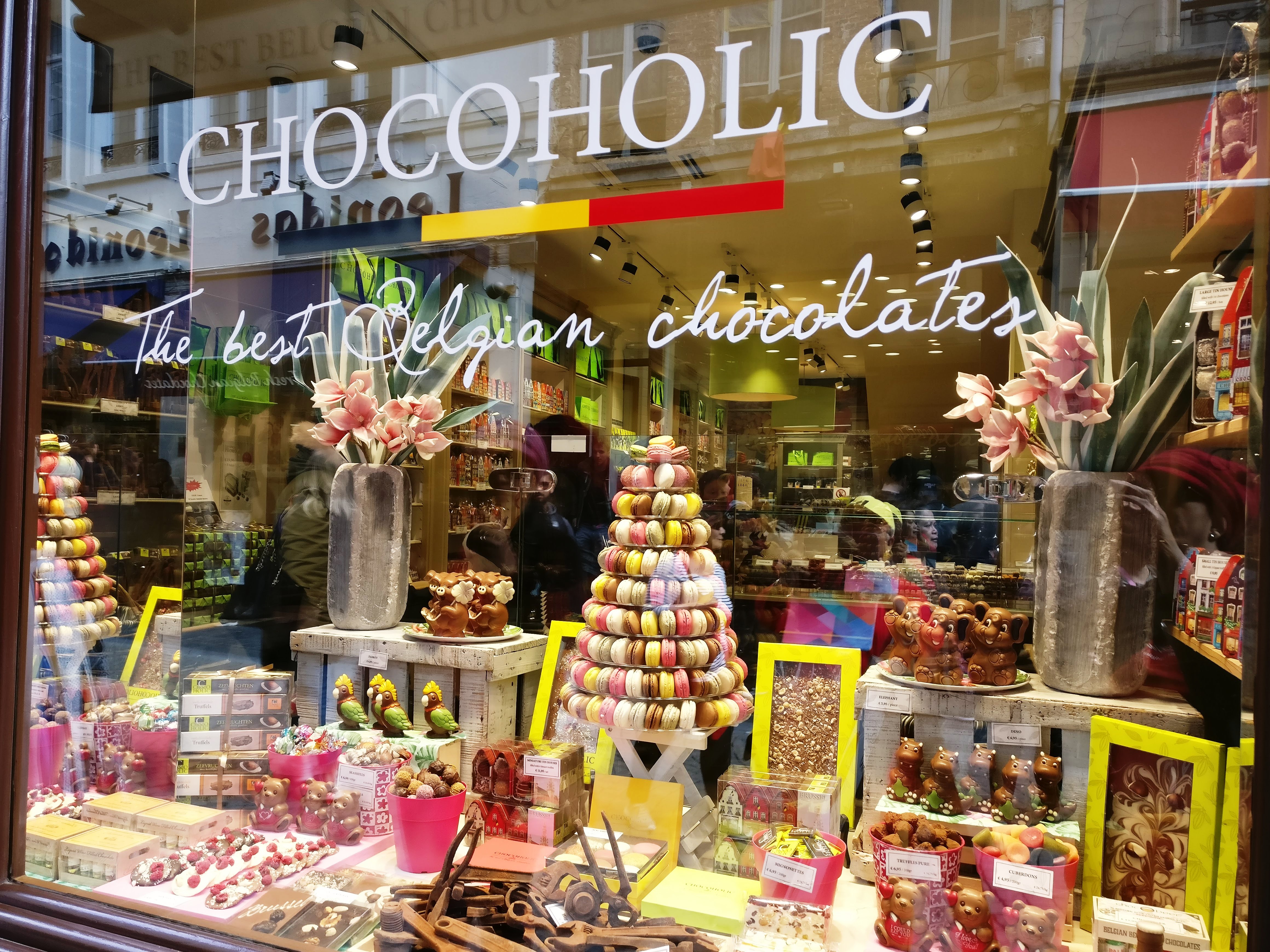 What better way to tour around Brussels than to take a trip around the top city attractions and munch away on some desserts at the best chocolate shops? This 4-hour guided tour will let you explore the city's best spots all while focusing on the Belgian chocolate delicacy that is known all over the world. 
Atomium and Walk Along Brussels Highlights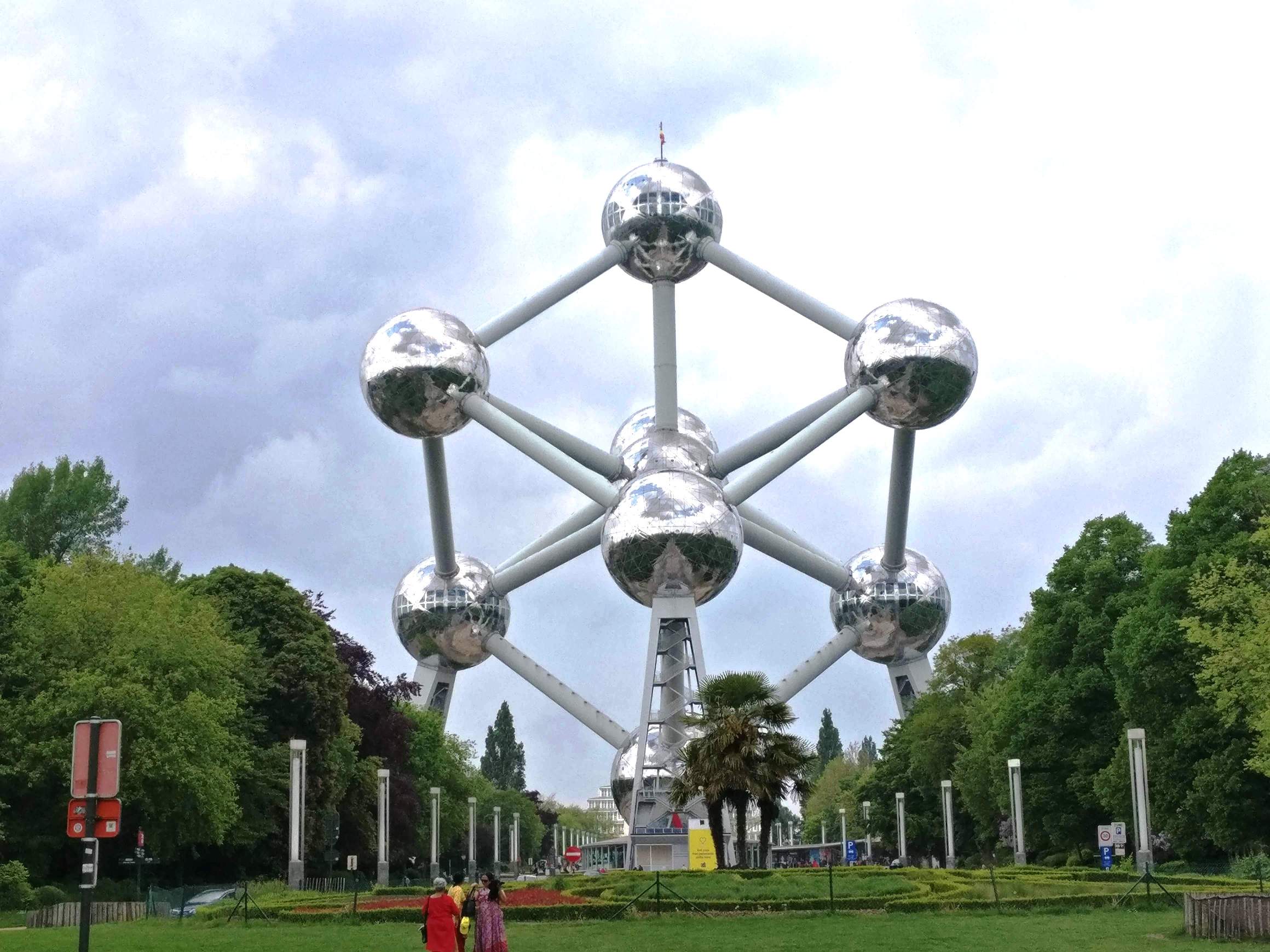 If visiting the Belgian capital for a short trip, then taking a tour and visiting only the best in Brussels is a good choice. The 2-hour tour led by a local guide and covering only the most important and well-known attractions like the Grand Place, Manneken Pis, Royal Palace and the Atomium, is the best choice. 
Brussels Night Walking Tour: Gourmet Belgian Food
A speciality for all food lovers, this tour offers the chance to travel around Brussels and visit some of the best restaurants in the city for having the amazing local food. This 3-hour night tour is intimate, with a maximum of 20 people, and is guided by a knowledgeable food expert leading you through the culinary and historic traditions.