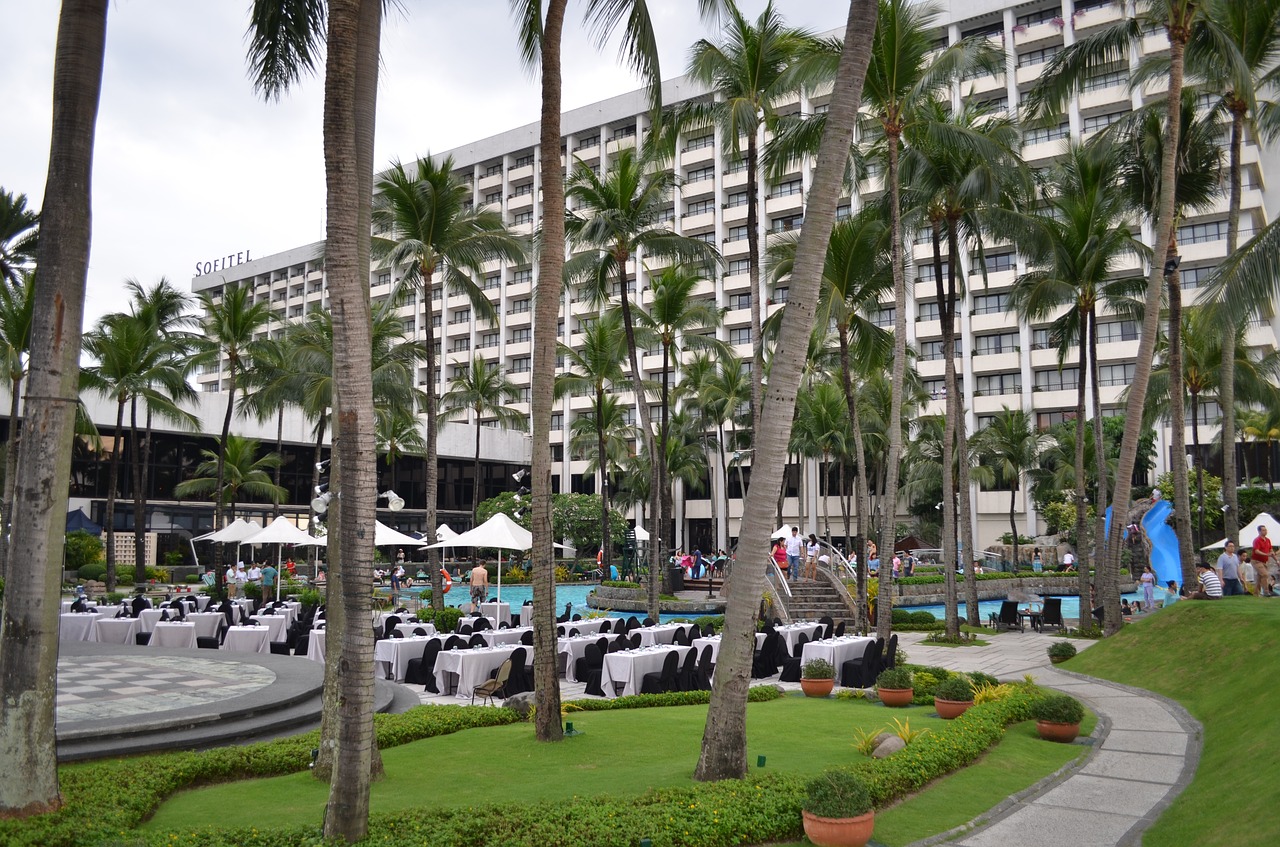 As you go about touring this Belgian city if wallet permits pamper yourself by staying at Brussel's best luxury hotels. Get ready to splurge and enjoy a taste of the Belgian hospitality, relax and unwind during a vacation to Brussels.
Le Chatelain Boutique Hotel
Equipped with the best amenities money can offer, the Le Chatelain Boutique Hotel in Brussels is popular because of its location surrounded by the city's finest attractions. It is nearly 10 miles away from the airport and just half a mile away from the Horta Museum in downtown Brussels. Unwind!
Eurostars Montgomery
If you want a feel of the traditional Victorian setting, then book a room at the Eurostars Montgomery hotel in Brussels. The spacious guest rooms offer 3 different styles of decor: Romantic, Marine and Asian. Besides the room service, WiFi and other facilities, the metro station close by is also perfect to go touring the city. 
Tangla Hotel
The Tangla Hotel in Brussels is a luxury hotel that boasts of a beautiful oriental design with feng shui rules all around. The hotel rooms include all the amenities one can imagine and it is 5 km away from the European Parliament, Brussels Airport and also a short walking distance from the nearest metro station.
Sofitel Brussels Le Louise
100 metres away from the Louise metro station lies the very exclusive Sofitel Brussels Le Louise. The hotel has luxurious guest rooms, rain showers in every bathroom and serves a range of international cuisine. The Magritte Museum is just a 10 min walk away and the Grande Place is 2 km away from this hotel.
Steigenberger Wiltcher's
The easiest way to access the famous Brussels historical centre via tram 93 and 94 is by checking in at the luxurious Steigenberger Wiltcher's hotel. Besides the modern amenities, the hotel is located 2 km away from Brussels Central Train Station and 16 km away from the Brussels International Airport making it an attractive choice.
Book a flight of your choice and head over to the Belgian capital to have the time of your life. Enjoy!