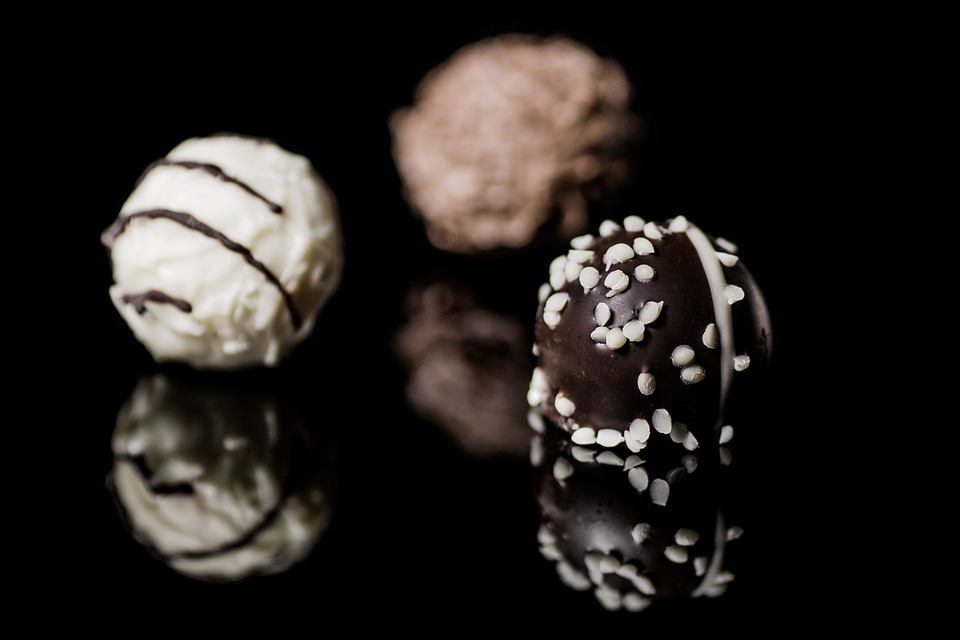 Delicious and irresistible Belgian Chocolate is one of the first things that pops up in anybody's mind when they hear about the city of Brussels. Here is an amazing tour for you, which is an enchanting experience highlighting a chocolaty extravaganza.
Brussels Chocolate Walking Tour and Workshop is a 4-hour guided walking tour where you are taken on a trail through the city's prime chocolate shops.  The guide will show some of the main sights as you walk through the lanes of Brussels and will also introduce you to the history of Brussels and the reasons why the chocolate in Brussels is famous all around the world. You also get to taste the delicious Belgian chocolates and make some chocolates in a workshop which is conducted with a chocolate specialist.
The tour and workshop is an awesome opportunity to learn real recipes of the fine Belgian chocolates. Learn to make Orangettes, Pralines, and Easter eggs. This tour also shows the oldest chocolate shop in Brussels and Neuhaus.
Experience a fabulous blend of exploration and culinary delight. Taste the lovely chocolates, prepare some yourselves, and at the same time walk around the momentous old town to Grand Place, the market square, and see the Manneken Pis, a significant statue made by Jerome Duquesnoy in the year 1619, pass by the Jeanneken Pis, the square of the Sablon which is crammed with the antique shops and see the charming Royal Galleries of Brussels.
Sounds like Fun? Then hurry up and book your flights to enjoy the lovely chocolaty explorations in Brussels.