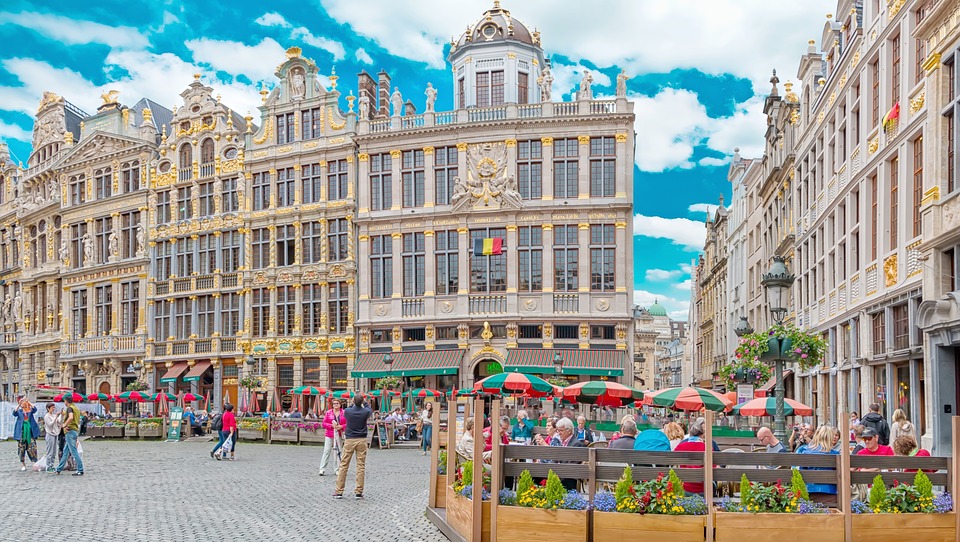 Brussels city is a marvellous tourist attraction which attracts the explorers and travellers from all around the world.  The city is pleasant and beautiful to visit throughout the year, However, from the perspective of the visitors, some seasons are better than the others. Read on further to know about the best time to visit this wonderful city.  
Brussels experiences four seasons and it rains throughout the year. The summer temperature is pleasant as it can reach up to 21-degree celsius during the daytime and may drop to 4-degree celsius. The summer is the peak season and lasts from June to August. 
September and October are the autumn months and the scenery is breath-taking in Brussels. The climate begins to cool off and the visitors also starts decreasing.
The winters mark the festive season and the city gets full of visitors again. The months of March to May and September to October are therefore the shoulder seasons in which you can get enjoyable climate, best deals at the hotels and the city also have lesser crowd.   

So, plan your Brussels holiday according to your preferences and have the best time of your lives with your friends and family.