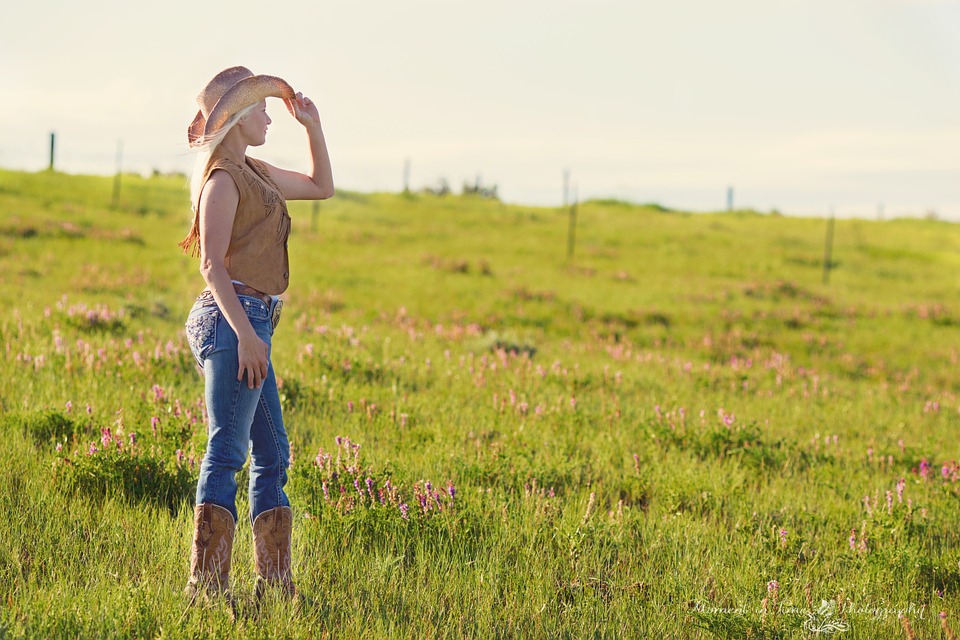 If you long for an idyllic vacation then Brussels is just the place for you. Summer in Brussels is full of colours and you will enjoy every moment of it. The city buzzes with parties, festivals, social events and so much so on, all you have to do is be there to enjoy it all.
The parks and gardens in the city are full of holiday-makers basking in the sun with their friends and families. The months of June and July are the wettest of the year, but the city has a pleasant atmosphere throughout the year.
The summer months are ideal for taking cycling or walking tours to visit the city's landmarks like the Grand Place, the Atomium, Place du Grand Sablon, St. Nicholas Church, etc. The city is also adorned with interesting statues like the Manneken Pis, Colonne du Congres, De Vaartkapoen, etc. which you can explore on your own.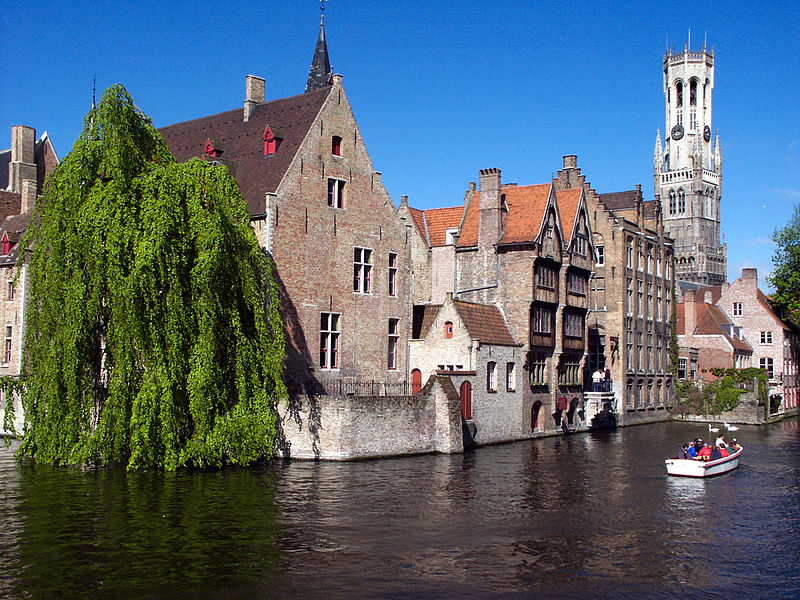 Credit: Jean-Christophe BENOIST / CC BY-SA 3.0
However, if you want something right out of a fairytale, then take a train and visit the charming medieval city of Bruges. The cobbled streets, picturesque market squares, historic churches and whitewashed houses will give ample opportunities to click the best pictures in the world.
Also, around this time of the year, the city teems with a variety of music festivals where one can witness the shows of some of the best talents. These music concerts are mostly open-air and present different types of musical performances that will cater to the tastes of all.        
Visit this incredible city in summer and have easy access to the land of fun and happiness.