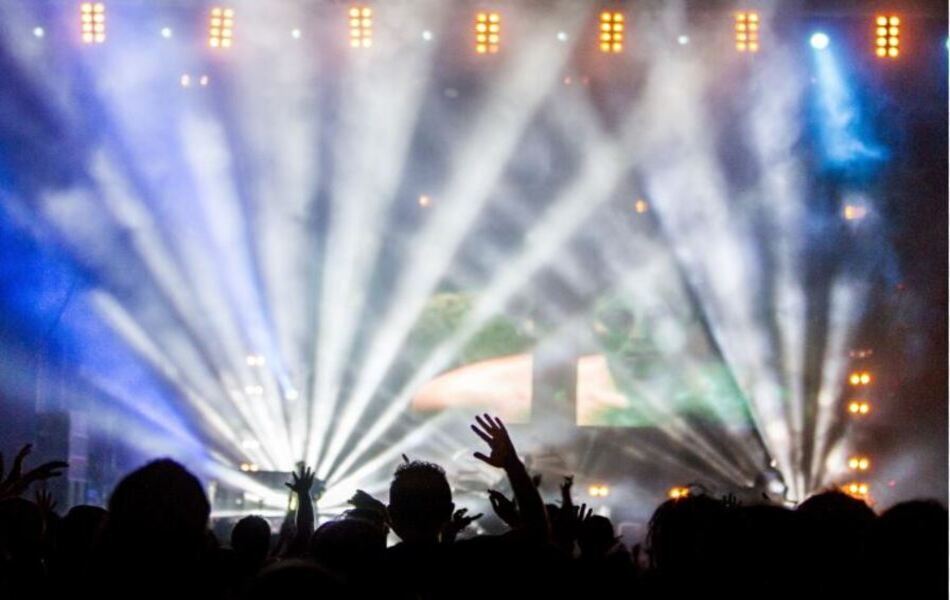 The summer months bring globe-trotters and music-lovers to Brussels for the most-loved urban festival called 'the Brussels Summer Festival (previously known as Eu'ritmix)'.
The Brussels Summer Festival (aka BSF) is an annual musical extravaganza, which is organised in the heart of Brussels at the end of summer. The musical event was created in 2002 as a multi-cultural platform bringing international spectators and performers together. You will find an assortment of styles from jazz, to folk, world music, pop, rock, hip-hop, electro and more featured during the BSF. 
This outdoor music festival features over 70 concerts in the theatres and the main museums of the city and is one of the most important cultural events in Brussels. Since 2002, there have been international artists like Soprano, Danakil, Gush, and more performing at the event. Belgian artists like Vismets, Milow, and Akro have added to the glory of the event.  

The 10-days of the musical extravaganza suits every pocket, and music-lovers can absorb the opulent decor of Brussels' most iconic buildings whilst treating to some super-cool music. 
The event has successfully completed 15 years and is currently in full swing of preparations for the next one. This year the Brussels Summer Festival (BSF) will be held from the 6th-15th August 2017 at landmark venues like La Madeleine, Place Des Palais Paleizenplein, Mont Des Arts/Kunstberg, and Magic Mirrors Musee/Museumplein. Music-lovers can look out for the line-up including Feist, Pet Shop Boys, Goose, Puggy, Noa, MHD, Jain and more.
The undeniable success of the event brings over 100,000 spectators. So, get ready and plan your vacation for a wonderful time in the city.

You can book your Brussels flight now and enjoy this dazzling musical event.