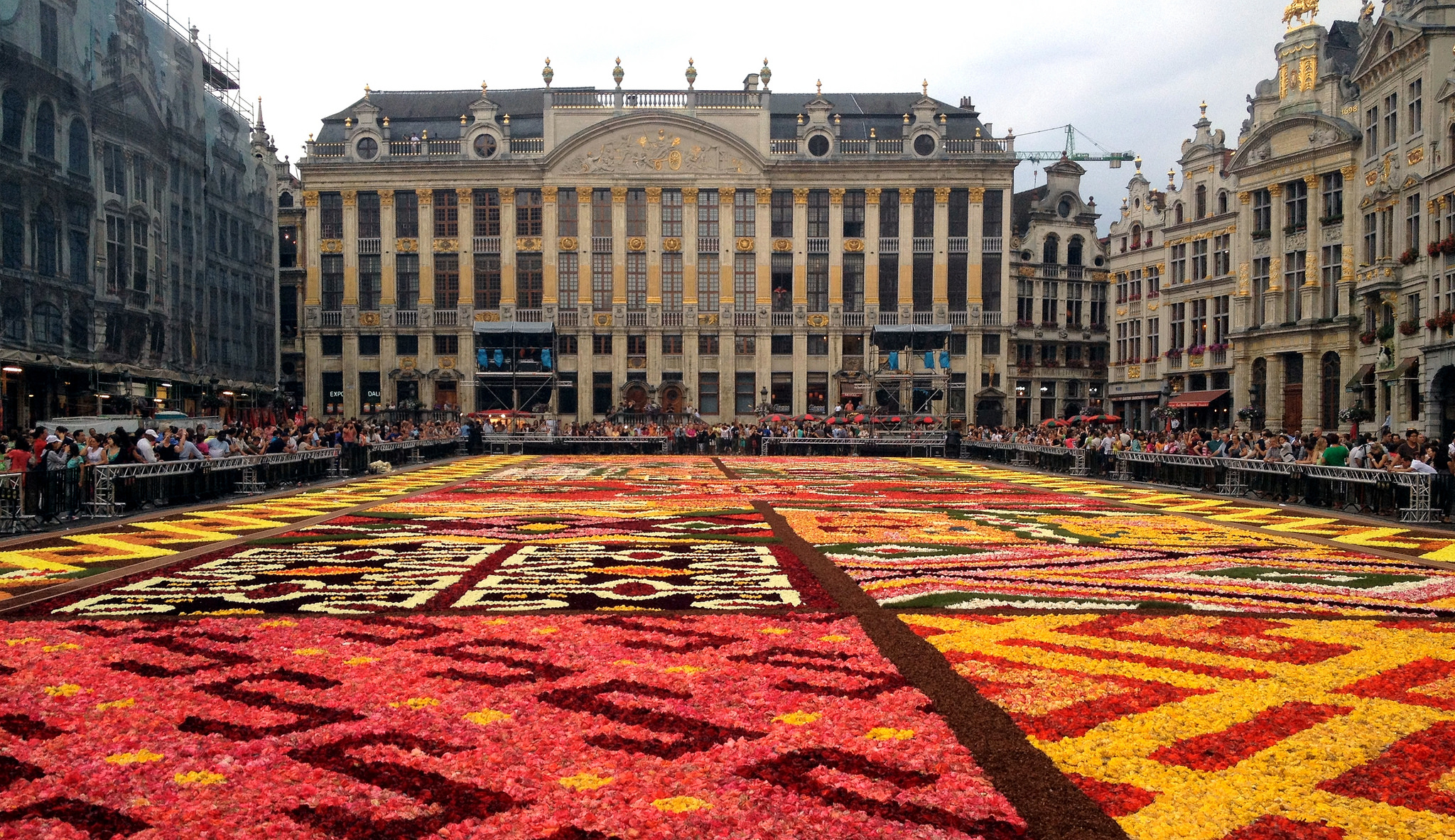 Credit: Flickr / Anna & Michal / CC BY 2.0
Brussels in August is packed with diverse festivals, enthralling exhibitions, and sparkling fireworks. We've rounded up some of the most exciting things to do to in the city during this time.
Fairytale show & dazzling fireworks (August 5, 12, 19, and 26, 2017)
The Saturday's of the month will be dazzling with musical fireworks at a fairytale show at the theme-park, Mini-Europe. Revel in the romantic atmosphere and enjoy the miniature models getting illuminated.
Brussels Summer Festival (August 6 – 15, 2017)
You will love this 10-day music and cultural festival featuring drama, street theatre, and musical events, with international artists like Feist, Pet Shop Boys, and Goose performing at the event.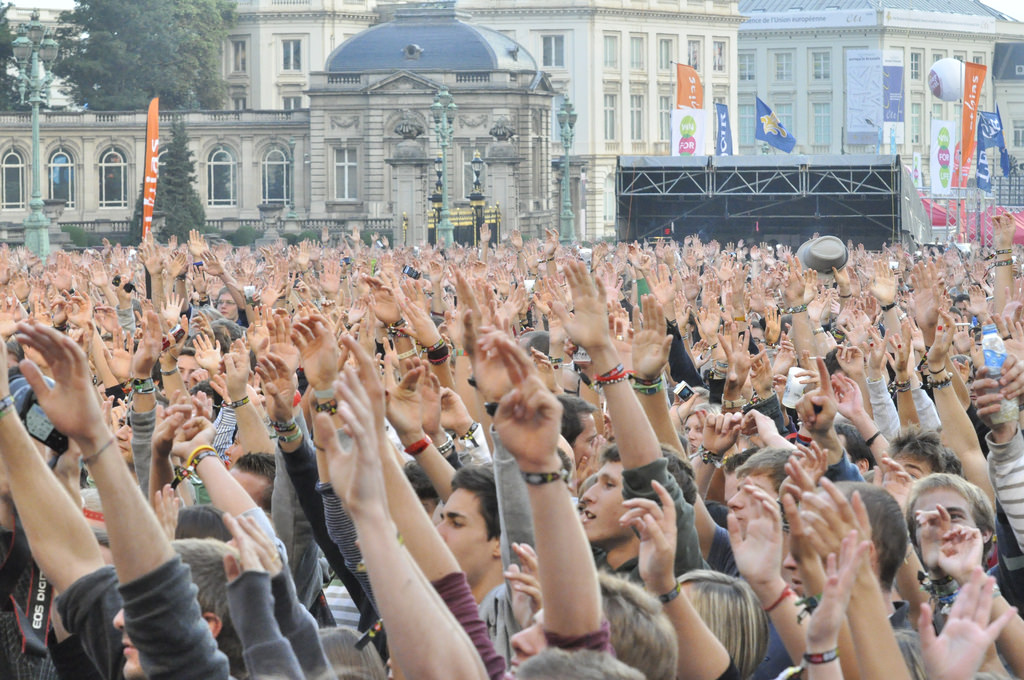 Credit: Flickr / BLUE TATTOO / CC BY 2.0
Flower Carpet at Grand Place (August 12 & 15, 2017)
Meander around Brussels' Grand Place and enjoy the intricate Flower Carpet making set amid 600,000 sweet-scented begonias, with a musical theme, and captivating sound-and-light show.
Brussels Les Bains (Until August 13, 2017)
This is a must-see event for all visitors. Enjoy an assortment of a sports event, a brilliant cinematic experience, and more. The exhilarating clubbing experience, the Archipel, includes performances by celebrated artists like FUSE and Bulex. Also, don't miss the 'Let It Beach' festival presenting various concerts.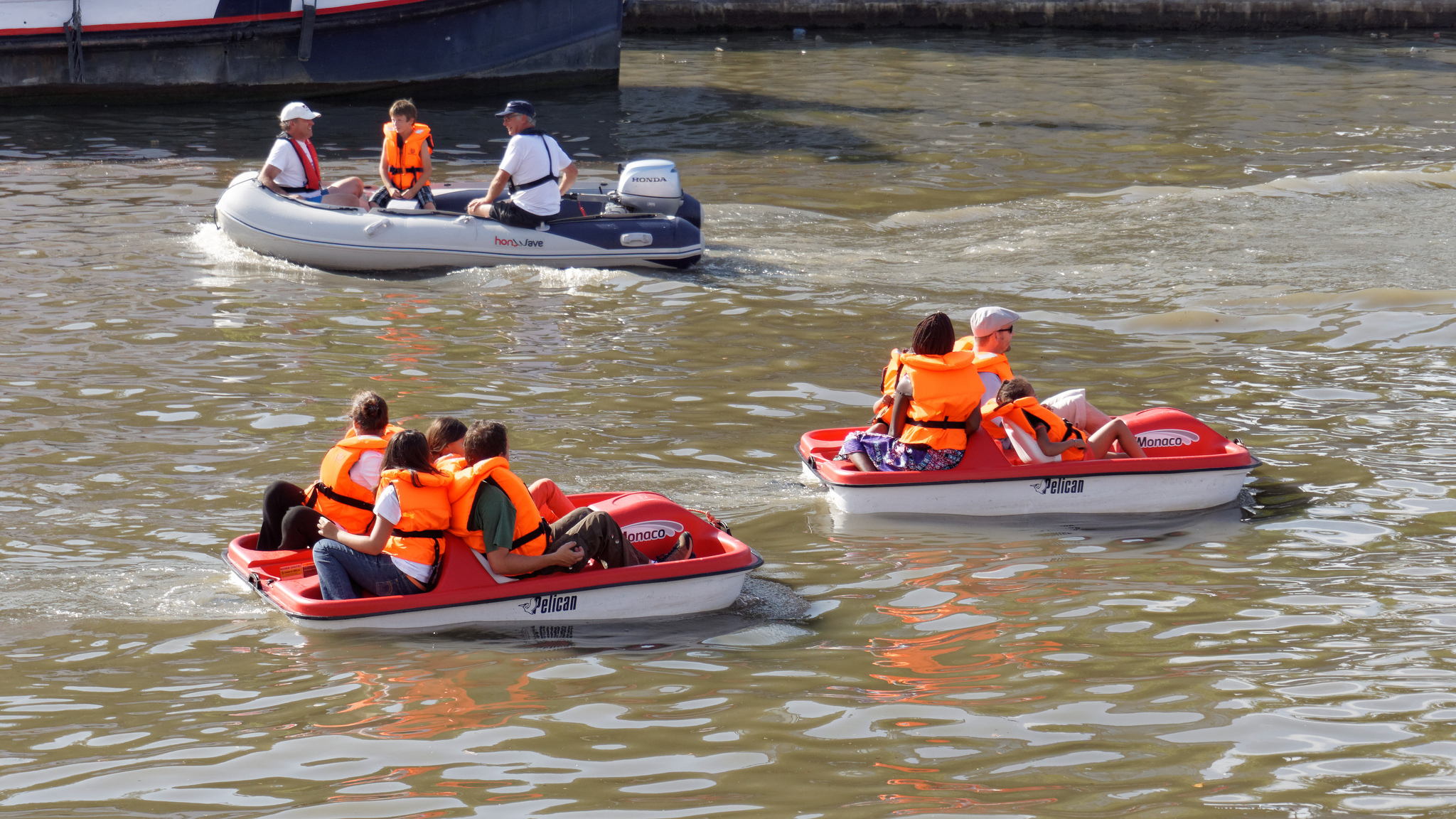 Credit: Flickr / Miguel Discart / CC BY-SA 2.0
Foire du Midi and Festival Théâtres Nomades (Until August 20, 2017)
Foire du Midi is a colossal annual funfair where you can enjoy hi-tech rides, slides, and delectable snacks. Enjoy street arts, circus, to storytelling at the Festival Théâtres Nomades.
Musical City Parade (August 26, 2017)
Enjoy this ticketed electronic dance music festival which will take place at the Heysel attracting thousands of visitors.

Get ready, pack your bags and book a hotel in Brussels to experience a fun-filled time in the city.