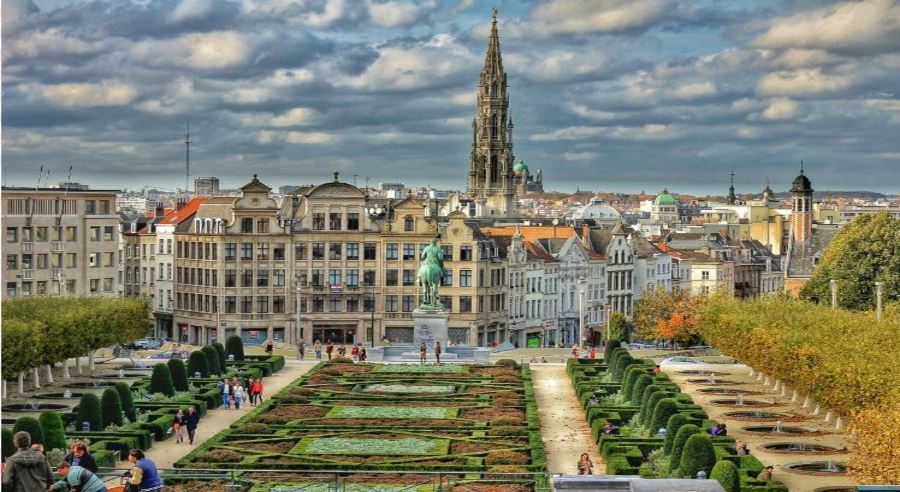 Are you planning a vacation to a destination with mild weather in July and set amidst picturesque environs with plenty of things to do? Then, Brussels is just the place for you. Keep reading as we have handpicked the best things to see and do in Brussels in the month of July.
In the summer months (June-August), you will find the city dotted with tourists. While visiting Brussels in July, you will experience mild weather with the average temperature at around 17°C (63°F) and the average high temperatures reaching 23°C (73.4°F). Though the weather in Brussels is dry there may be occasional showers.

In July, one of the key events to look out for is the celebration of the Belgium National Day on July 21st. It gets really festive around the National day and on July 20th you will be enthralled with the biggest popular ball in Brussels at the Place du Jeu de Balle. On the Independence Day, Brussels and of course Belgium has a public holiday, and the celebrations are featured with military parades, air force aerial demonstrations, street festivities, and spectacular fireworks.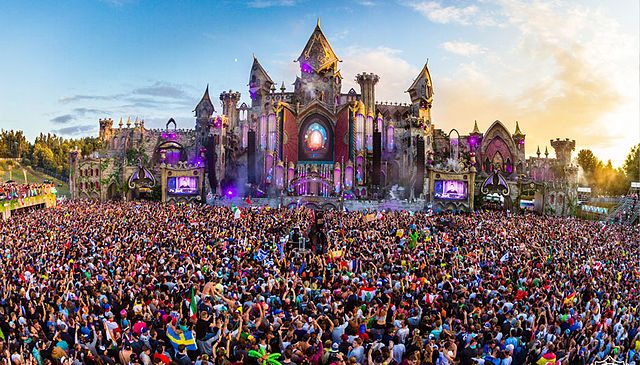 Music lovers have a wondrous musical assortment in-store in Brussels in the month of July. One can attend free concerts at the Ghent Festival, or the electronic music festival 'Tomorrowland' in the town of Boom situated to the north of Brussels, or a four-day world music festival Sfinks Mixed near Antwerp, which is around a 48-minutes drive from Brussels. 
You would love the city sightseeing and some of the must-visit places are the Grote Markt (Grand-Place, a UNESCO World Heritage site, and the world's most photographed statue, the Manneken-Pis (Pissing Boy aka Petit Julien). 
Get ready to be inspired with the activities in Brussels in July.