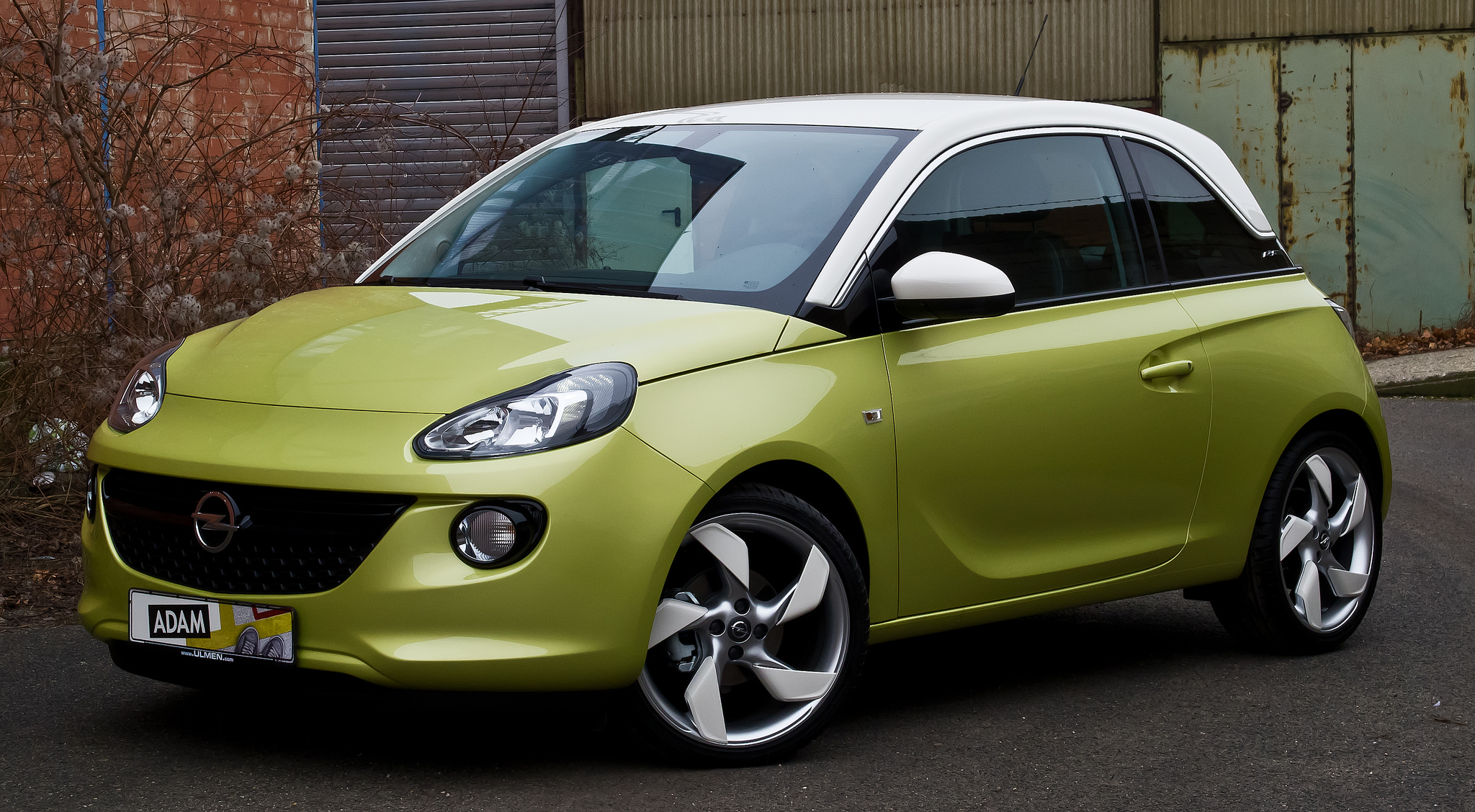 It is a fascinating experience to explore the city of Brussels featured with embellished architecture, an awesome spread of bars and cafés, and many iconic attractions. You may consider hiring a car from the expansive network of car hire companies and explore the city. Following are some car rental and driving tips in Brussels.
Car Rental Tips
To hire a car you must be at least 21 years and hold a valid license for one year. While renting a car in Brussels, check for the seatbelts in the car as they are mandatory. If you are travelling with children, then check whether the child seats or child restraint system or apt safety devices are in place as this is mandatory for children less than 1.35 metres in height.
These items should be available in the rented car:
Reflective jackets
Warning Triangle
Headlamp beam deflectors
First aid kit & fire extinguisher
Road Rules
You need to drive on the right-hand side of the road.
Donning of seat belts is mandatory in Brussels.
You can use mobile phones only with a hands-free system.
Drunk driving is strictly prohibited and the legal limit for alcohol in the bloodstream is 0.05%.
Audible warnings like the use of horn should be limited only to when avoiding an accident or emergency.
Speed Limits
City: 31mph (50Kph)
Open roads: 56mph (90Kph)
Highways: 75mph (120Kph)
School areas: 19mph (30Kph)
Documents To Carry
Valid driving license
Proof of insurance
Proof of ID
Proof of ownership (V5C Certificate)
Tolls
There are no tolls in Brussels.
You can have an enjoyable driving experience in Brussels when you follow these simple tips.