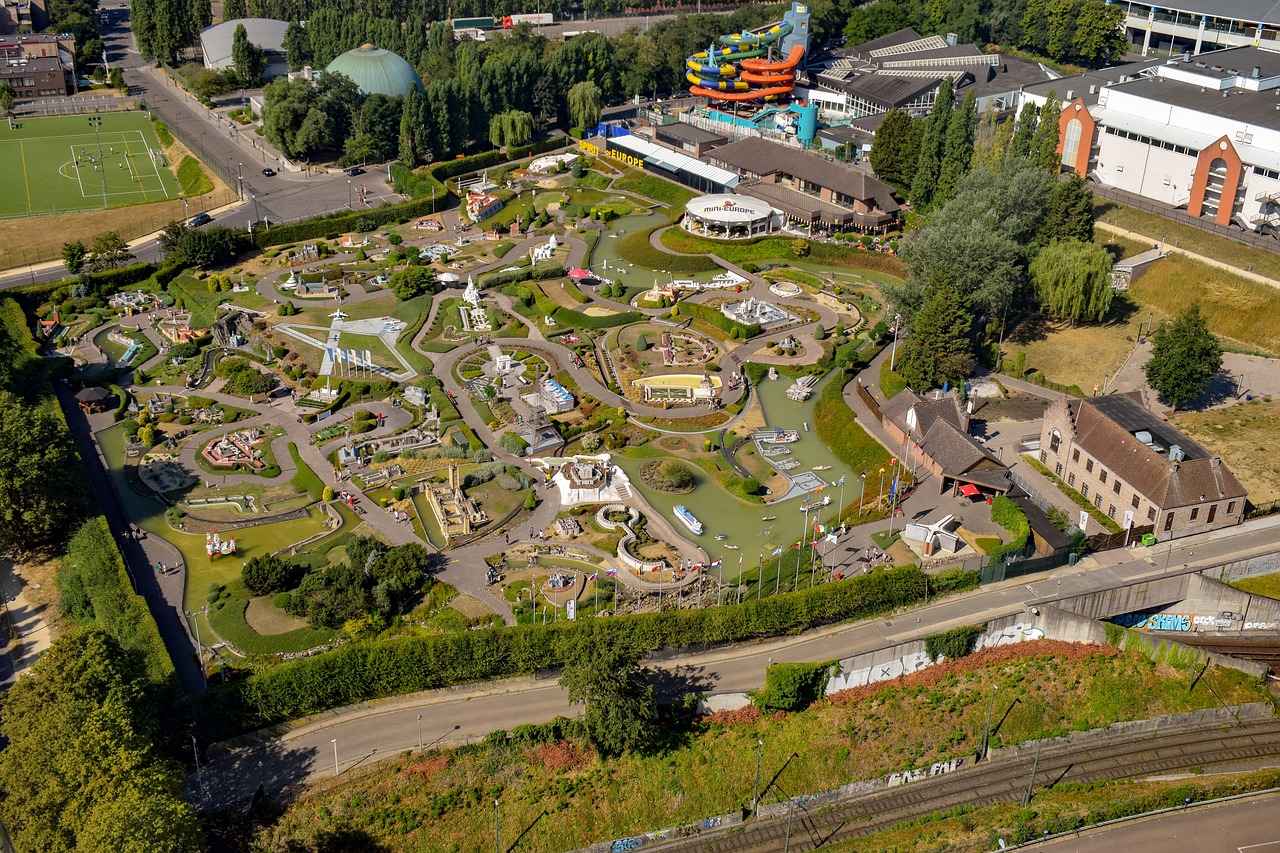 Are you ready to step out and enjoy the fresh air? The most important lesson the COVID-19 pandemic has taught is that your physical and mental health is equally important. As restrictions in Brussels are easing out, you should now use this opportunity to spend more time outdoors, enjoy food at local restaurants and try out different activities with your family!
Experience the Entire Mini-Europe
While staying in Brussels, visiting an open-air museum - Mini-Europe is the best way to experience the culture and travel. All the well-known landmarks of the European Union are on display here, reproduced to the last detail at a scale of 1:25. Take a trip through this park and get a guide to tell you some fascinating insights you might not have known!
Take a Ghent & Bruges Day Trip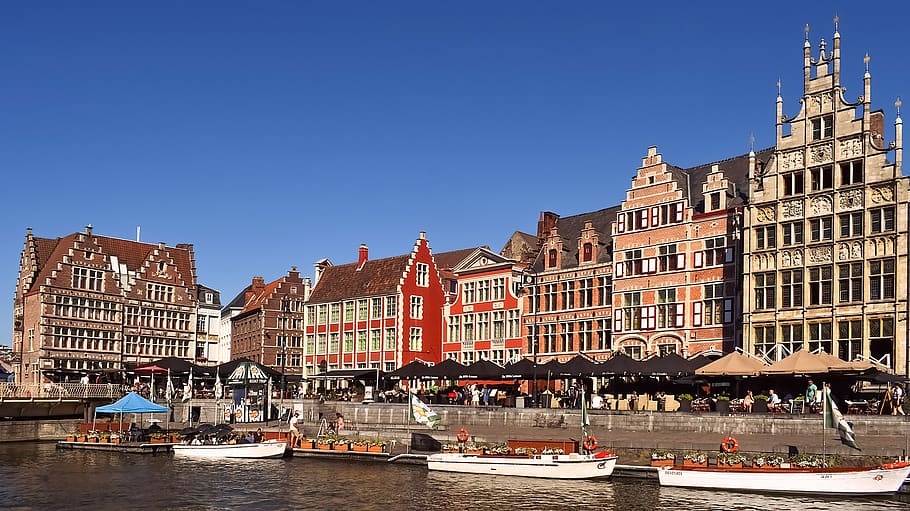 Pack your bags and head over to visit the historical sites at Ghent and Bruges, away from the bustling city life in Brussels. Visit the Castle of the Counts and the old port, walk around the cobbled streets as you embrace and enjoy the quiet ambience. There is truly nothing more peaceful than spending a weekend in a small historic town.
Splurge on the Authentic Belgian Cuisine
Belgian chocolate is at par with the locally brewed Belgian beer. While it may be challenging to choose which one to start with, you can always enjoy the best of both worlds by booking a tour. Walk around the local shops to see what catches your eye, and treat your kids to the sweets while you drown down the cold beverage!
Explore the Murals on the Comic Strip
When you visit the nearest cafe or spend time walking around the streets of Brussels, do take time to appreciate the comic mural adorning the walls on most buildings.
Take a Trip to Visit the Exotic Animals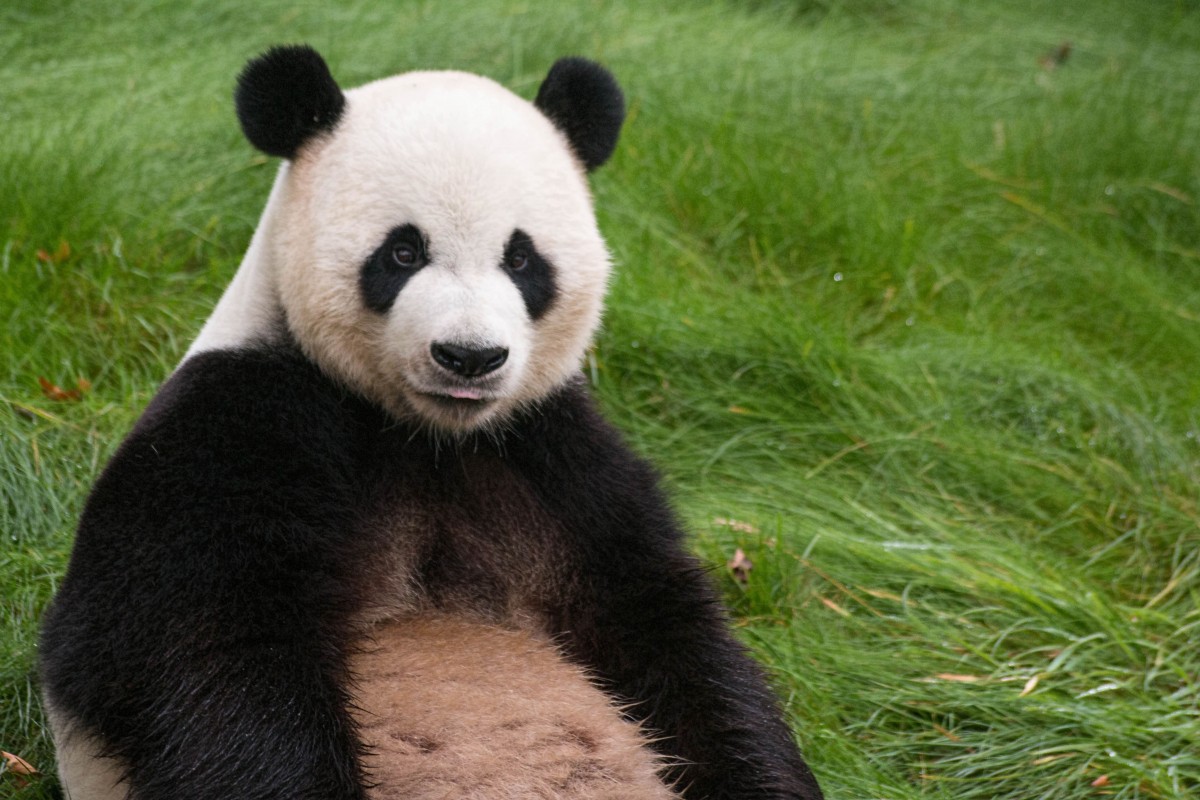 Pairi Daiza is more than just a zoo in Brussels! Not only is this a fantastic getaway for your children, but this 65-hectare large park has won several prizes, including the coveted Michelin green guide. Take a trip and let us know your favourite exotic animal!