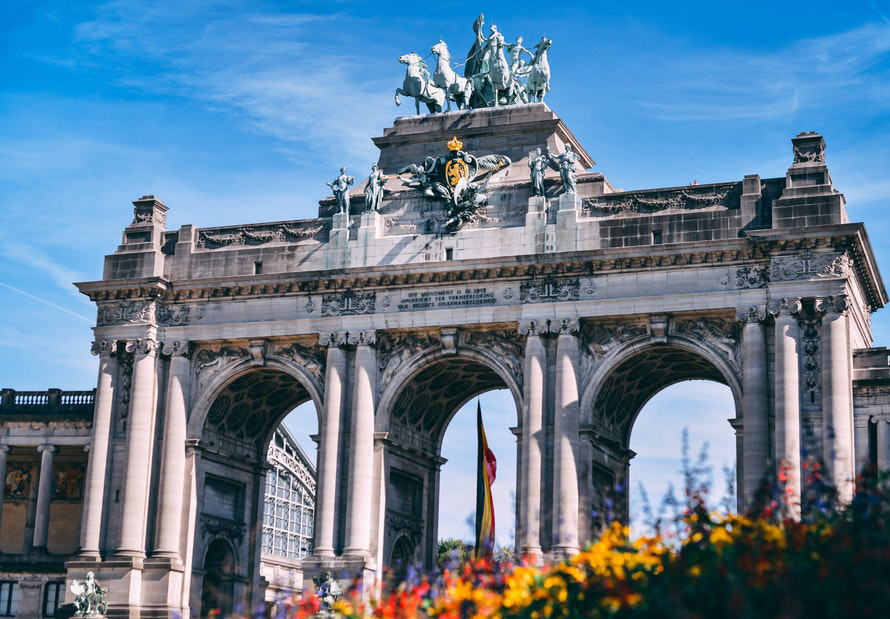 Take advantage of the easing curfew measures in Brussels by spending time exploring the outdoor attractions, local culture, and secret hangout spots that you may not have known before! Check out ways to experience the capital of Belgium through the eyes of a visitor and take your family and friends on this journey as well. You may find out some interesting new facts about the city!
Fuel Your Body!
Are you starting your day early or late? Brussels has several cafes and brunch spots to cater to your craving that you simply should not skip breakfast! Grab a bite to eat or dine in and save yourself the effort of finding food when it gets crowded. Don't miss out on some delicious coffee or smoothie to enjoy as well!
Feed Your Mind!
The culture of Brussels is incredible, especially when you take time off to truly explore and study all about the city. History lovers should head over to the famous museums or simply take the effort to learn history and insightful facts regarding the best tourist attractions Brussels has to offer.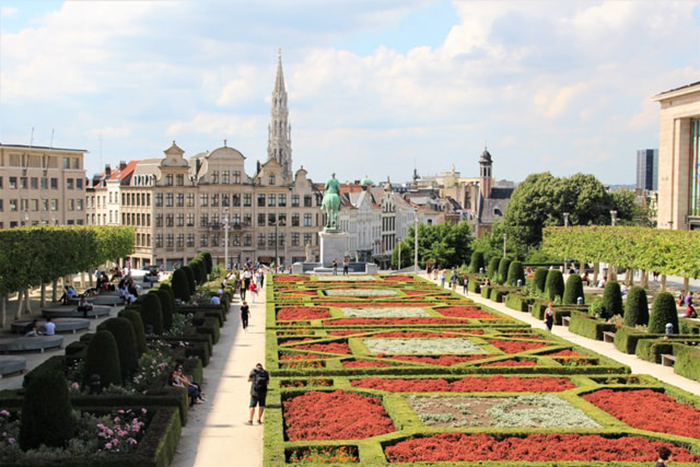 Entertain Your Family!
Bored of taking pictures and studying history? Spend mid-afternoon by detoxing at the local parks and gardens in Brussels. There are interactive areas for children to enjoy, and while bars may be out of reach for a while, you can cycle, skateboard, or play fun games to loosen up and be present in the moment!  
Unload Your Wallet!
Spend a little of your hard-earned money? Buy gifts for family, friends, or yourself by choosing to support small businesses and boutiques. Plenty of stores in shopping centers also support local charities in need. Spend as per your budget, and do your bit to help others!
Unwind Body!
If there is one thing you cannot enjoy at home, it is a good pamper routine! Enjoy a full body massage, treat your nails at the salon or even just trim your long locks to get you feeling fresh and new. There is nothing like ending a long day with a clean pedicure or an excellent massage to destress your body. Try it out and let us know!