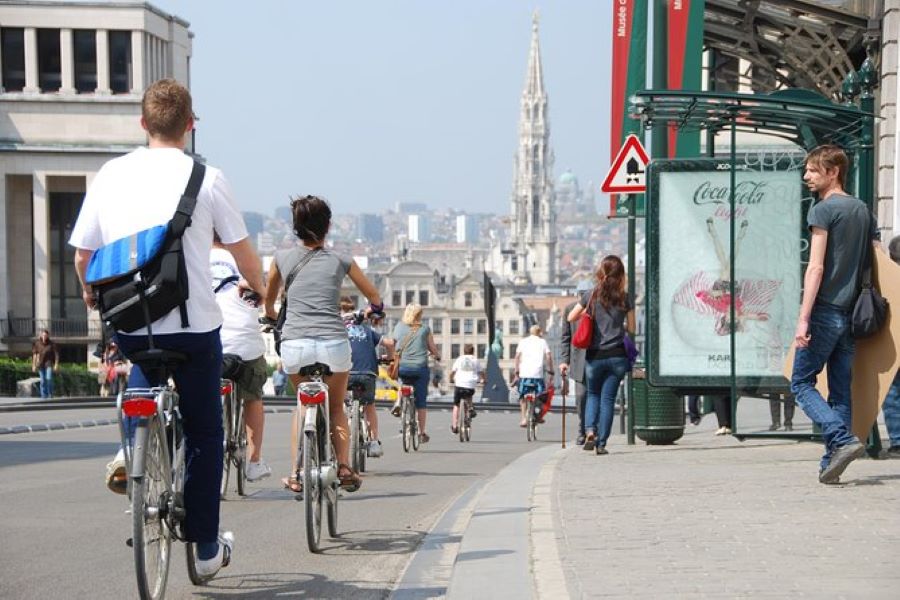 Brussels is a popular tourist destination with oodles of sites to explore. The city is gradually opening a few areas after the easing of COVID-19 lockdown. Here are some outdoor and indoor things to do in Brussels.
Walk or Bike on the Streets
Walk on the streets or in the local parks. Visit the famous Grand Place.  With no tourist around, use this chance to simply chill out. Alternatively, wear a facemask, grab a water bottle and take a bike ride in the city. Use this freedom to get roaming the streets! Don't miss appreciating the city!
Stay Fit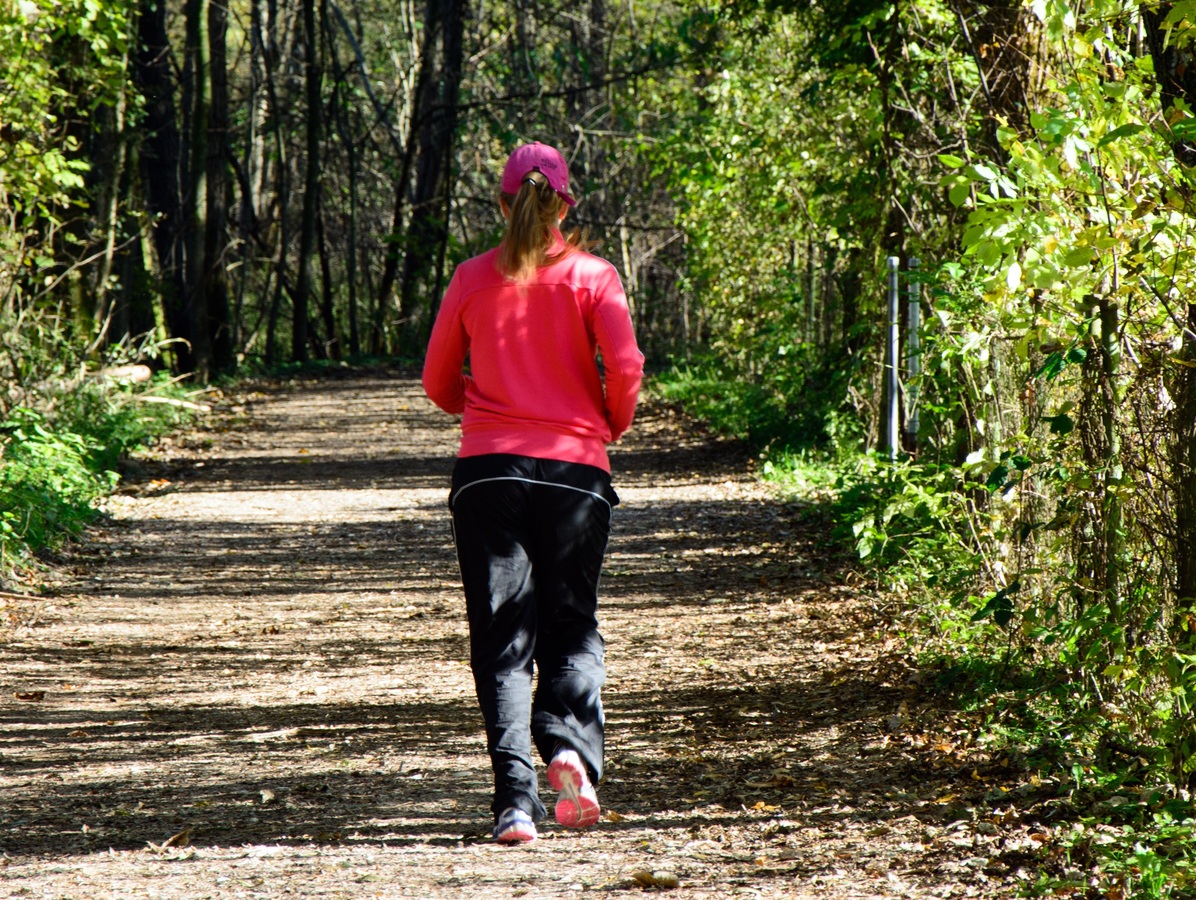 It is fun to feel the sun on your back and feel the fresh air. You could plan to go walking, jogging, or even cycling but remember to don your face masks. It is also prudent to exercise caution and maintain social distance and follow rules as they get updated from time to time.
If you prefer to be at home even after the lockdown measures are eased. Then here are few ideas to spend your time at home.
Plan Your Next Vacation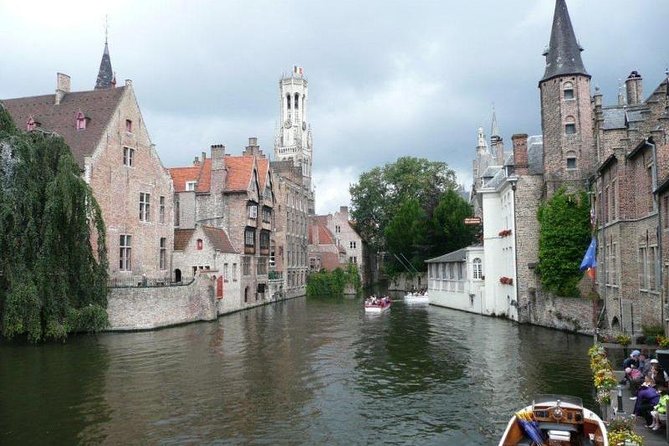 It is one of the most hopeful and fun things to do. Spend some time with your better half and family and make a bucket-list of places to visit in the near future. You can search for one-day trips from Brussels from the comfort of your home. Treat yourself with lively conversations around vacations.
Try Your Hand at Cooking
You don't need to cook up a storm but use this time to relish cooking. It can be fun and meditative, and you can also involve your kids to help you with tiny kitchen chores. You can perfect some dishes the Belgian-way, and enjoy some Frites (fries), meatballs, or Flemish stew.
Take a Virtual Tour
If you are craving to catch a glimpse of some of the popular sites in the city, you can enjoy a virtual tour. Enjoy some of the sites, such as Atomium, the Cinquantenaire Museum (part of the Royal Museums of Art and History), and more virtually from a different perspective.
Click here for a virtual tour of Brussels city.