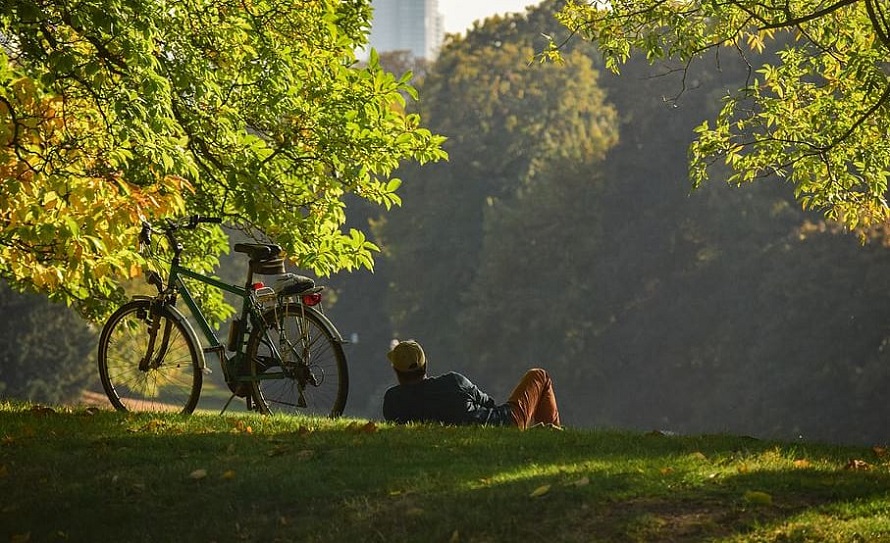 How many times have you walked outside and felt overwhelmed? Brussels is fighting the battle to stay safe from COVID-19, and while staying indoors may seem like the perfect choice, it is also the easiest one to follow. If you have children and struggle with creative ideas to keep them and yourself entertained, then read our list of ways to have fun all in the safety of your home!
Private Walks Around Town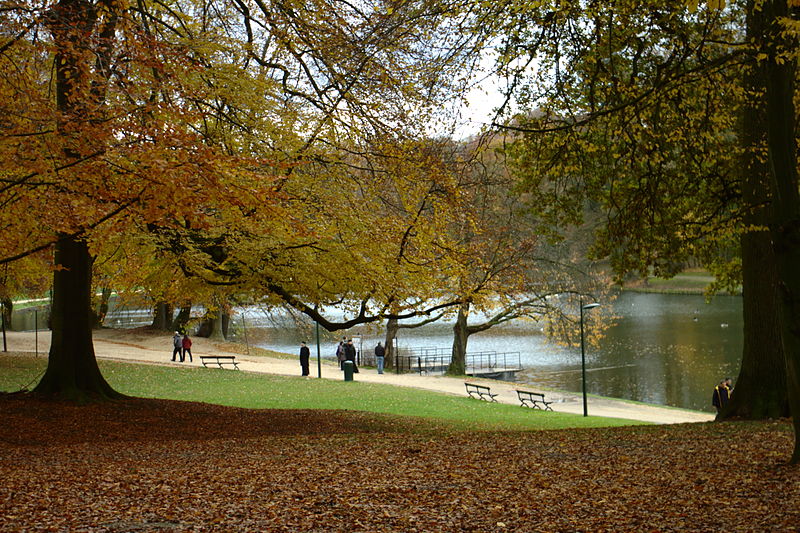 Brussels has no shortage of gardens and parks that are in and around the city limits. While it is refreshing to walk around and breathe in the fresh air, keep a lookout for the local news and curfew timings. Don't miss out on wearing a mask and carrying a sanitizer. Stay informed and stay safe; we will get through this!
Cooking Lessons with Children
Whether you are learning for yourself or your kids, it is always interesting to involve the little ones in daily activities around the house. Allow them to help out in the kitchen and enjoy teaching them simple tasks and you will have little helpers to make your job of feeding the family, that much easier!
Gaming & Online Betting with Friends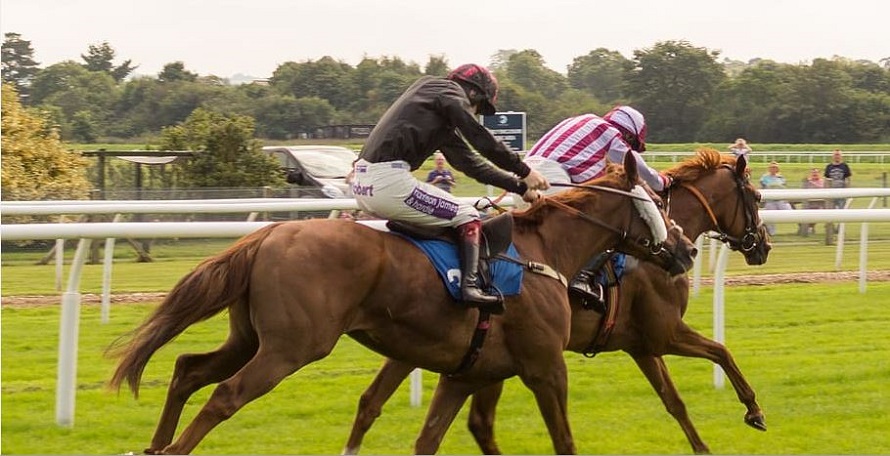 There was a time where your parents would have been annoyed by the video games you play. Today, you can invite or teach them, just to hang out and have fun despite being away from each other. Try any number of solo or group games with multiple levels, or try something that will focus on your luck; online betting. If you are a beginner in the betting world, try horse racing bets for a simple start. Click here for horse race odds and watch the odds turn in or against your favour, for a complete thrill in the comfort of your home!
Virtual Hangouts with Family
Separated from the family and loved ones can be hard, especially if you are living alone. Try scheduling in daily or weekly hangout sessions with your family. Enjoy a virtual dinner party, watch a common movie or simply talk over your thoughts and feelings to cope through the stress. Sharing helps!
Family Home Workouts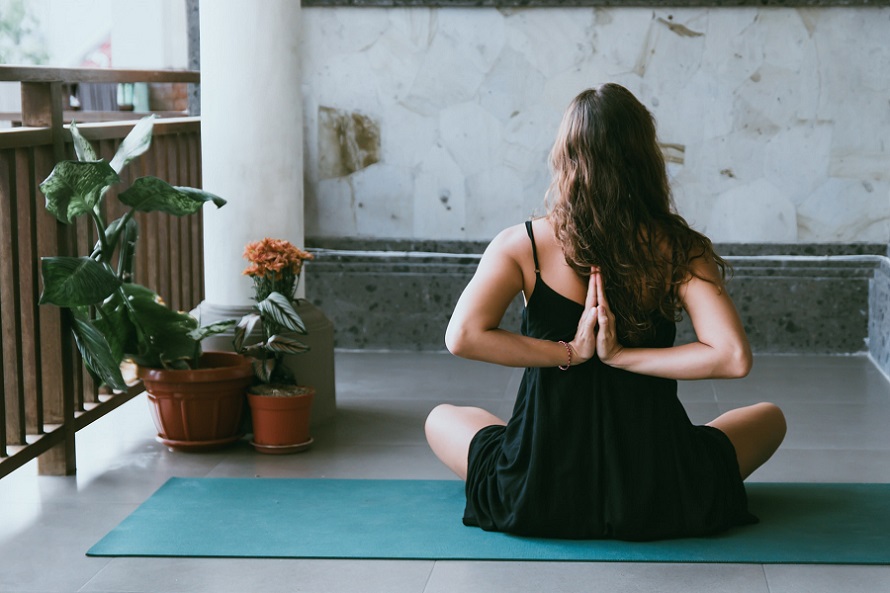 Whether you have a home or an apartment, exercising can play a huge role in helping you beat the lockdown blues. Fix a specific time or create a schedule that includes moving your body by either setting up a simple home gym or by trying out any number of workout videos that suit your needs. Your choices are endless!